Category:
Coach's Inbox
How successful teams increase brokerage productivity at Royal LePage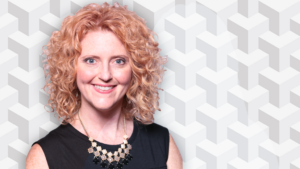 We sat down with Kelly McCain, Senior Director, Business Services, to discuss how highly productive agents can benefit from creating their own teams and how Royal LePage supports them.
Launch a successful real estate startup with these helpful tips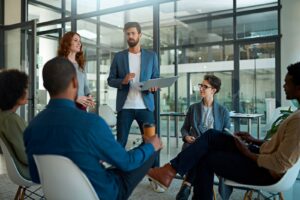 Are you thinking of starting a real estate franchise, with the ability to implement new and innovative concepts within your brokerage to attract like-minded professionals? If so, take a look at these key steps to help with your startup plans.
Maximize your business' value with these succession planning tips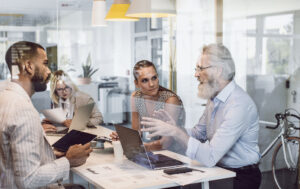 Establishing a strong succession plan is a valuable and critical business practice. Check out these helpful tips on how to approach your succession planning process.