Alicia Omand, Director of Marketing and Partnerships at Royal LePage, discusses how brand partnerships give Royal LePagers a competitive edge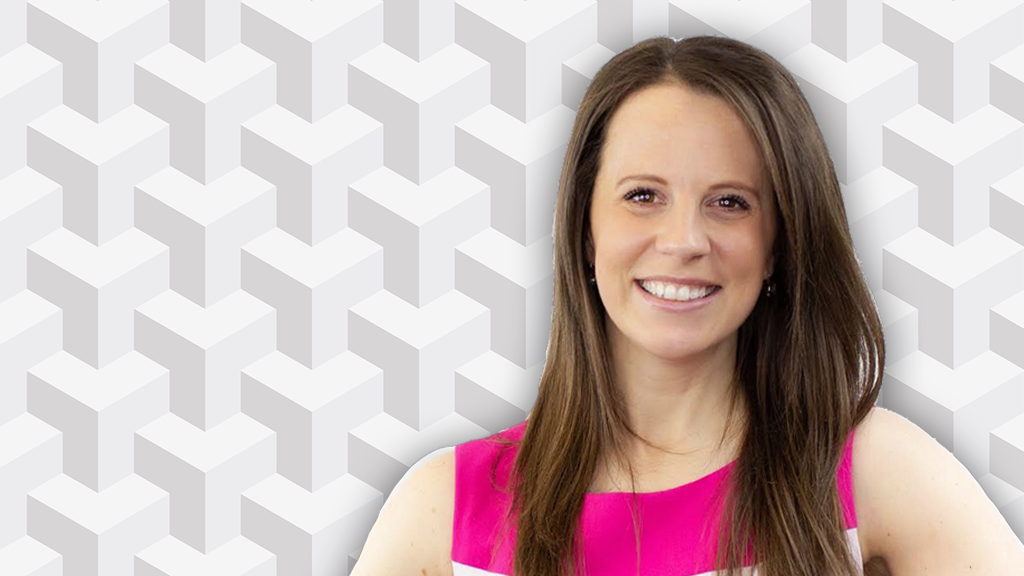 We asked Royal LePage's top leadership to share their insights into staying productive and inspiring collaboration.
So we sat down with Alicia Omand, Director of Marketing and Partnerships, and asked her to share how brand partnerships aid in productivity and how Royal LePage's social campaigns set the brand apart.
Here's our conversation:
How do brand partnerships help make agents and brokers more productive?
Royal LePage partners with reputable companies that offer products and services that are either business-related or lifestyle-focused. Many have exclusive discounts for our network and some even extend discounts to Royal LePage clients, making it a great value-add and client experience.
We save agents and brokers time by vetting these companies so they can focus on growing their business. We've built relationships with partners like Telus Business, for great mobility and communication services; Just Sell Homes, to help manage paid and organic social media campaigns; and eZmax, to streamline procedures for brokerage back-office solutions.
How is Royal LePage communicating its value proposition through social media and marketing campaigns?
I think our latest brand campaign, "The Right Swipe," fully encompasses all that we want to portray as a company: that we're tech-savvy and innovative. A leader in Canadian real estate. Trustworthy and community-oriented. We drive home our CVP of "Helping you is what we do™." by sharing stories of how our agents go above and beyond in their communities. On social media, "The Right Swipe" campaign garnered 1.3 million engagements, 2.8 million impressions, and reached over 900,000 users on Facebook and Instagram in six weeks alone.
How do social media and marketing campaigns benefit Royal LePage agents?
Almost every single campaign and marketing piece drives consumers to check out Canada's #1 most-trafficked real estate company website: royallepage.ca. Why is this important to our network? Because higher traffic to the website generates more leads, which benefits agents and brokers nationwide. Our shareable and often customizable marketing materials are also a massive asset for agents to leverage in their own marketing initiatives. Not only do our brokers and agents have the backing of one of Canada's most-followed real estate companies, they can lean on our strong social media and marketing campaigns to help drive awareness and leads to their business.
Want to see our Marketing team in action? Follow Royal LePage on Instagram, Facebook and YouTube.