Celebrating the career of Fay Tidd – Mayor, philanthropist and Royal LePage REALTOR®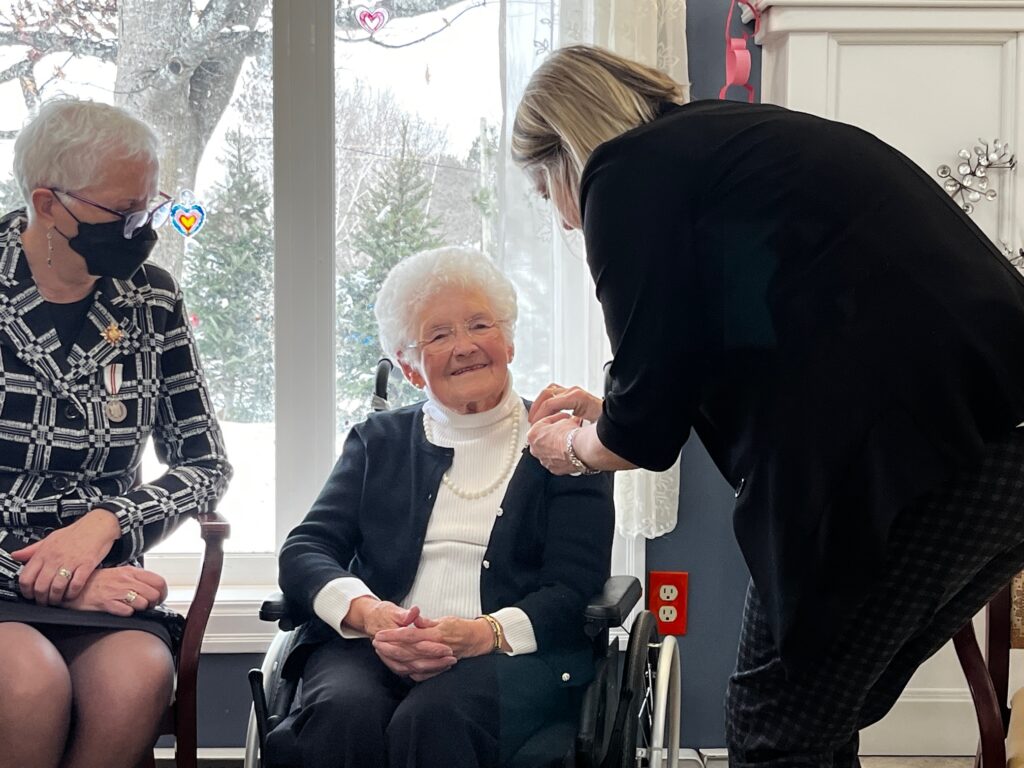 Royal LePage would like to acknowledge the outstanding accomplishments of Fay Tidd, a longtime Royal LePage Realtor, beloved mayor and dedicated philanthropist from New Brunswick.

Recent Posts
Royal LePage Metro joins the Royal LePage network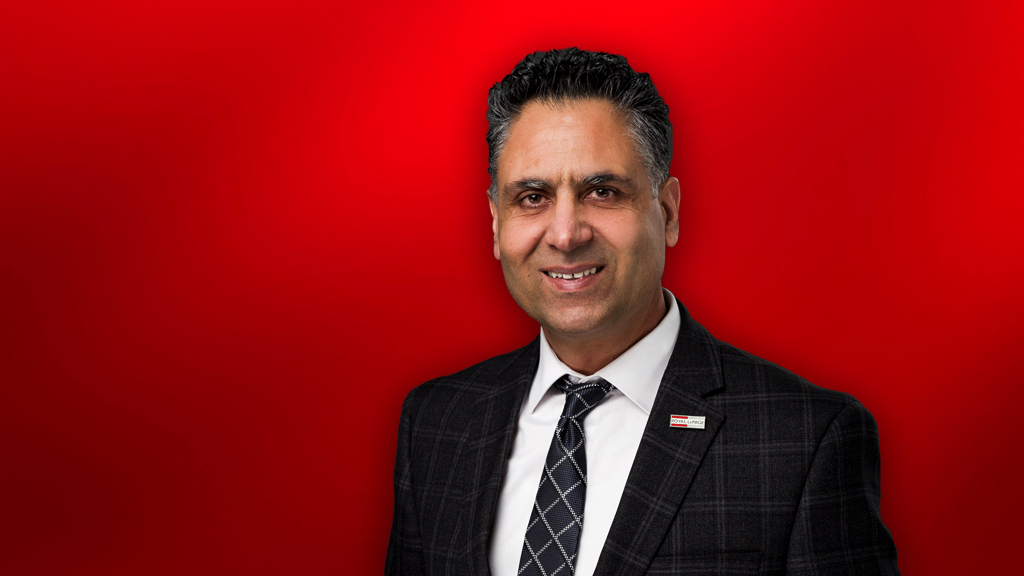 Royal LePage is pleased to announce that Royal LePage Metro, a new brokerage startup based in Calgary, Alberta, has recently joined the Royal LePage network.
How AI tool ChatGPT is being embraced by the real estate industry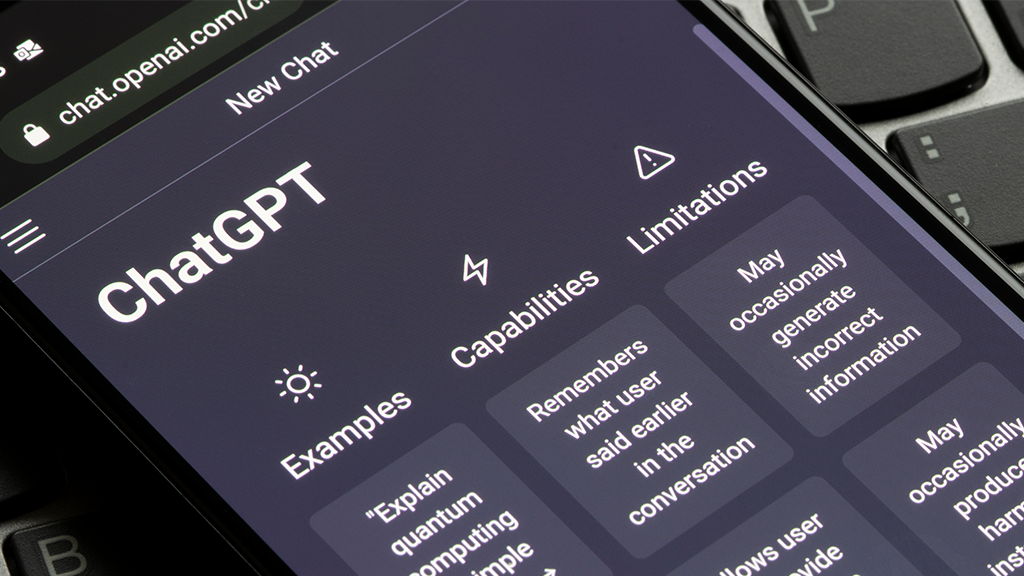 What is ChatGPT? Read about how this new AI tool is being embraced by real estate professionals all over the world.
How to leverage brand power and become a better communicator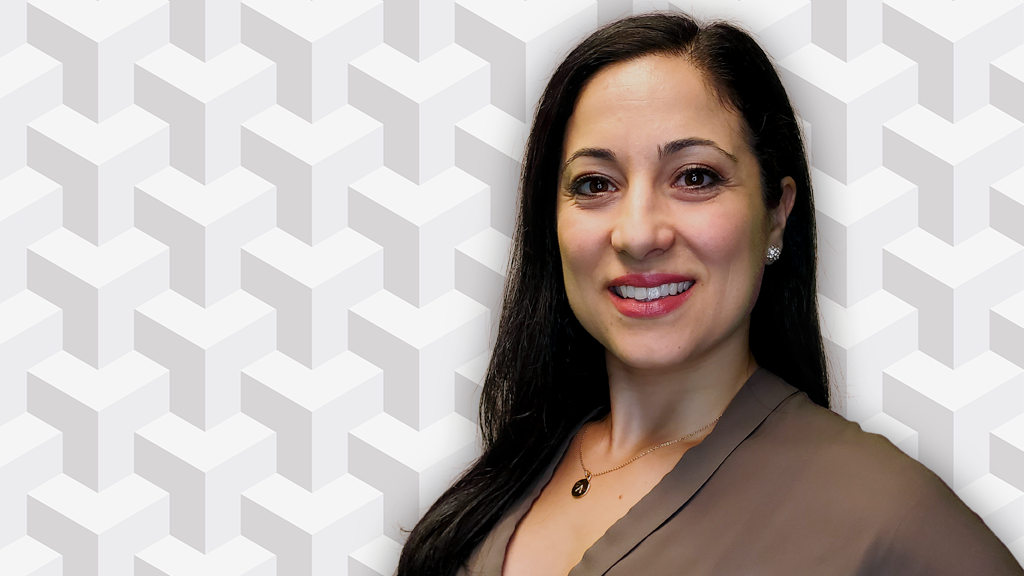 Anne-Elise Cugliari Allegritti, Director of Communications, discusses how brokers and agents can leverage the company's brand power to grow their businesses and better communicate with consumers.

Royal LePage Interior Properties joins the Royal LePage network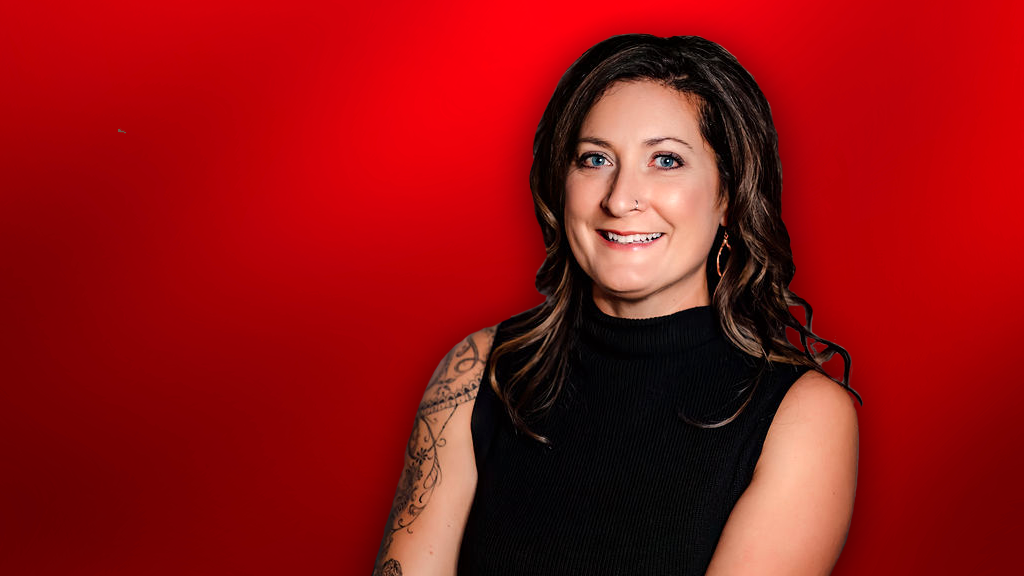 Royal LePage is pleased to welcome Royal LePage Interior Properties, the newest franchise based in Williams Lake, BC, to the network.
Phil Soper recognized on the 2023 Inman Power Players list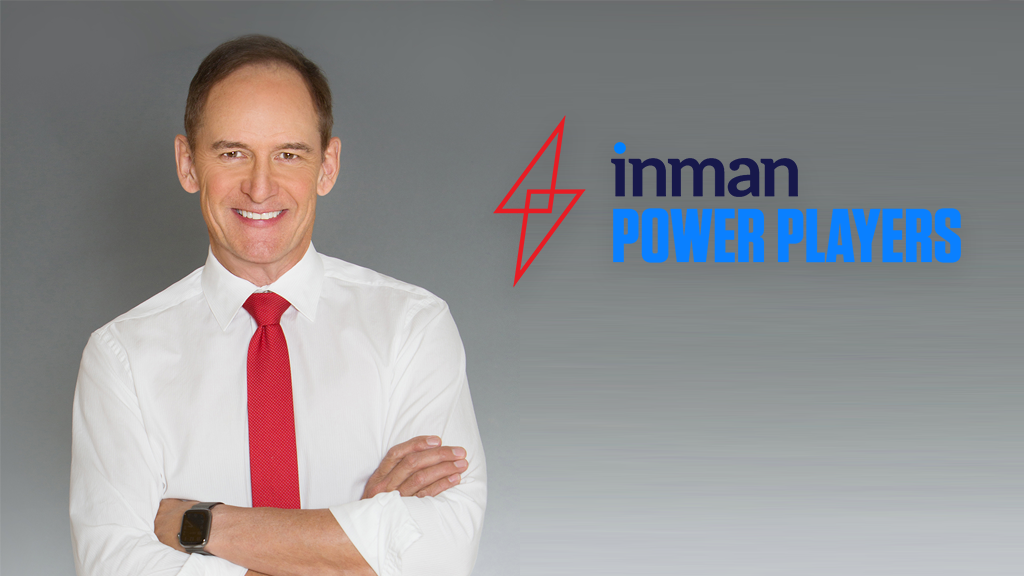 Phil Soper was recently recognized on Inman's 2023 Power Players list of most influential executives in the North American real estate industry.
Is image recognition the next great lead generator?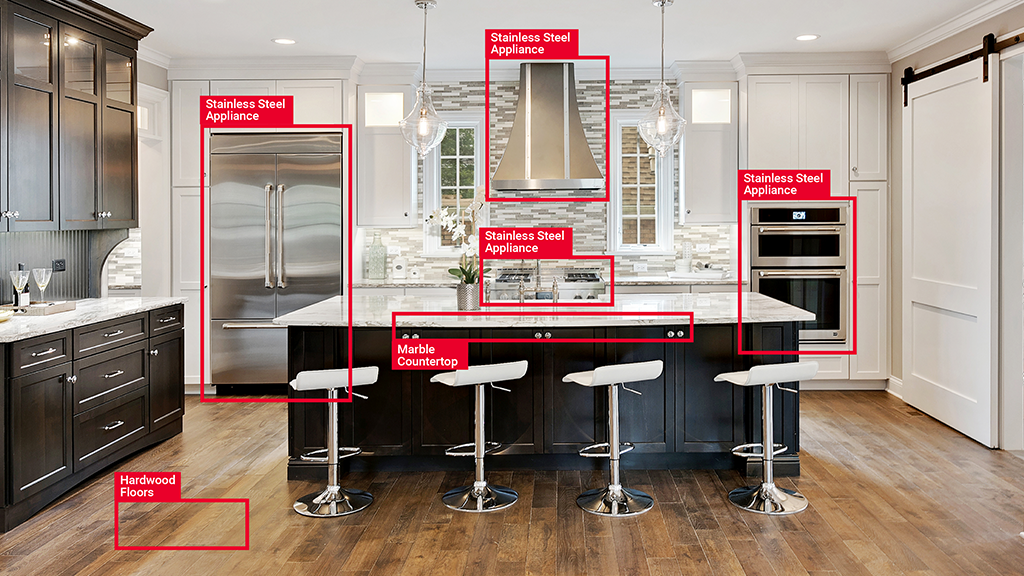 Learn how image recognition technology can enhance a user's home search experience and drive more leads.
Shelter Foundation
Meet the 2022 Shelter Foundation Top Donors!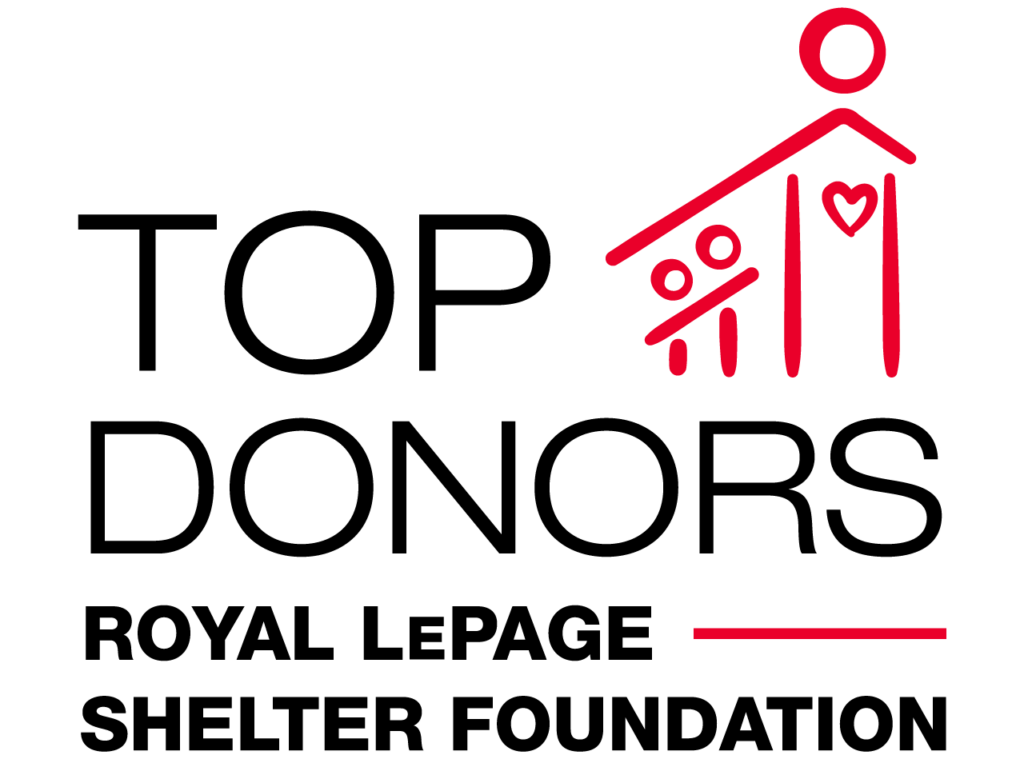 Meet the 2022 Top Donors of the Royal LePage Shelter Foundation!
Heather Lemieux's Shoebox for Shelter a glowing success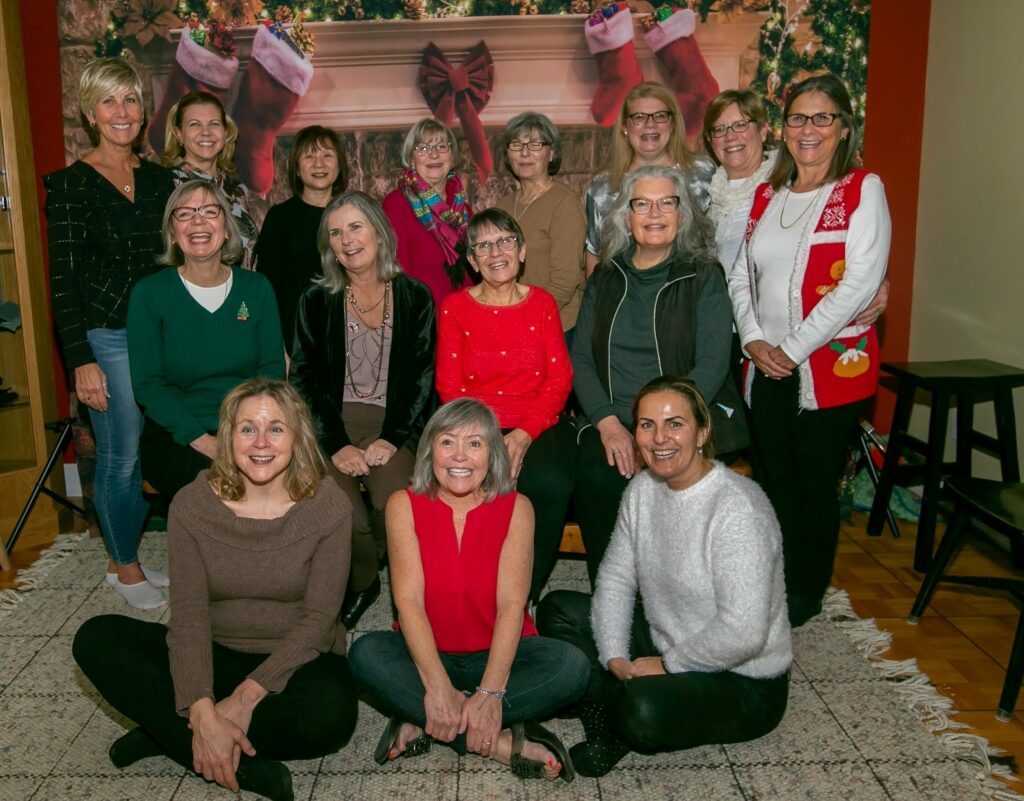 Heather Lemieux, sales representative with Royal LePage Connect Realty in Scarborough, ON collected 103 shoeboxes for women spending the holiday season in a shelter.
Thunder Bay Basketeers collect $30,000 for local women's shelters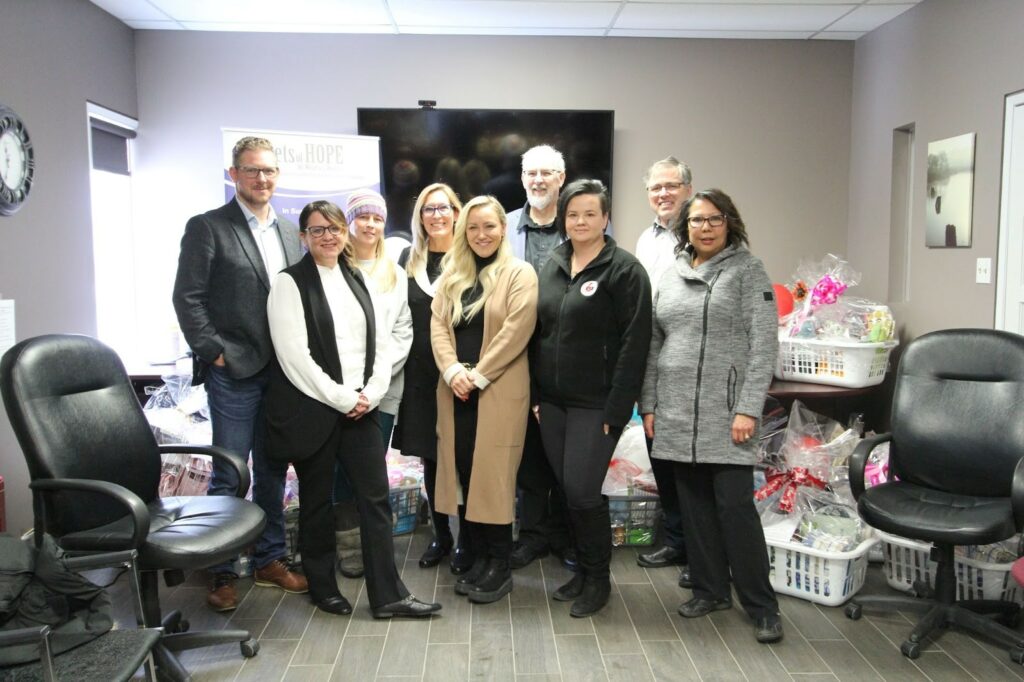 The Thunder Bay Basketeers and Royal LePage Lannon Realty have donated 126 baskets valued at over $30,000 in kind to the Faye Peterson House and Beendigen women's shelters.