Just released: Royal LePage's Home Renovation ROI Report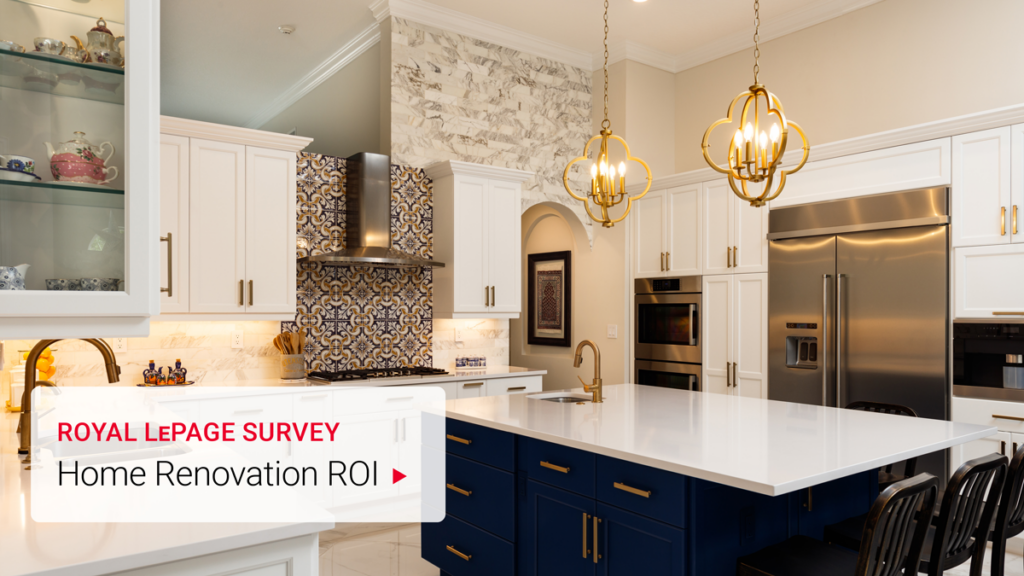 The Royal LePage Home Renovation ROI Report includes the results of a national survey, which found that a kitchen renovation is the most worthwhile improvement project.

Recent Posts
Royal LePage Terra Realty joins the Royal LePage network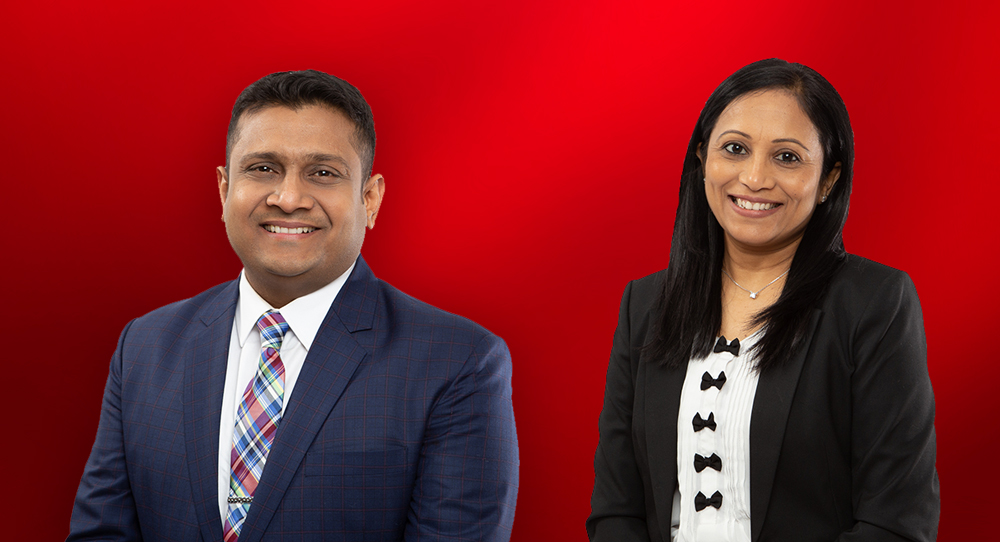 Royal LePage Terra Realty is located in Woodbridge, Ontario. Broker of Record Tej Thakor, along with Managing Partner Usha Parmar will lead their growing team of 22 sales professionals.
Royal LePage Survey: Essential home features to age in place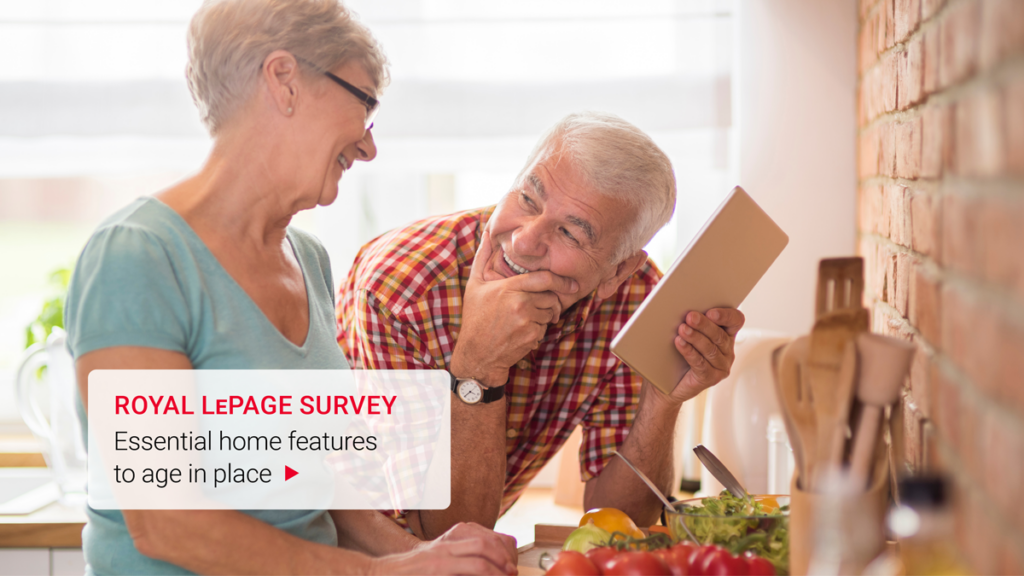 The Royal LePage report on essential home features for Canadians planning to age in place includes insights from experts across the country into the most important features and considerations for older Canadians who wish to remain in their homes longer.
Royal LePage welcomes Royal LePage Modern Realty to the network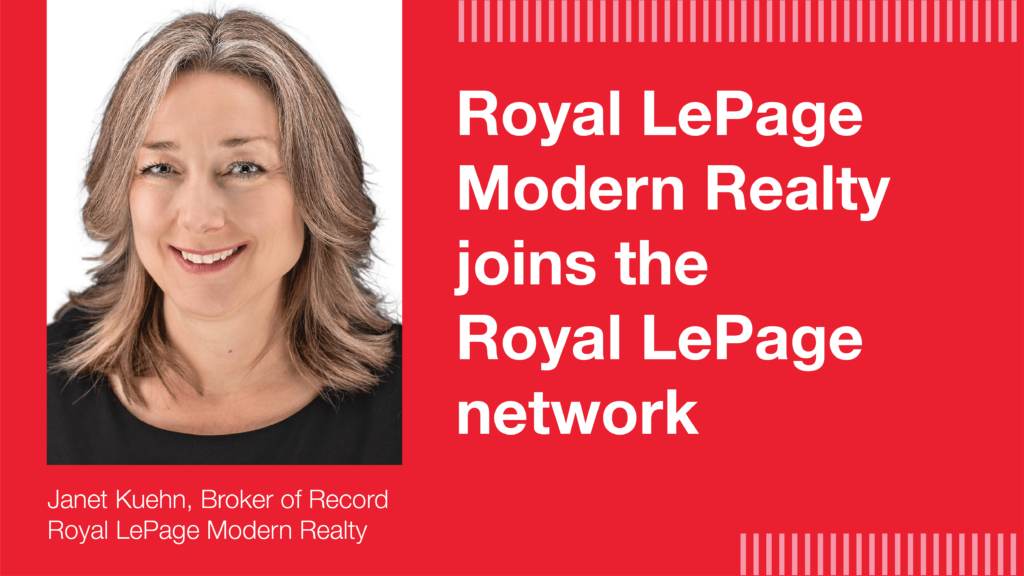 Broker of Record Janet Kuehn and Co-Owner Ron Kuehn will be leading their growing team along with sales representative Lynden Kuehn and administrator Stacy Shepherd.

Royal LePage Atlantic acquires Royal LePage Gardiner Realty
Royal LePage Atlantic has recently acquired Royal LePage Gardiner Realty located in Fredericton, New Brunswick…
Royal LePage's Q4 2021 House Price Update and Market Forecast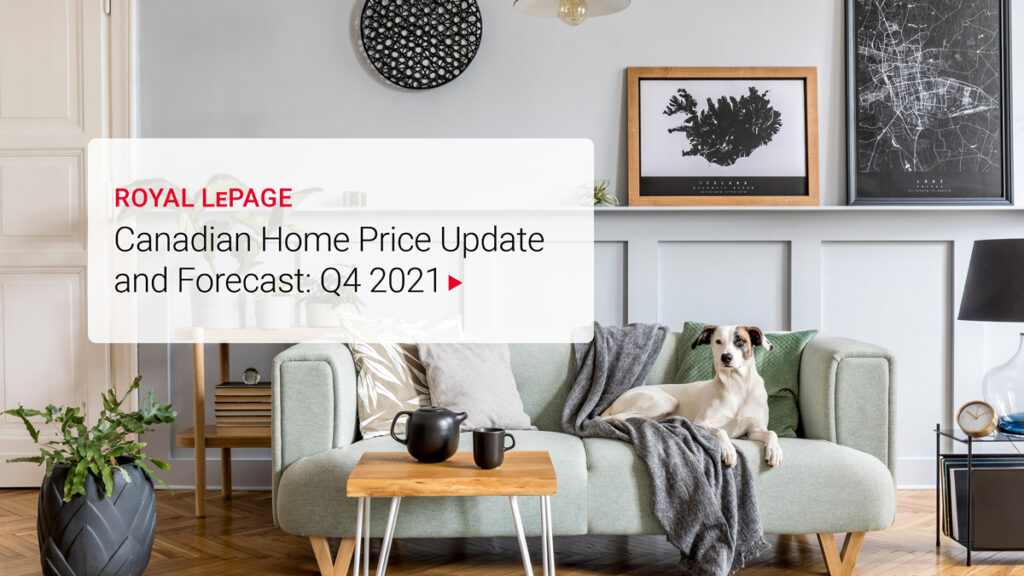 The Royal LePage House Price Update and Market Forecast includes price data and insights from experts in 62 real estate markets across the country, as well as national and regional forecasts.
Phil Soper and Carolyn Cheng recognized on the 2022 Swanepoel Power 200 List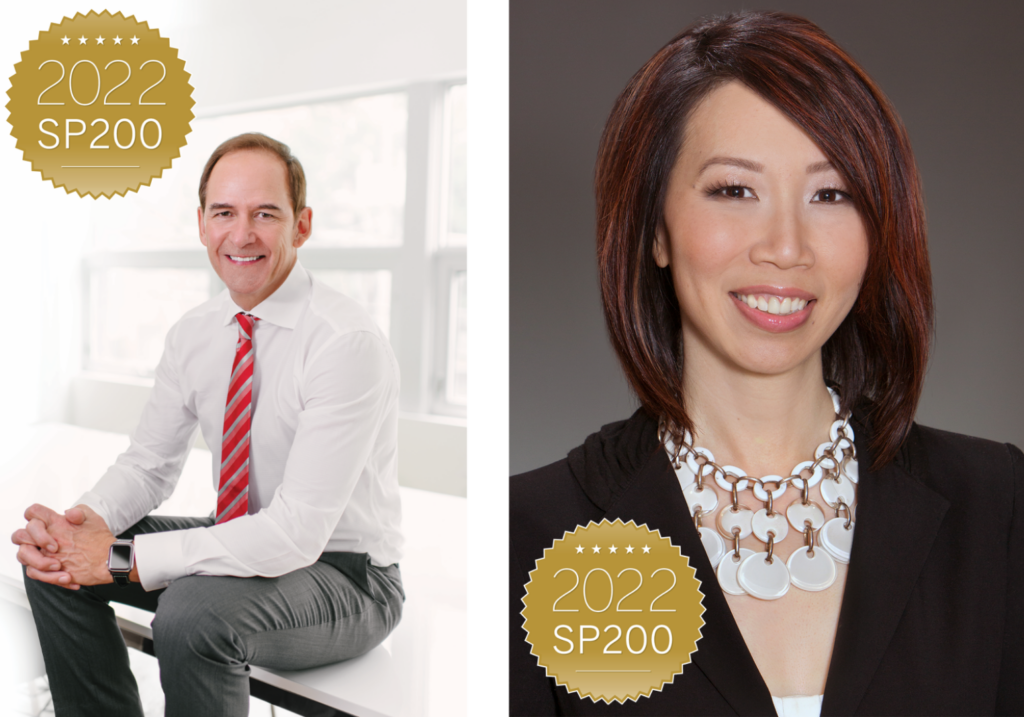 Phil Soper, President and CEO of Royal LePage and Bridgemarq Real Estate Services, Inc., has again been named the most influential person in Canadian residential real estate on the 2022 Swanepoel Power 200 list. Chief Operating Officer, Carolyn Cheng has also been recognized on this prestigious list.
Shelter Foundation
Unplugged for Shelter raises over $15,000 for the Royal LePage Sheter Foundation

The 'Unplugged for Shelter' fundraising concert raised over $15,000 in support of the Royal LePage Shelter Foundation.
Sports Memorabilia Auction raises thousands for Royal LePage Shelter Foundation
A virtual auction of sports memorabilia raised over $17,000 towards the Royal LePage Shelter Foundation in support of women's shelters in communities across Canada.
Calendar lottery raises $15,000 for women's shelter in Oshawa, ON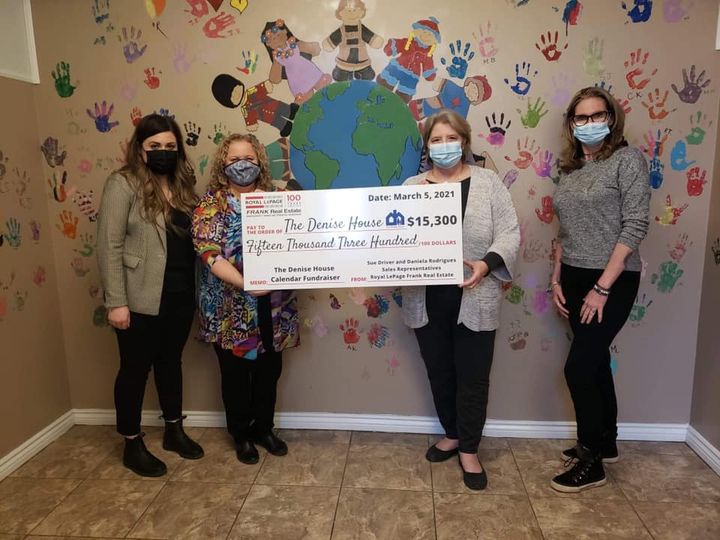 Royal LePage Frank Real Estate sales representatives, Daniela Rodrigues and Sue Driver, recently raised $15,300 for their local women's shelter, The Denise House, via a February calendar lottery.