Subscribe to the new Leading Edge blog today!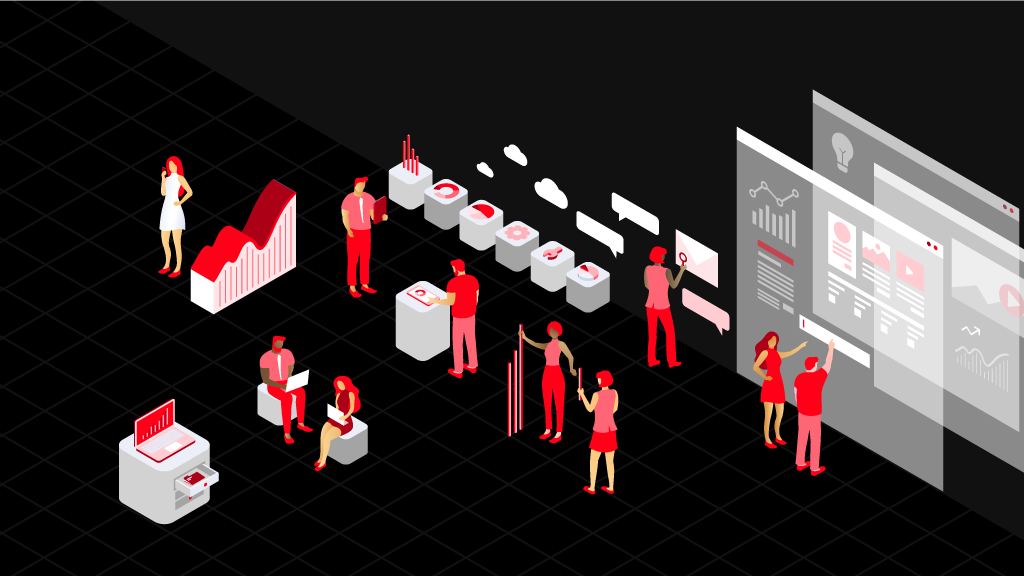 Welcome to the redesigned Leading Edge blog! Join a community of real estate professionals and stay up to date on the latest industry trends and network news.

Recent Posts
Royal LePage forecasts double digit gain in national recreational house price in 2022, following a sizzling 27% jump in 2021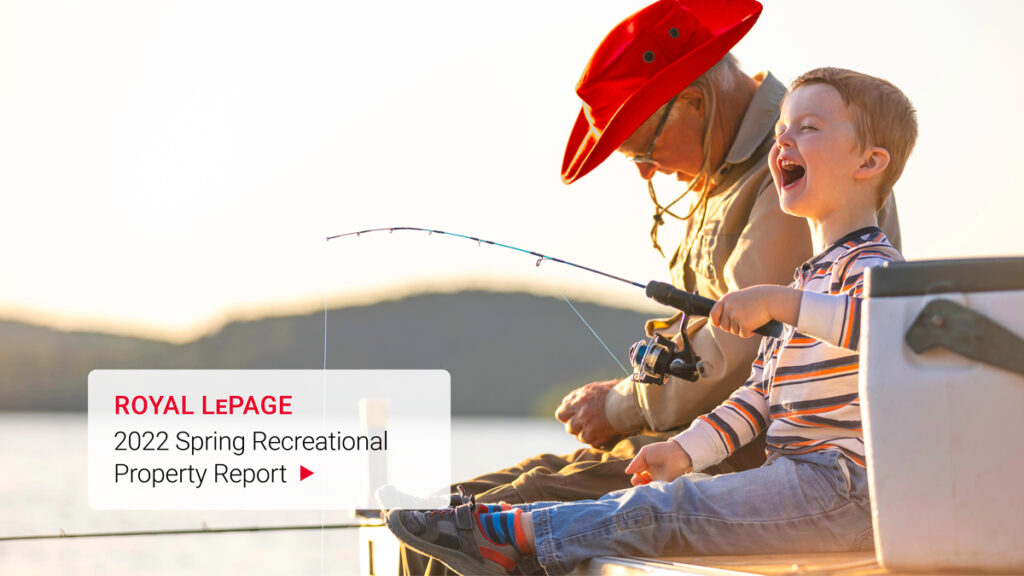 The Royal LePage 2022 Spring Recreational Property Report includes national and regional price data and insights from experts in 44 recreational real estate markets across the country.
Build a successful startup brokerage with these helpful tips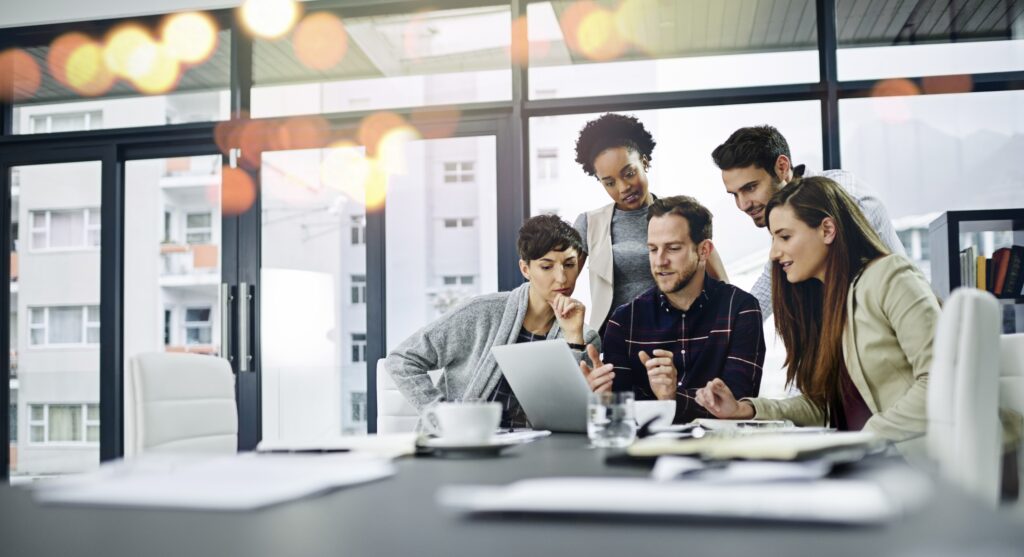 Royal LePage director of business development, Jim Morris, appears in Real Estate Magazine discussing the steps you can take to successfully build and grow your real estate brokerage.
Royal LePage Terra Realty joins the Royal LePage network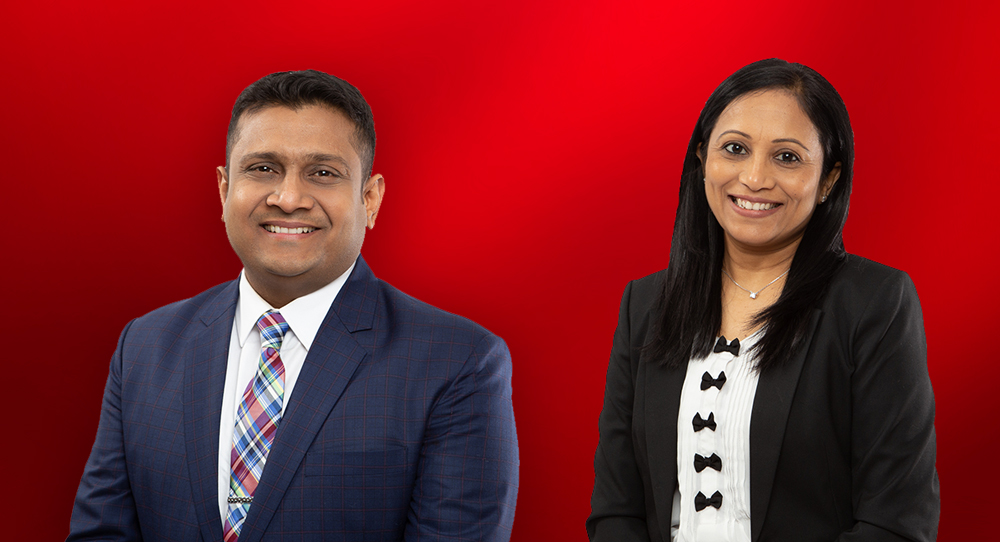 Royal LePage Terra Realty is located in Woodbridge, Ontario. Broker of Record Tej Thakor, along with Managing Partner Usha Parmar will lead their growing team of 22 sales professionals.

Royal LePage Survey: Essential home features to age in place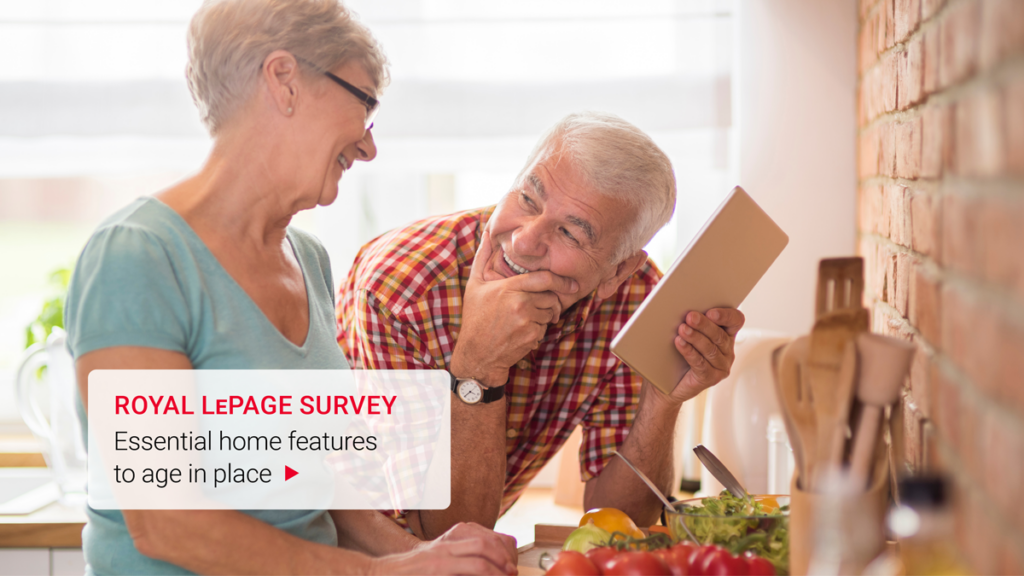 The Royal LePage report on essential home features for Canadians planning to age in place includes insights from experts across the country into the most important features and considerations for older Canadians who wish to remain in their homes longer.
Royal LePage welcomes Royal LePage Modern Realty to the network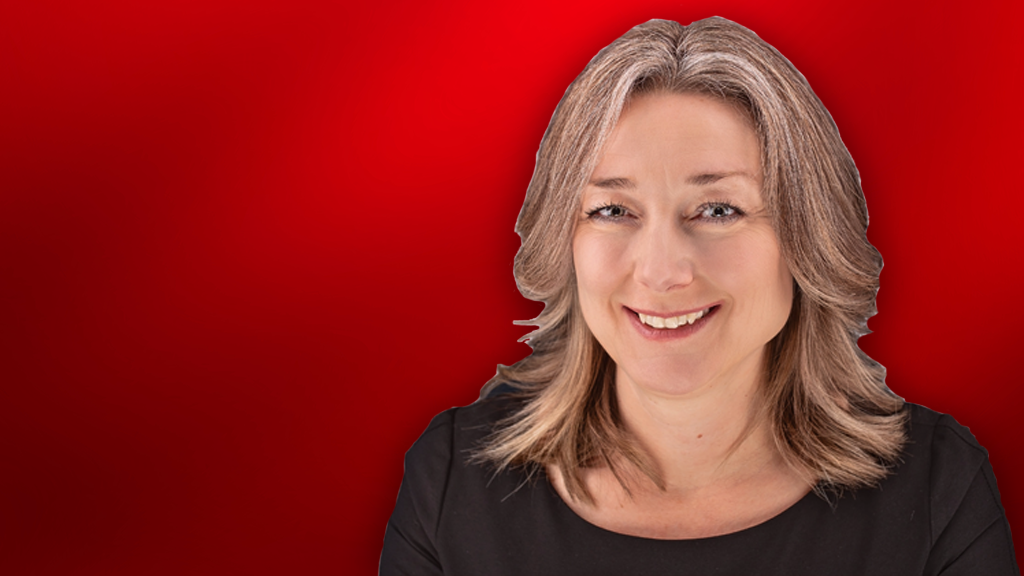 Broker of Record Janet Kuehn and Co-Owner Ron Kuehn will be leading their growing team along with sales representative Lynden Kuehn and administrator Stacy Shepherd.
Royal LePage Meadowtowne Realty Ownership Change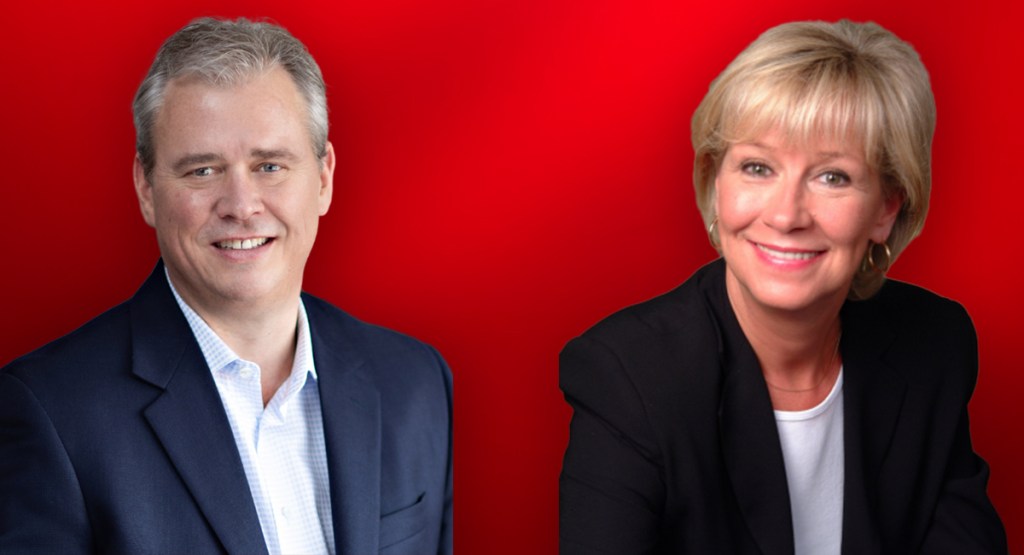 Alex Ocsai has assumed full ownership of Royal LePage Meadowtowne Realty upon his acquisition of Gloria Riddall's equal interest in the brokerage and its holdings.
Shelter Foundation
Your business has the power to make home a safe place for everyone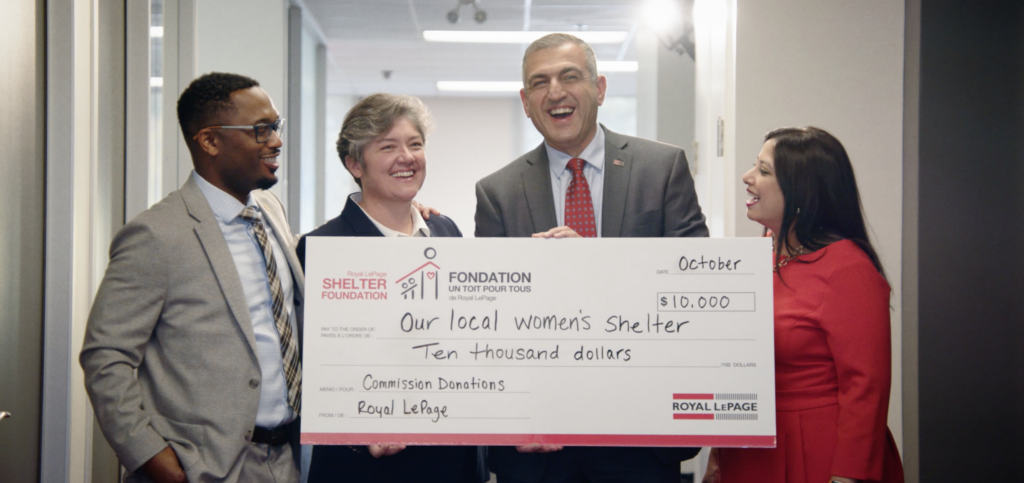 Donating just a few dollars from every deal will help women and children in your community find safe shelter and rebuild lives that are free from abuse.
Meet the 2021 Shelter Foundation Top Donors!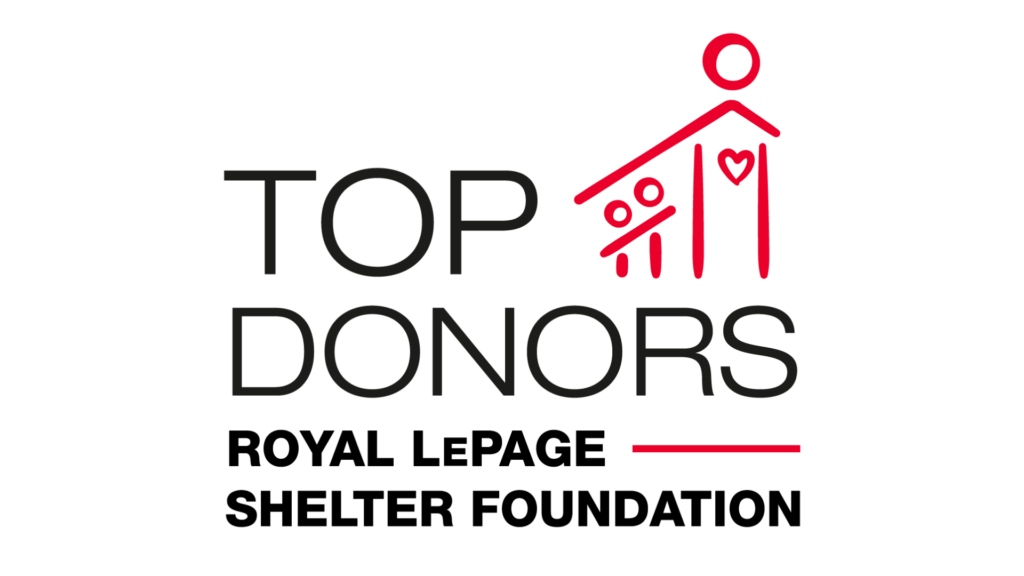 Thanks to your generosity and dedication in 2021, the Royal LePage Shelter Foundation raised an incredible $3.3 million…
Congratulations to our 2021 Shelter Award Winners!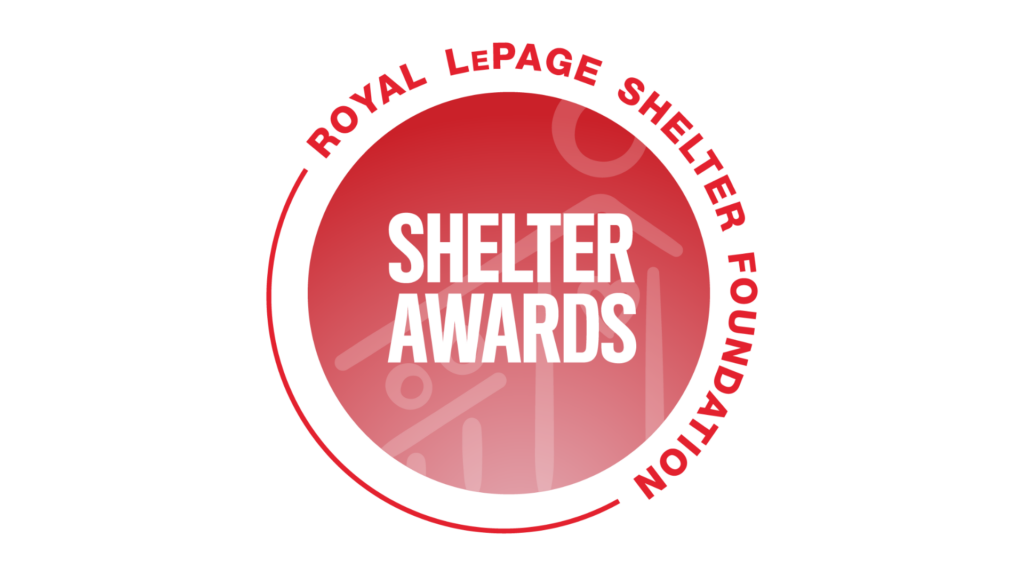 Recipients of the annual Shelter Awards are nominated for their extraordinary contributions to their local women's shelter or to the Royal LePage Shelter Foundation…