Royal LePage State Realty expands with new location in Caledonia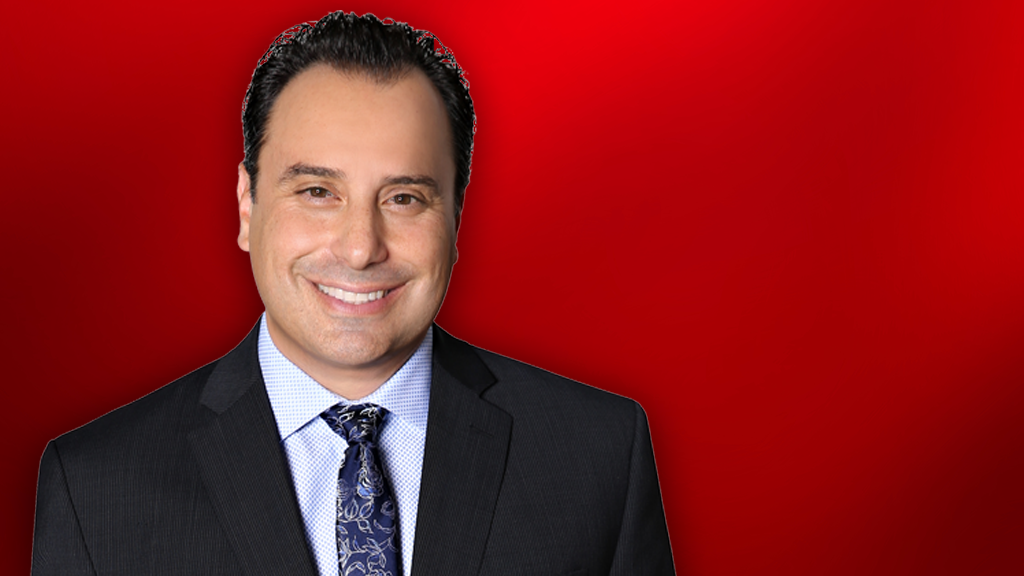 We are pleased to announce that Royal LePage G. Bruce MacDonald Real Estate, located in Caledonia, Ontario, will be joining the Royal LePage State Realty team.

Recent Posts
Royal LePage's Stacey Evoy named President, OREA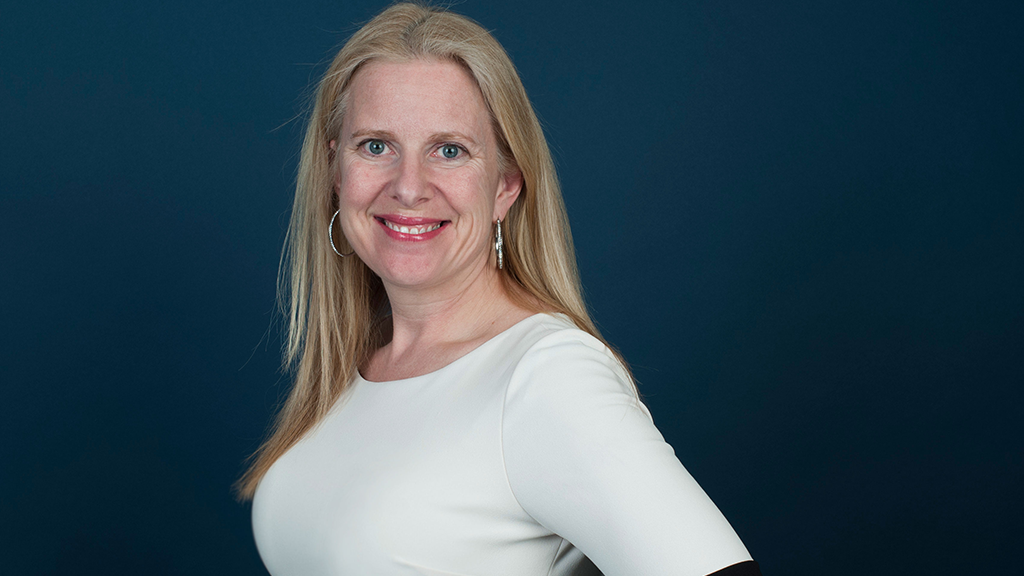 Royal LePage Triland Realty's Stacey Evoy has been elected President of the Ontario Real Estate Association. Read our one-on-one interview with Stacey.
Subscribe to the new Leading Edge blog today!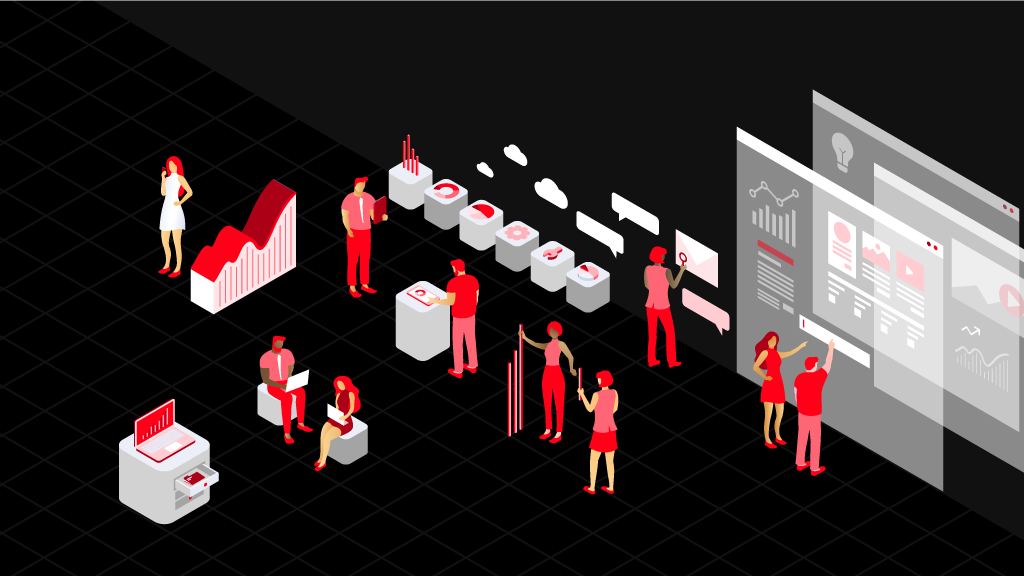 Welcome to the redesigned Leading Edge blog! Join a community of real estate professionals and stay up to date on the latest industry trends and network news.
Your feedback is crucial to Royal LePage's success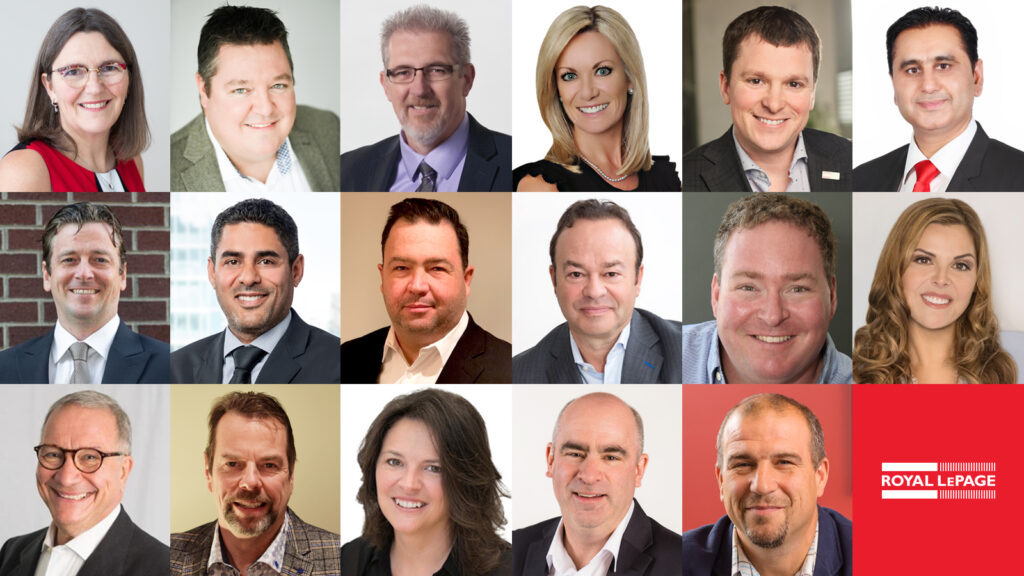 The work you do at a local level can greatly impact our success nationally. This is why Royal LePage created the Services Advisory Council.

Just released: Royal LePage's Home Renovation ROI Report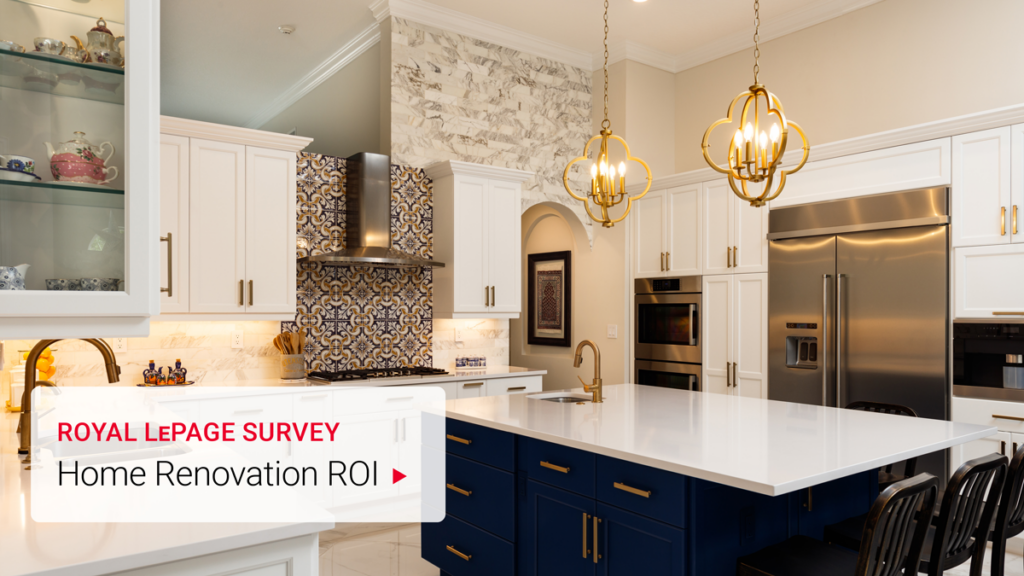 The Royal LePage Home Renovation ROI Report includes the results of a national survey, which found that a kitchen renovation is the most worthwhile improvement project.
Just Released: Royal LePage's Q1 2022 House Price Update and Market Forecast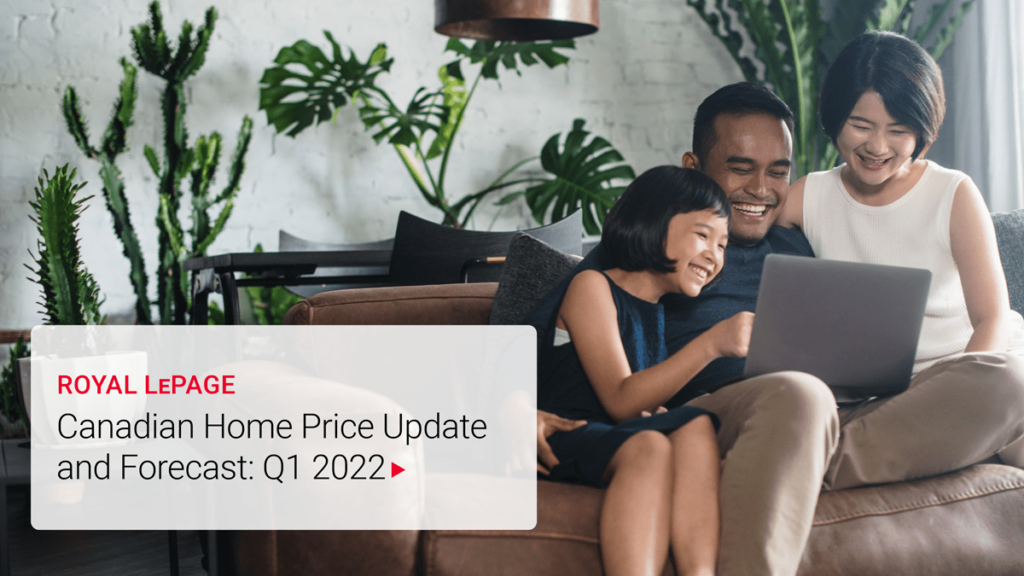 The Royal LePage House Price Update and Market Forecast includes price data and insights from experts in 62 real estate markets across the country, as well as national and regional forecasts.
Royal LePage forecasts double digit gain in national recreational house price in 2022, following a sizzling 27% jump in 2021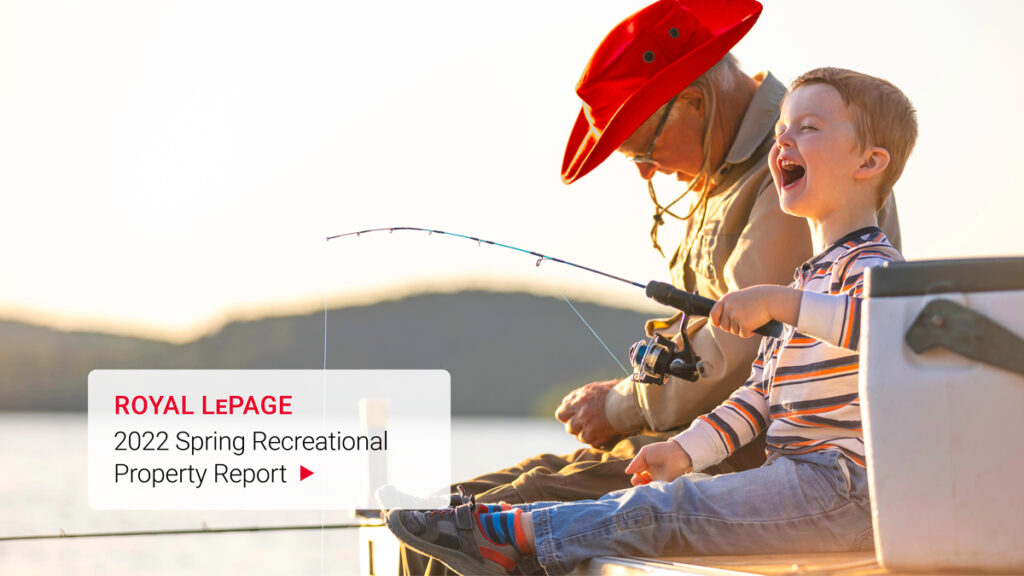 The Royal LePage 2022 Spring Recreational Property Report includes national and regional price data and insights from experts in 44 recreational real estate markets across the country.
Shelter Foundation
Your business has the power to make home a safe place for everyone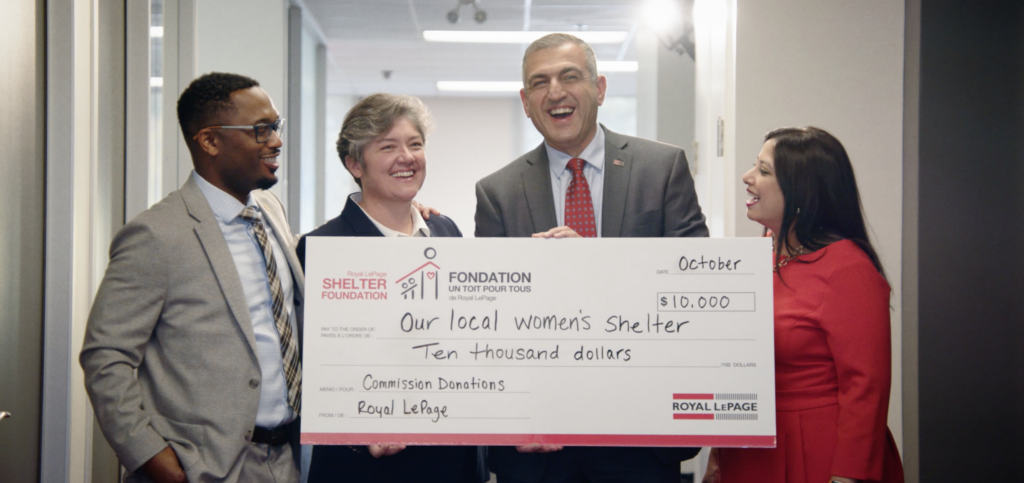 Donating just a few dollars from every deal will help women and children in your community find safe shelter and rebuild lives that are free from abuse.
Meet the 2021 Shelter Foundation Top Donors!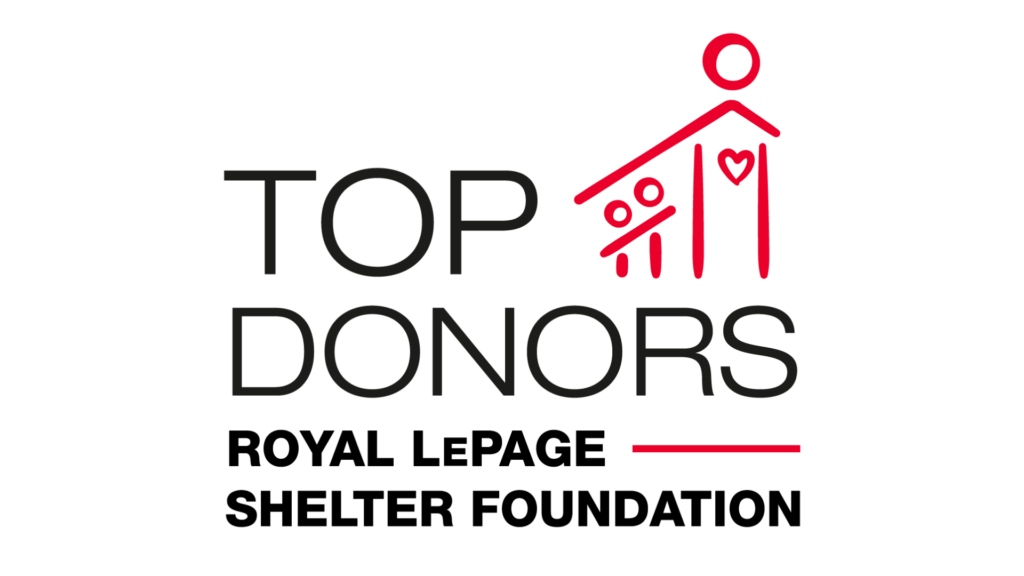 Thanks to your generosity and dedication in 2021, the Royal LePage Shelter Foundation raised an incredible $3.3 million…
Congratulations to our 2021 Shelter Award Winners!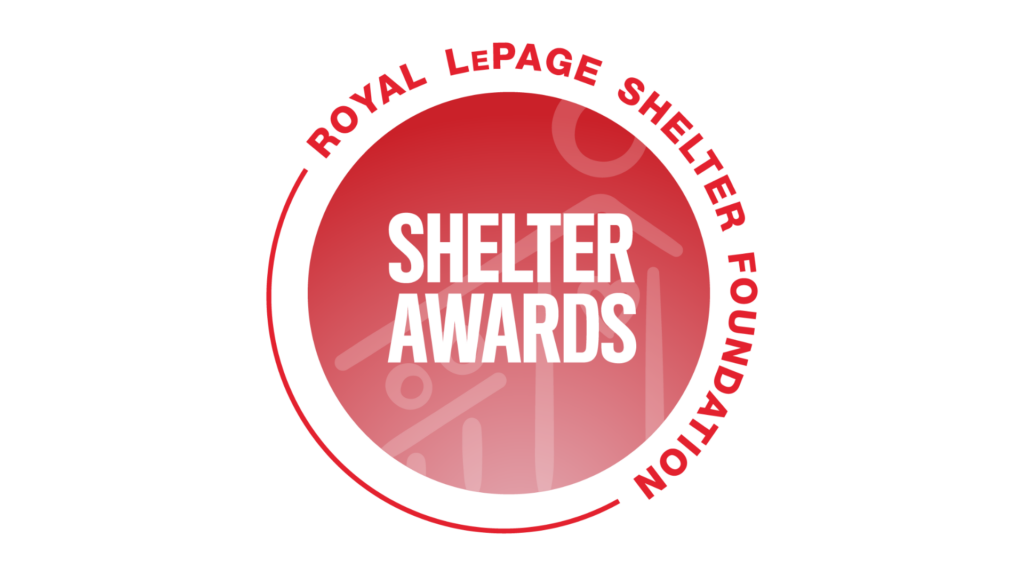 Recipients of the annual Shelter Awards are nominated for their extraordinary contributions to their local women's shelter or to the Royal LePage Shelter Foundation…