We reached out to our National 2021 Rookie of the Year award winner to get her best advice for agents who want to level up their business.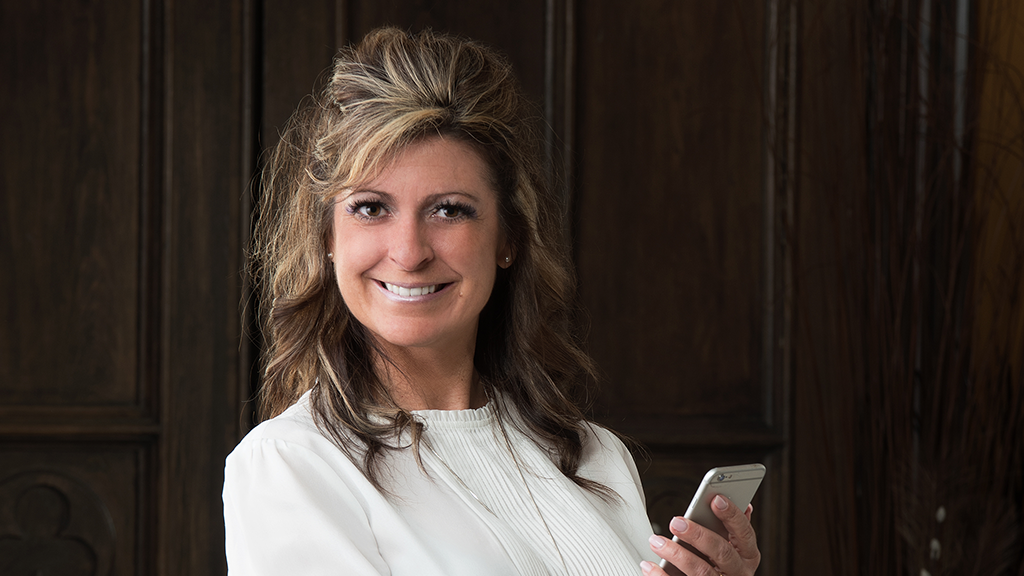 How do you generate leads organically? Plant seeds with everyone you meet, says Myriam Hargreaves, 2021 National Rookie of the Year Award winner.
Securing leads is arguably the most important factor when it comes to building a successful career in real estate. So, what is one lesson all up-and-coming agents should learn right away?
Everyone is a potential client.
2021 National Rookie of the Year Award winner, Quebec-based Myriam Hargreaves, shares her best advice for new agents:
What's one piece of advice you would share with a new agent looking to build a successful career?
Everyone is a potential client! Think about it this way, everyone needs three fundamental things in life: food, clothing, and a place to live. Plant as many seeds as possible when starting your business and build excellent relationships with every single prospect—even if they aren't yet your client. Stay positive and passionate about what you do and those prospects will see the value in working with you.
What tools do you lean on to navigate rapid success early on in your career?
Although using tools like duProprio and Facebook to gather leads is important, I really thrive when it comes to the more traditional methods of lead generation like door-knocking and cold calls. The hardest part is finding confidence—but it helps to have a little faith in yourself. Go door-to-door; cold call new people; introduce yourself to your neighbours; talk to anyone and everyone you come across. Do it every day with an authentic and cheerful attitude and you will get the results you want. Your clients and future clients will feel it.
What are the top three reasons you think Royal LePage is a great place for other rookies?
Their people-centered approach to real estate and brand reputation
The amount of training and coaching received from my manager
Access to industry-leading technology
If you're looking for more real estate career inspiration, look no further than royallepage.ca/joinus.