Kelly McCain, Senior Director, Business Services, discusses how brokers/owners can benefit from growing teams in their brokerages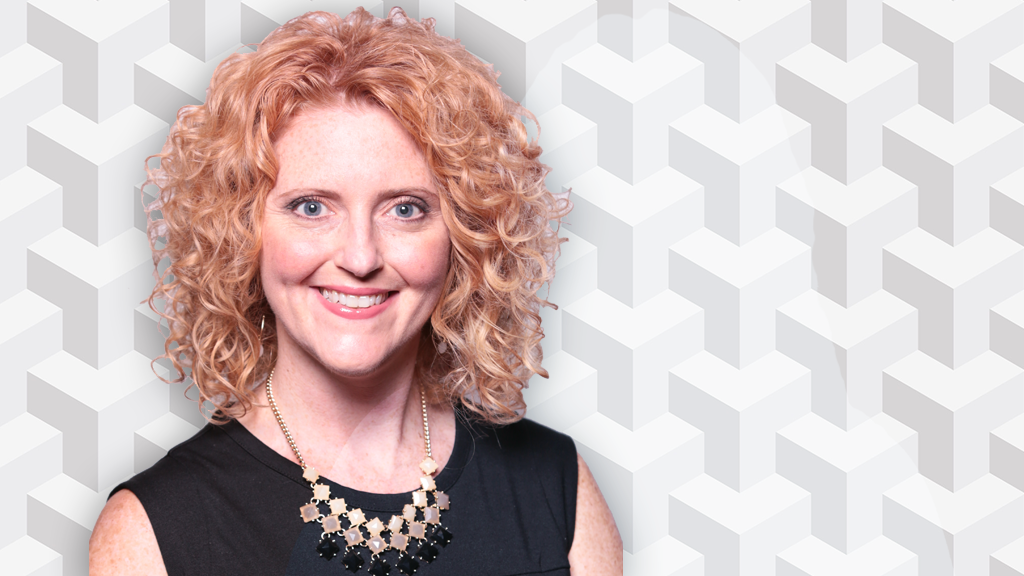 We asked Royal LePage's top leadership to share their insights into staying productive and inspiring collaboration.
We sat down with Kelly McCain, Senior Director, Business Services, to discuss how highly productive agents can benefit from creating their own teams and how Royal LePage supports them.
Here's our conversation:
What are the top three benefits of building and growing a team at Royal LePage?
Technology: The rlpSPHERE for Teams upgrade is second to none when it comes to running a team. The Smart CRM feature prioritizes where the team should be applying effort by automating team processes and identifying contacts most likely to transact while leveraging lead generation tools to keep team member pipelines full.
Training & Support: We regularly host training webinars and networking events, providing more opportunities for team leaders and brokers to collaborate with industry experts and each other to learn about best practices and trends. Dedicated support for teams helps to define and deliver service requirements to meet their needs.
Collaboration: Royal LePage is truly a culture of collaboration. We leverage fresh faces and familiar voices to bring innovative ideas and tried tactics to the table. Our network of team leaders are engaged and keen to help their peers succeed. You'll learn from each other and reap the benefits of shared best practices.
What's the best piece of advice you would share with team leaders when it comes to increasing productivity?
Lean on technology to simplify and automate your business. That means systemizing your business into actionable processes that allow you to scale your production and improve productivity. Take rlpSPHERE for example: The platform enables you to automate your administrative processes and sales systems so you can focus on doing the right things at the right time—whether that means generating and nurturing new leads, actively working your current clients and best opportunities, or increasing your digital marketing efforts. The best part is you can customize these programs to fit your business, no matter how large or small your team is.
How do teams benefit brokers and owners?
Teams are a recruiting reality for brokerages today as they continue to grow in popularity, size and strength. They create opportunities for broker/owners to grow market share and bring more agents into their brokerage, while the day-to-day management of team members and likely a good deal of trade administration is deferred to the team leader. Teams develop when the top-producing team leader has more business than they can sustainably manage, and with more agents working under that leader, collective production is more likely to improve compared to their ability as an individual. Teams also offer brokers the opportunity to deliver balance to individual agents who may be considering leaving the industry, as well as for the rookies who want the support of a team environment. Some agents, for example, don't want the headache of lead generation, but a team leader can solve that for them. Others may want to wind down their business, and instead of exiting, they can keep doing what they love with the support of the team for better work-life balance. The broker grows their business by cultivating recruiting and retention opportunities for teams within their brokerage. When brokers and their team leaders work together, they can create win-win scenarios that serve their collective success.
Interested in starting a team? Take our quiz to see how it will benefit your business. Have a question? Email us directly at teams@royallepage.ca.