We reached out to our regional 2021 Rookie of the Year award winners to get their best advice for agents who want to level up their business.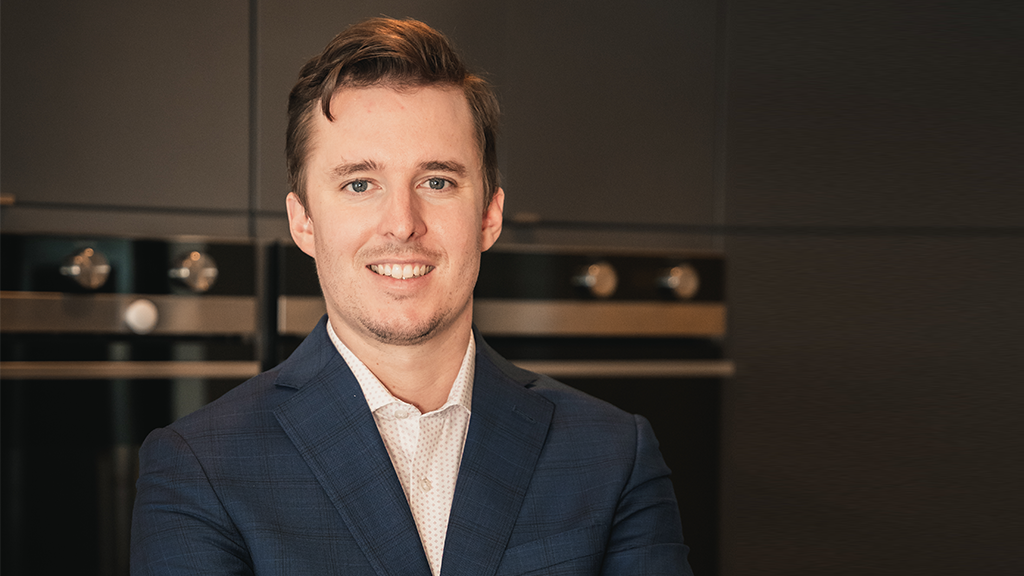 One of the greatest benefits of working at Royal LePage is how connected you are to successful, experienced agents and brokers. Whether you find a mentor in your brokerage or connect with a like-minded agent at one of our training events, you'll have the opportunity to learn from the best of the best.
But don't take our word for it.
2021 Rookie of the Year Award winner Ryan Elliott, from the East Coast, found quick success as an agent thanks to his willingness to learn from his mentors. Below, he shares his top tips for those embarking on their real estate journey:
What's one piece of advice you would share with a new agent looking to build a successful career?
Find a mentor or coach in your brokerage or elsewhere and learn everything you can from them. Your mentor will not only teach you the ins and outs of the industry, but they will also provide you with tips based on their own experiences and stumbling blocks. This is especially important if you're new to real estate because your mentor's experience can help you better understand what to expect as you're getting your footing. You don't need to go into this blindly!
What tools do you lean on to navigate rapid success early on in your career?
I track and measure everything related to my business. All of my phone calls and conversations, encounters with prospective clients, social media posts, incoming leads, transactions, viewings, closings, GCI and earnings. It helps me stay organized and allows me to visualize what's coming down the pipeline. I truly believe that if you work hard and focus on your future goals, the results will come.
What are the top three reasons you think Royal LePage is a great place for other rookies?
Extensive mentoring and training offered at a brokerage and corporate level
Inclusive office environment
I'm very proud to be part of a respected Canadian company
If you're looking for more real estate career inspiration, visit royallepage.ca/joinus.