Joanne Geridis, Senior Director, Operations – Strategic Business Services, reflects on Royal LePage's dedication to technology and innovation and how it helps Royal LePagers stay on top.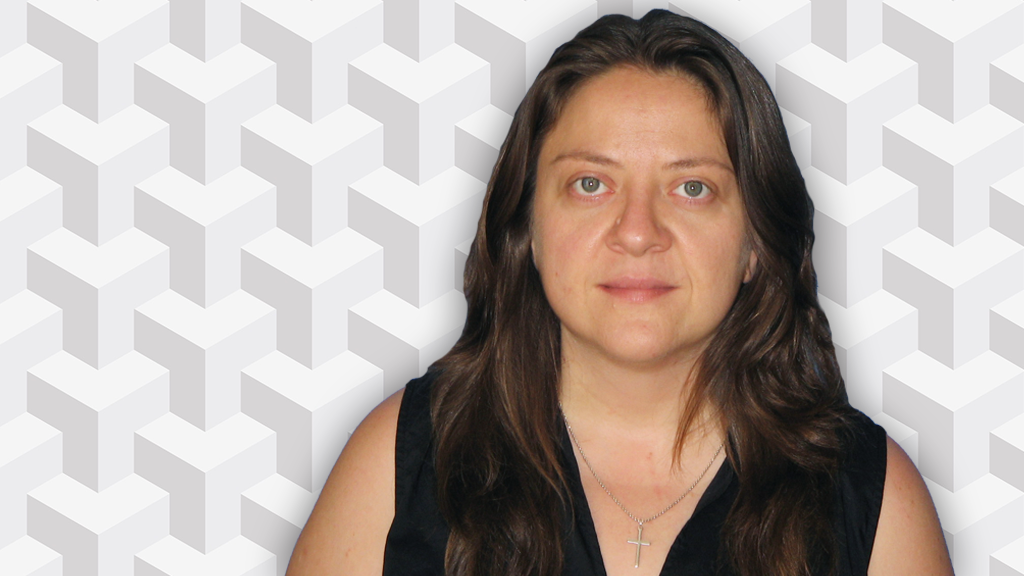 We asked Royal LePage's top leadership to share their insights into staying productive and inspiring collaboration.
We sat down with Joanne Geridis, Senior Director, Operations – Strategic Business Services, and asked her to reflect on how Royal LePage's dedication to technology and innovation is designed to help our sales representatives and brokers stay on top in an ever-changing industry.
Here's our conversation:
How does Royal LePage's innovation benefit agents and brokers?
Let's face it, technology is only useful when it's used. Before we invest in any new product or feature, we think carefully about how it will impact an agent or broker's business. Will this product or feature save them time or money? Will it make them more productive and more profitable? If so, those are two good reasons for adoption!
For example, when deciding if we should invest in an Automated Valuation Model (aka QuickQuoteTM) feature for royallepage.ca, we made sure our business case included realistic projections for net-new lead generation of seller leads.
Can you highlight three reasons why Royal LePage's dedication to technology and innovation benefits agents and brokers?
It keeps our jobs interesting! Royal LePage attracts the kind of talent that wants to learn and grow, and consistently working with leading-edge technology allows us to stay ahead of the curve.
Younger, up-and-coming agents entering the real estate industry live and die by technology and expect to align themselves with a brand that they see has a leading edge. By continuing to invest in these technologies, we'll have an upper hand in attracting the best new agents.
We make sure technology is used to enhance your business, not hinder it. Our account management and training functions work directly with brokers and agents to ensure they are maximizing the use of our tools and services, improving productivity and ultimately profitability
Real estate and technology are two fields that change at rapid rates. How do you stay relevant without overwhelming the network?
A major responsibility of the Strategic Business Services team at Royal LePage is to do all the research and analysis of new products for our agents and brokers so they don't have to. When we evaluate vendors for a program or platform, we interview and meet with dozens of companies to find the right fit. Once we've narrowed down the list, we typically present our top three choices to the Royal LePage Services Advisory Council for their feedback. And that's all to pick a company to work with! Once we've decided, our team then works on the rollout and communication strategy to minimize any disruptions to the network. We pilot everything by leveraging volunteer agents and brokers to help with user testing and stagger our rollouts nationally so that we learn and improve with each launch.
We know it's working because we've seen huge returns on our latest innovations. Our network has sent over 10 million communication pieces using rlpSPHERE – a platform that has generated over 53,000 leads for our agents in the last year. And, on royallepage.ca, we generated over 300,000 leads for our agents with an average of more than seven million user sessions per month.
Want to see our innovation in action? Visit royallepage.ca or rlpnetwork.com to experience the best.