We reached out to our regional 2021 Rookie of the Year award winners to get their best advice for agents who want to level up their business.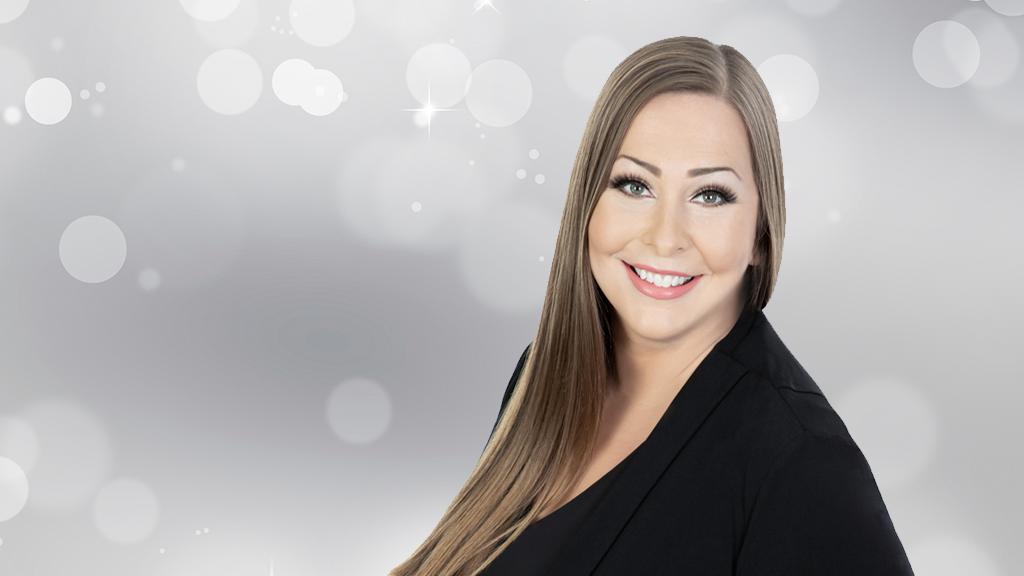 There's a lot to think about when starting a career in real estate. How do I generate leads? What brokerage will align with my needs/wants? How will I market myself?
No matter how many stumbling blocks it takes to find success, you should never give up on your goals. That's sage advice coming from Anna Rule—a Royal LePage 2021 Diamond Award winner and Royal LePage's 2021 Rookie of the Year Award winner for the Prairies region.
After embarking on her career in 2020, Anna leaned into the learning opportunities that come with being a new agent. Her biggest takeaway? Never be afraid of trying something new… even if it results in failure.
What's one piece of advice you would share with a new agent looking to build a successful career?
Don't be afraid to try new things—and never be afraid to ask for help. You're going to encounter a lot of challenges and make some mistakes when you start out. It's only natural when you're building a new business. The toughest part is to learn and grow from those experiences. In the end, it will make you a stronger agent.
What tools do you lean on to navigate rapid success early on in your career?
The best tool is yourself! When you're building your personal brand it's imperative that you're able to communicate well with your clients. Answer all calls, texts and emails promptly to ensure that you're providing the best service and making sure your clients know that they are your first priority. rlpSPHERE has really helped me ensure I stay on top of my communication, especially with new leads.
What are the top three reasons you think Royal LePage is a great place for other rookies?
The excellent training provided to new agents
It's a well-respected Canadian brand
rlpSPHERE makes obtaining new leads a breeze (especially as a new agent!)
If you're looking for more real estate career inspiration, look no further than royallepage.ca/joinus.