Leading Edge
Insights and news for real estate professionals
Subscribe to get the latest updates
Browse by Topic
The Red Market: Lowest Prices of the Season!
June 23, 2021

1 min. read
Related Posts
The Red Market: Show your clients and prospects how much you appreciate them!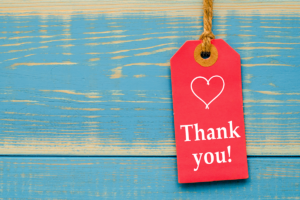 Summertime is the best time to check in with past clients and prospects. Show them how much you appreciate their business, especially in these challenging times.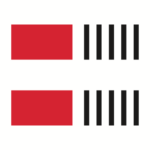 Royal LePage
July 13, 2021
•
1 min. read