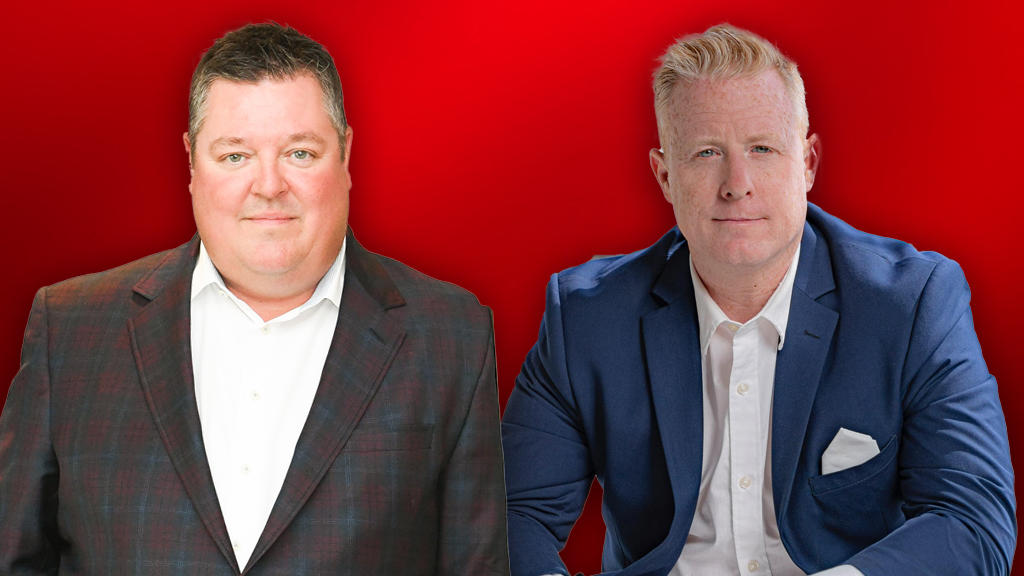 Royal LePage Estate Realty is thrilled to welcome 11 sales representatives from the dynamic team at Crew Realty, an independent Toronto and GTA-based brokerage. Chris Dunlop, Broker Owner, Royal LePage Estate Realty, and Justin McCartney, Broker Owner, Crew Realty, are looking forward to merging their operations to best serve their team of sales professionals, in an effort to help them take their businesses to the next level. The expanded team will operate under the Royal LePage Estate Realty name.
The incoming team is made up of high performing sales professionals with extensive experience in the real estate industry. They work collaboratively to offer exceptional service for their clients throughout Toronto, the GTHA and recreational markets outside the region.
Justin McCartney is enthusiastic about bringing his team's dedication and expertise to the Royal LePage brand, and looks forward to working with Chris Dunlop and the Royal LePage Estate Realty team to expand their workforce and continue to deliver outstanding service to their clients.