Investors are paying millions for virtual real estate in the metaverse. Here's what real-world agents need to know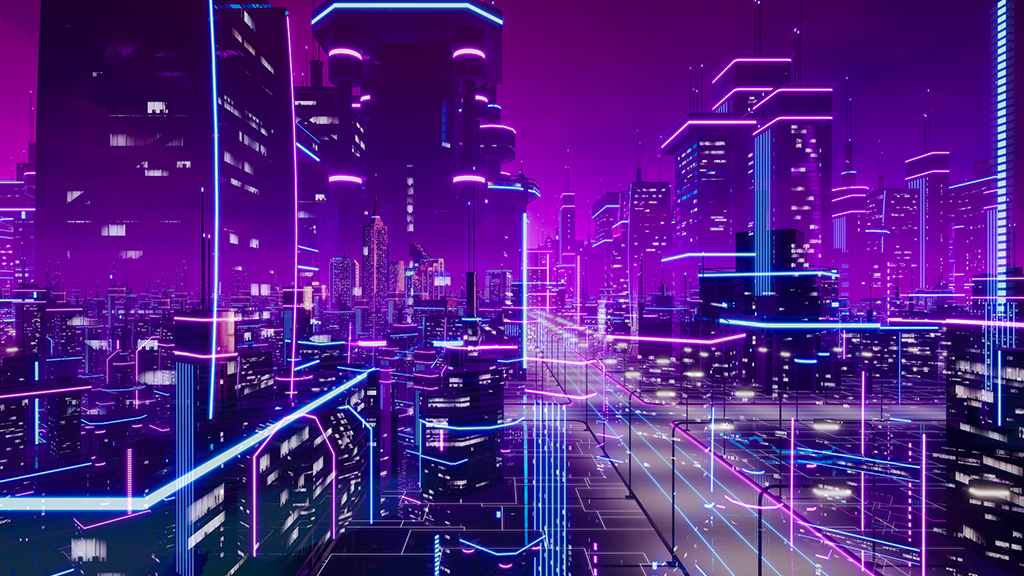 Talk of the metaverse is everywhere these days, especially after Facebook announced it was going all-in on virtual reality and changed its corporate name to Meta Platforms Inc.
Investors have had their eyes on this virtual world, where computer-generated real estate is already in the midst of a gold rush. In fact, investors and luxury brokers are already paying millions for virtual land, houses and even office space in the metaverse. Landscape crypto asset manager, Grayscale, estimates it could grow into a trillion-dollar business in the near future.
But what exactly is so attractive about this budding area of real estate? Let's take a look at some of the proposed business opportunities related to the metaverse:
Digital Ownership of Physical Properties
Some luxury American real estate brands are already toying with the idea of selling real-world homes using the metaverse as a form of marketing.
In January, ONE Sotheby's International Realty and Voxel Architects, in partnership with NFT collector Gabe Sierra, announced the first-ever 'MetaReal' mansion that includes a real-world home and a virtual counterpart in the metaverse. The virtual home will live within a virtual world called The Sandbox. The buyer of the NFT asset will also acquire ownership rights of the physical home being built in Miami.
While it may seem bizarre to spend money on a property that you can't physically visit, many believe that NFTs may be the next big movement in real estate.
Location, Location, Location
Just like in the real world, location means everything in the metaverse.
Virtual properties have seen as much as a 500 per cent increase in price over the last year as the metaverse gains popularity and more prominent names get in on the business. The most expensive properties—and the ones with the most appreciation—are near where many users congregate. For example, someone paid $450,000 to be Snoop Dogg's neighbour in the Sandbox.
Marketing Like No Other
For business owners, purchasing virtual land in hot ticket areas could be the next big wave in digital marketing. Think of it this way: if you're selling a product or service that can be delivered anywhere in the world, the metaverse could connect you with millions of potential new leads (and their friends).
For brokers and agents who are willing to invest in this digital landscape, it could be a new way to generate leads in both the real and virtual markets.
Canadian Opportunities
NTRY, a Canadian startup with global ambitions, recently unveiled its digital platform designed to simplify how the world showcases, markets, and sells property online. The platform taps into 3D visualization, creating an interactive virtual world for developers to showcase their latest offerings, mirroring the real world and showing the value of the metaverse to would-be buyers.
Would you ever invest in virtual real estate? Share this article with a team member who you think might be interested.