Once considered a fringe technology, NFTs are now paving the way for a streamlined real estate experience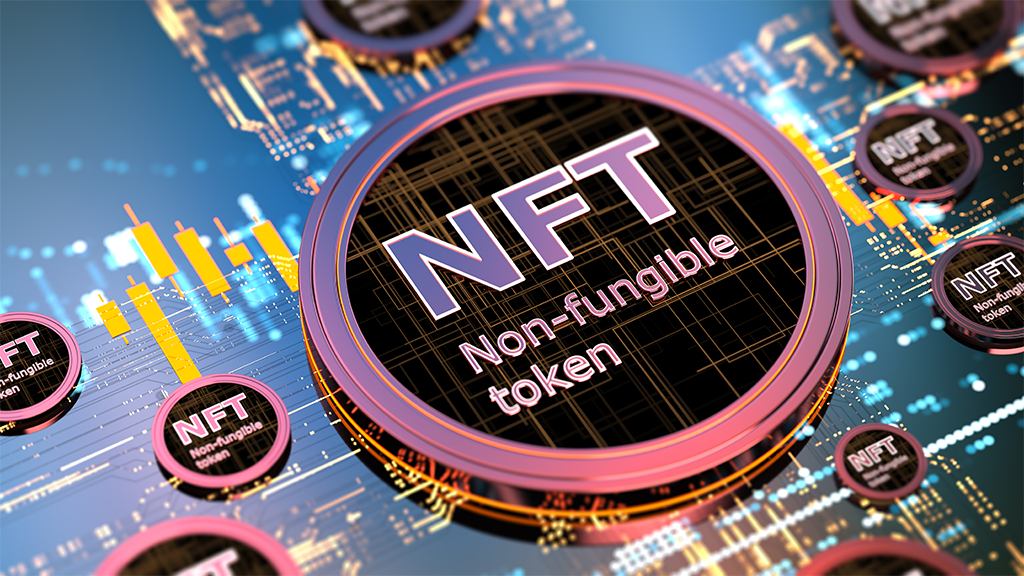 For decades, homeownership has been symbolized by physical objects, from a hard copy of the deed to a set of keys presented to a new owner.
In an increasingly online world, the way we think about ownership is evolving thanks to technology. Blockchain and cryptocurrencies are slowly changing the way many markets work, and the real estate industry is no exception.
Leading the way are non-fungible tokens—more commonly referred to as NFTs—tools that use blockchain technology to provide proof of ownership of an asset. Unlike a cryptocurrency, each token is unique, which means it can be used to identify an item in the digital or real world.
While most would still consider this a fringe technology used by tech enthusiasts and digital artists, NFT sales reached some US$25 billion in 2021, according to estimates provided by market tracker DappRadar, and many believe that real-world assets, including real estate, will soon represent a significant portion of that market.
In fact, the real estate industry has already embraced the use of NFTs in some markets.
In 2021, U.S. fintech startup Propy facilitated the first-ever sale of an apartment using NFTs in Ukraine. This year, the company launched an NFT real estate platform for brokers in the U.S. and successfully sold a home in Florida using NFTs.
According to the company's legal framework, the record of purchase is placed on the blockchain and provides access to the property's legal documents. Propy believes this type of transaction would minimize costs for buyers and streamline the purchasing process by allowing consumers to purchase a property in minutes.
Fractional property ownership
The use of NFTs in the real estate market could affect more than just purchasing.
Some believe the use of fractional NFTs—a whole NFT that has been divided into smaller fractions, referred to as "tokens," allowing multiple people to claim ownership of a piece of the same asset—could also change the mortgage market.
The idea of tokenization is that ownership could be broken down into any number of pieces. In theory, this would give buyers the ability to buy and sell parts of their house. Investors could hold these tokens and receive a rental income, profit split on the appreciation upon sale, or both.
Many believe this would open up the world of real estate investment to those who may not be able to afford an entire property in today's market, and create options for those who need to unlock equity without borrowing.
Still, many questions remain about how this type of digital framework would work.
Where would the legal right to the property actually reside if fractional ownership were allowed? Could a token holder force the NFT owner to sell their home if they owned enough of the share?
As the global use of NFTs grows, and the use of cryptocurrencies becomes more commonplace, it's important that brokers and agents understand the potential of these technologies.