Online leads are a numbers game. This is how to make the most of them.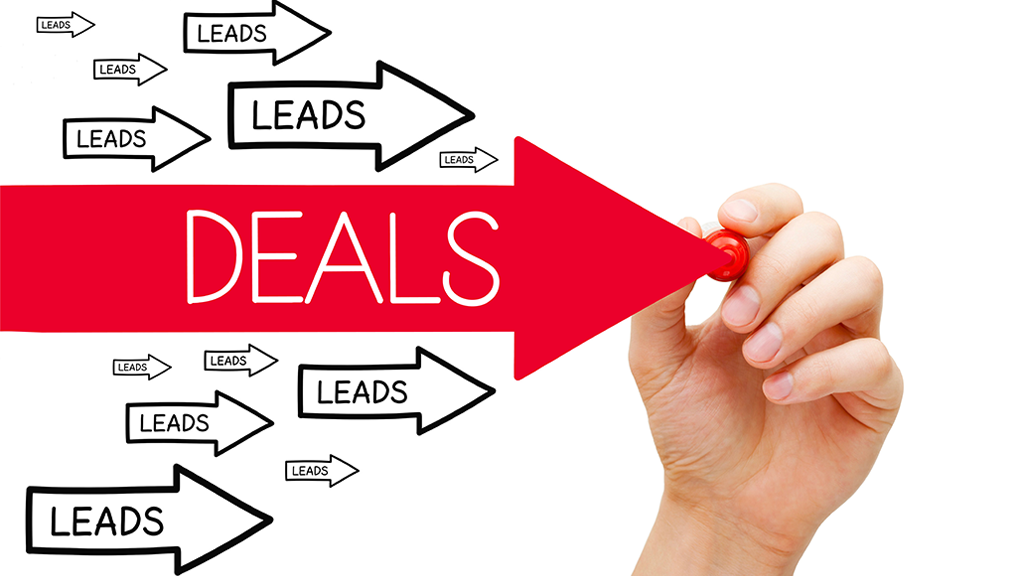 Whether you're a new agent eager to build a successful real estate business, or an experienced agent looking to expand, finding the right leads is key to your success.
Networking at open houses, door-knocking or hosting educational events are tried, tested and true avenues for securing leads, but these days, the strongest leads are at your fingertips.
No matter how big or small their local market is, almost every buyer starts their real estate search online these days. Despite the fact that 40 per cent of online buyer leads request a property showing, the industry average close rate for online leads is below one per cent, according to the National Association of REALTORS®.
Why? Because most agents don't have an effective way to manage their online leads, leaving some to fall through the cracks.
Here are some key strategies to keep in mind when working your online leads:
Timing is everything
Real estate isn't immune to the consumer demand for ease. In the e-commerce world, consumers are more likely to buy what's in their cart if they receive a prompt for free shipping while they're shopping. Today's home buyers have a similar mentality.
Most buyers are shopping for a home on their phone, filling out three to four lead forms on average. Just like online shoppers, those prospects are much more likely to qualify as leads when they receive an immediate response from an agent. By responding to an online lead in five minutes versus 30 minutes, you are 100 times more likely to qualify that lead, as stated in Chris Smith's book, The Conversion Code.
This is one of the key reasons why we developed Royal LePage Smart Leads, an end-to-end online lead management solution that automates your activities and exponentially improves your conversion rate.
Smart Leads routes leads by type, source, price and other property characteristics to select agents best able to service that lead. A lead is offered to the first qualified agent with a set time to respond before the lead is passed off to the next qualified agent, securing a prompt response. The right leads get to the right agents at the right time.
Stand out from the crowd
Not only are you competing against other agents for your buyer's business, but you're also competing for their attention. The average consumer receives anywhere between 20 and 100 marketing emails per week. It's easy for your lead nurturing follow-up campaign to get lost in the mix.
Online leads typically engage between the second and 12th contact attempts. Staying persistent with your communication and offering value-add informational content not only helps ensure you're top of mind with your new lead, but also allows you to build trust and differentiate yourself from the competition.
The best part? Smart Leads integrates seamlessly with rlpSPHERE's Smart CRM to automatically sync new lead contacts with automated nurturing campaigns. That means you can start warming up your new leads quickly and effectively and stay in touch without bogging yourself down in admin work.
Reap the Rewards
Online leads can be one of the most fruitful and cost-effective sources of new business. Smart Leads takes the guesswork out of online lead conversion with a systematized approach to lead management that enables you to get the right leads at the right time, then respond immediately, follow up consistently and deliver value—all the critical steps to closing an online lead.
A well-executed online lead conversion system can easily yield a 4-6% close rate, or more, offering you an excellent return on investment.
Are you ready to maximize the potential of your online leads? Learn more about Smart Leads in rlpNetwork or get in touch with your local Royal LePage broker to sign up.