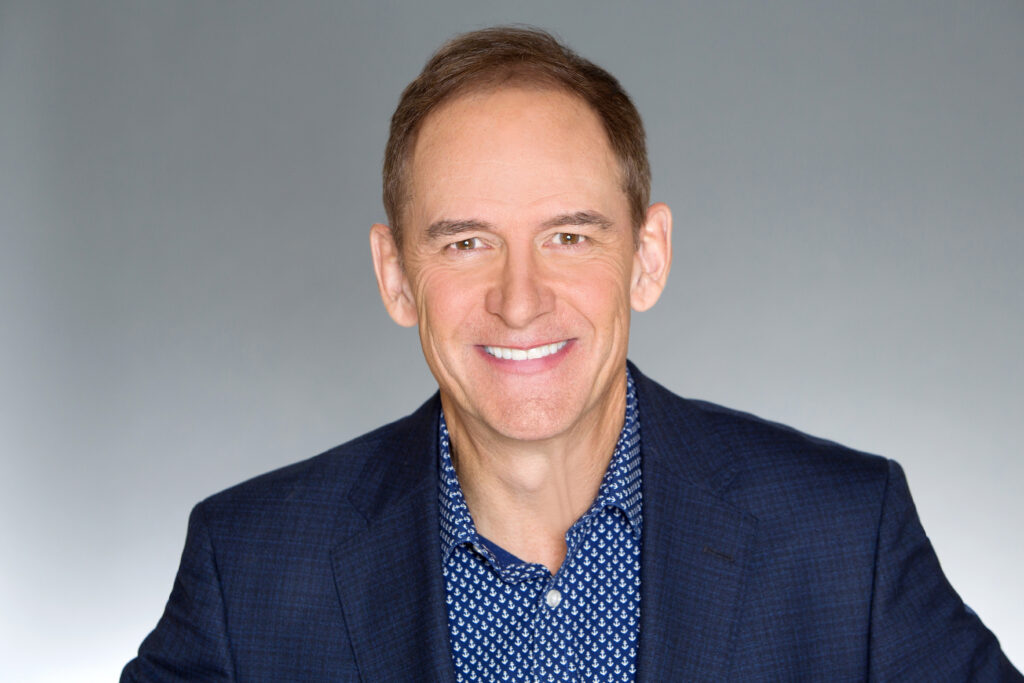 Phil Soper, president and CEO of Royal LePage, has been recognized on Storeys '22 Most Influential in Ontario Real Estate list for the strong impact he has had on the Canadian real estate industry. The list recognizes 22 individuals, organizations and associations in Ontario who have had a significant influence in the real estate space in 2022.
Soper is listed alongside a number of notable influencers of the real estate industry, including Doug Ford, Tiff Macklem, Metrolinx, David Wilkes (BILD) and the Toronto Residential Real Estate Board (TRREB), to name a few. Soper is recognized for his long tenure with Bridgemarq Real Estate Services Inc., which owns Royal LePage, Johnston & Daniel, Proprio Direct and Via Capitale. He notably heads up a vast network of more than 20,000 real estate professionals across numerous brands and continues to be the most media-quoted real estate executive in Canada.
"Being recognized on Storeys' '22 Most Influential in Ontario Real Estate list, amongst a group of distinguished influencers of our industry, is a wonderful honour," said Soper. "I am blessed to be able to work every day with an extraordinary group of real estate professionals who are passionate in their drive to contribute to our company's success through exceptional client service, striving to uphold Royal LePage's motto 'Helping you is what we do.™'"
Since joining the company as president & CEO in 2000, Soper has made invaluable contributions to the company's success, and has had an important role in influencing the Canadian real estate industry. He has consistently been recognized as an industry leader – notably being named as the most influential person in Canadian residential real estate on T3 Sixty's prestigious Swanepoel Power 200 list for nine consecutive years.
Follow Royal LePage and connect with Phil Soper on LinkedIn to stay up to date on all of the latest Canadian real estate news and commentary.