Virtual Reality has long been used by real estate professionals to offer interactive tours for listings, but VR technology has radically improved in recent years, presenting game-changing opportunities for consumers and agents alike.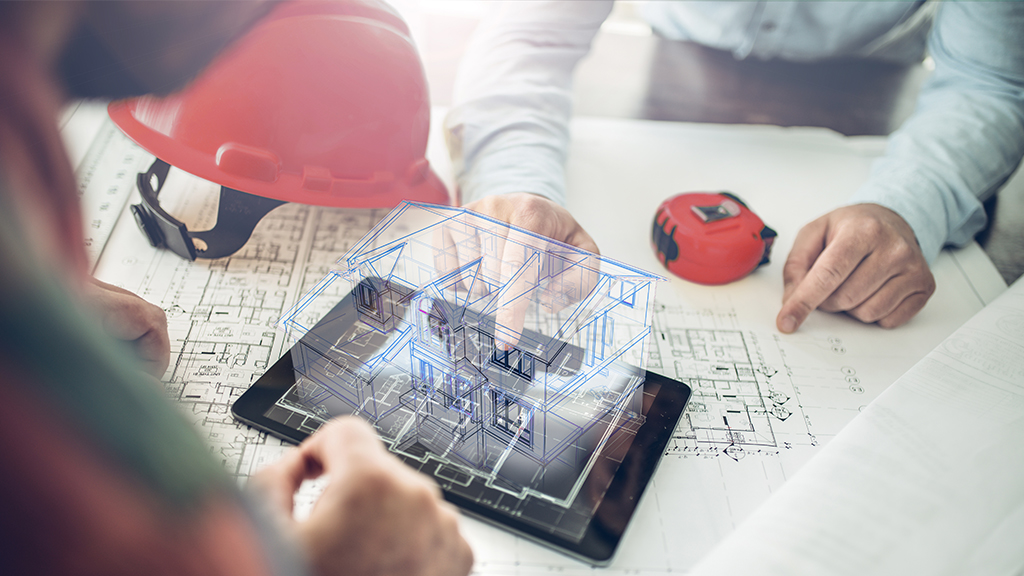 Imagine how impactful it would be to stage every home to fit your client's unique tastes, allow a buyer in another province to take a walk through their prospective neighbourhood, or take a commercial client on a walkthrough of a building that has yet to be built?
These scenarios aren't as far-fetched as they sound. Thanks to emerging technology, this is an ever-increasing reality. Augmented Reality (AR) and Virtual Reality (VR) are transforming several industries since their expansion in the last decade.
Retail consumers are able to try on outfits and rearrange their living rooms using showroom furniture without getting off the couch. Vacationers can tour luxury suites and their accompanying amenities via immersive, high-definition tours provided by hospitality chains. Now, prospective buyers, investors and developers can explore their real estate ventures virtually using AR and VR technology.
The virtual tour software platform Matterport released a report that found homebuyers are 90 per cent more compelled after seeing a listing with a 3D tour – and 55 per cent would buy a property sight unseen thanks to the feature. According to the report, 80 percent of all respondents would switch to a real estate agent offering immersive 3D tours of listed properties.

But, these advancements go well beyond virtual tours. Here are three ways AR and VR are revolutionizing the real estate industry:
Personalized Staging and Marketing
Home staging can make or break a listing. How a home presents to prospective buyers plays an important role in both the selling price and time spent on the market – however, staging can eat up a large portion of your budget.
Using AR staging apps, agents can add furniture, art and other design elements without spending excessive time and money on staging. There are even apps that allow buyers to get in on the action by superimposing their own design choices on the space using a personal AR app, playing with different furniture placement, paint choices and even structural features before they make an offer.
Neighbourhood Tours
With the rising popularity of video content on social media, more agents are posting videos and VR tours not only of a property, but of the surrounding neighbourhoods and local amenities like parks, schools and playgrounds as well. This has become a great resource for out-of-province or overseas buyers who may not have an opportunity to view the properties in person.
Commercial Development and Construction
Virtual and augmented reality tools don't just benefit consumers. Developers and construction companies are increasingly adopting use of these technologies to enhance the development experience.
VR lets architects plan, tweak and visualize blueprints remotely, allowing developers and construction crews to easily collaborate during the building process. These applications also allow investors to tour VR mock-ups of buildings before crews have even broken ground, presenting a unique use case for commercial REALTORS®.
Real estate professionals around the world are already leveraging AR and VR technologies to enhance their businesses. Will you leverage this innovative technology in your own business?
Share this article with those you think may be interested in learning more about this cutting-edge technology.