If you're a real estate professional who finds themselves overwhelmed by the amount of time it takes to plan, create and post to social media, you'll want to check out these time-saving tools and apps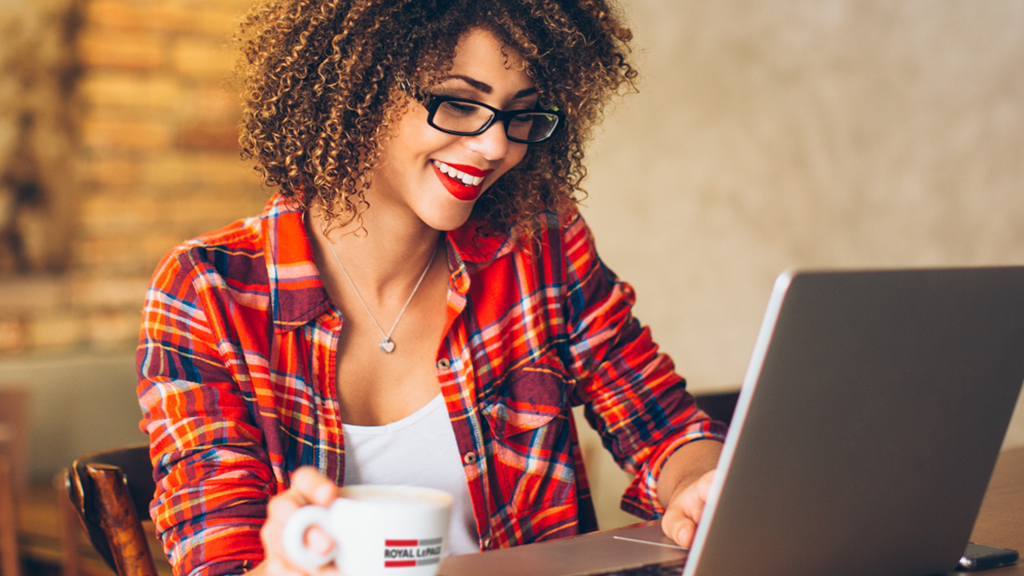 It's no secret that social media has become one of the most powerful tools for real estate agents and brokerage owners alike, as it provides unprecedented opportunities for lead generation, brand awareness, recruitment and overall growth.
Keeping up with the ever-evolving landscape of these tools, however, can be a full-time job in itself.
The effectiveness of your social media strategy relies on your ability to plan your content creation, educate yourself about a platform's algorithm,updates and the best practices to stay engaged with your audience. Luckily, there are many tools and apps available to help you work smarter, not harder.
Here are five must-have social media tools for real estate professionals:
Canva is one of the most popular and easy-to-use design platforms, often used by real estate professionals, business owners, and social media marketers to create professional, eye-catching graphics. It offers hundreds of free and paid templates that allow you to create branded graphics for social media, blogs, ads, or any other type of print or digital marketing. By combining Canva's plug-and-play templates with Royal LePage's easy-to-implement marketing and social media campaigns and assets, you'll have a leg up on the competition.
Cost: The Free plan includes limited templates, fonts and graphics; while the Unlimited paid plan costs $149.99 CAD per individual or $249.99 CAD per team.
The Royal LePage. It's that simple®. marketing campaign includes Canva templates that agents and brokerages can use this fall. If you're a Royal LePager, visit rlp.ca/its-that-simple-campaign to get started!
InShot is a popular video editing tool for Facebook, Instagram, TikTok, YouTube and more. With the free version, you can trim, cut and merge videos, adjust video speed, and add voice-overs or music. You can also share your content directly from the app, adding text, filters, borders and special effects.
Cost: The Free plan includes limited music, fonts and features; while the InShot Pro Unlimited plan starts at $14.99 CAD per year.
Personalized, high-quality imagery is important across all social networks. However, you shouldn't have to photograph and edit hundreds of original photos to curate a beautiful social feed. Pexels is a stock image bank that gives you access to hundreds of professionally-shot images for free. Unlike many other free stock image websites, Pexels does not require attribution. While it's important to post original photography that includes you and your team, Pexels can be a useful tool for creating graphics, occasional posts and stories.
Cost: Free!
ChatGPT is a chatbot capable of generating human-like text based on the prompts it's given. It can be used to generate ideas or copy for your social captions when you provide specific parameters. For example, you could ask ChatGPT to write a caption describing a 3-bedroom, 2-bathroom duplex with high-end finishes. While the chatbot will provide you with options for fully written captions, our best advice is to use ChatGPT's creations as a template that you further personalize. Remember, your personal brand is meant to shine on social media!
Cost: ChatGPT is free to use when demand is low; however, paid accounts are available 24/7 for $20 USD per month.
Later is a popular social media management tool that allows you to plan, schedule, automate, track and manage content for multiple social media platforms. With a subscription, you're able to post and manage your Instagram, Facebook, Twitter, Pinterest, TikTok and LinkedIn profiles, while receiving data-driven suggestions for the best hashtags to use and the optimal time to post. Later also provides analytics so you can see how your posts are performing.
Cost: Plans start at $18 CAD per month for individual users.
Share this article with an agent or broker who has been looking for support with their social media strategy!