Royal LePage Learning Services brings you concrete, actionable strategies to level up your skills throughout your career.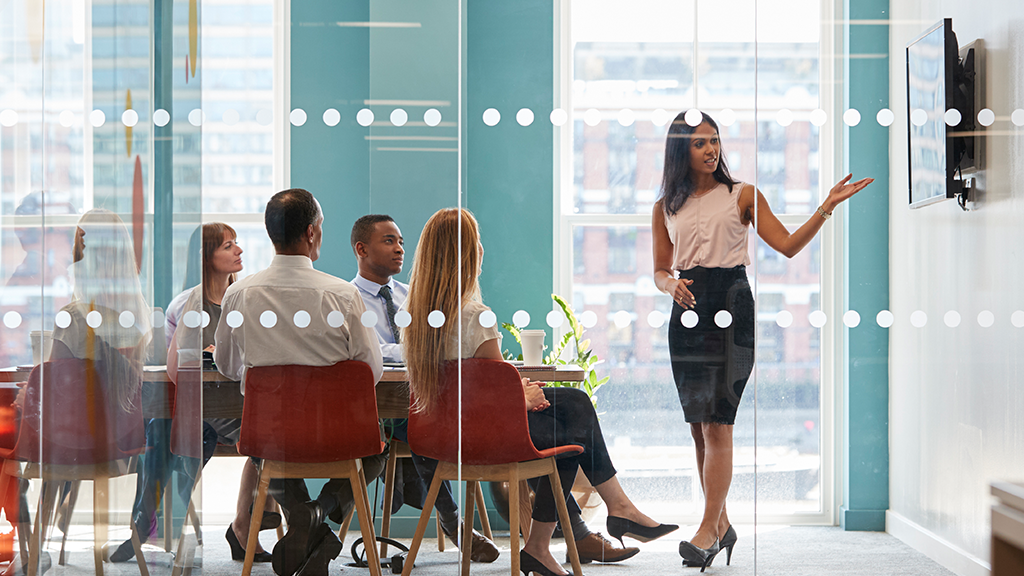 In real estate, change is constant. From a market perspective, agents are constantly adapting to shifts in their local and provincial sales environment — all while accounting for shifts in related areas, like the mortgage industry.
When it comes to running a successful real estate business, agents, brokers and team leaders are constantly pivoting to find new and innovative ways to provide the best service possible to their clients.
After two years of major shifts and pivots, it's become increasingly apparent that not only do businesses need to be adaptable, but people need to be too. Wondering how you can advance your career and propel your business even further?
It's time to upskill.
Simply put, "upskilling" is a popular term for professional development or career learning. This could mean learning a new skill to stay relevant in the industry, learning the ins and outs of a new technology to increase your productivity, or taking a course that will increase your level of experience.
According to online upskilling company Udemy, 38 per cent of the global workforce upskilled or reskilled in 2020, a 24 per cent increase over 2019, with career growth being the top reason for investing in learning.
Royal LePage has been invested in career-long learning for years, thanks to our talented Learning Services team.
Whether you're a new agent who wants to improve your skills or an experienced agent who wants to remain competitive, we know how important it is to have the resources to empower you on your path to self-defined success. Learning Service's mission is to invest in agents by providing clearly delineated and up-to-date training paths on everything from personal development and business tactics to the latest Royal LePage tech.
These Canadian-centric courses are offered to agents and brokers for free, in-person and online, with curated training paths to guide you along the way. You can even choose guided, live instruction or self-directed programs to fit your schedule and learning style.
In 2021, Royal LePage agents attended a combined 18,000+ training sessions with Learning Services, enrolled in 6,500+ self-directed courses on rlpCampus.com and took over 175+ certification courses.
Here's a look at some of the ways you can upskill with us:
Start-Up Training: Our Welcome Stream is a three-tiered approach:
A combination of two 45-minute webinars, offered bi-monthly, that all new agents are automatically registered for.
A 12-week Training Circuit featuring 30-minute weekly sessions.
Think of these sessions as a confidence builder, they will help you get on the fast-track to your first leads.
We also offer monthly live webinars that walk you through how to use Royal LePage tools and services for prospecting, client nurturing, working with buyers and sellers, and securing repeat business.
Skills Training: Hone your skills in sales, negotiation, social media marketing, business planning and time management. You can also develop your technical skills and master rlpSPHERE's Smart CRM and a host of other online tools. Access designations and certifications that are internationally recognized by the National Association of REALTORS®.
Sales Pipeline Training: Learn from top industry leaders (and Royal LePage affiliated partners), Brian Buffini, Chris Leader, Kathleen Black and Richard Robbins, about how to build your sales pipeline and set the foundations for a thriving business.
Are you ready to upskill? Get a head start by registering for our next session!