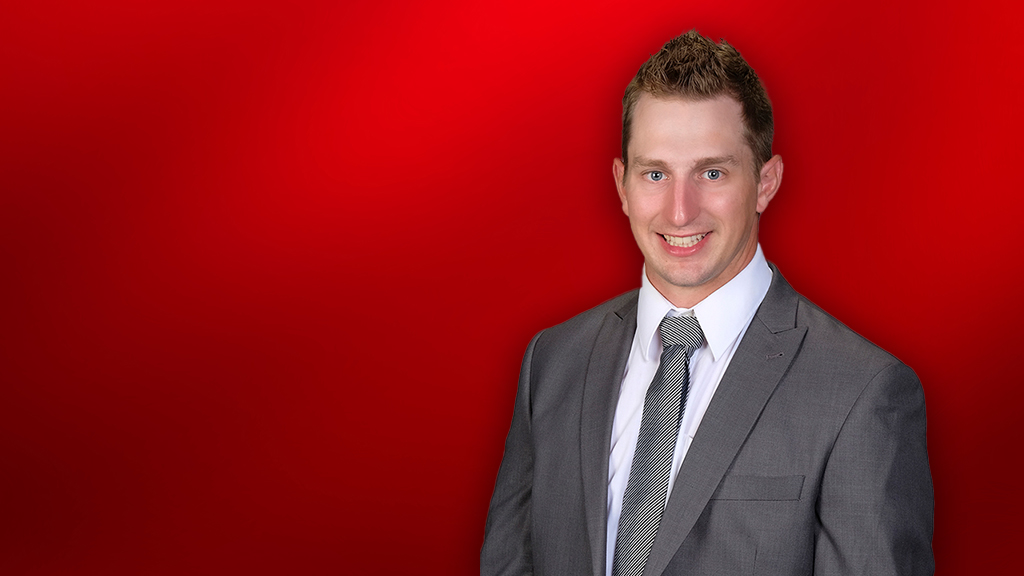 Royal LePage is pleased to announce that Royal LePage Northern Gold Realty has recently joined the network. Under the leadership of Brokerage Owner Landon Lavictoire, the growing brokerage will service the Kirkland Lake, Larder Lake, Virginiatown, Ramore, Elk Lake, Matachewan and Englehart areas. The brokerage offers representation in all aspects of real estate, but predominantly specializes in residential and waterfront properties.
Landon is an award-winning real estate professional, beginning his career in 2019 following his retirement from the Canadian Armed Forces. Previously working with Royal LePage Best Choice Realty as a sales representative, Landon has extensive sales experience and a passion for the real estate industry. His approach to business is rooted in an unwavering commitment to going above and beyond for both his team and clients. Drawing from experience as a retired Artillery Officer in the CAF, Landon has cultivated a strong work ethic, with invaluable organizational skills, which have been instrumental in effectively managing a business.
Royal LePage Northern Gold Realty has a goal of developing a dedicated client base and offering valuable training and resources for its new agents. Ultimately, Landon aspires to establish the brokerage as a leader in the Kirkland Lake area by boosting productivity and achieving remarkable sales outcomes.
Royal LePage Northern Gold Realty is located at:
3 Govt Rd E
Kirkland Lake
ON P2N1A1