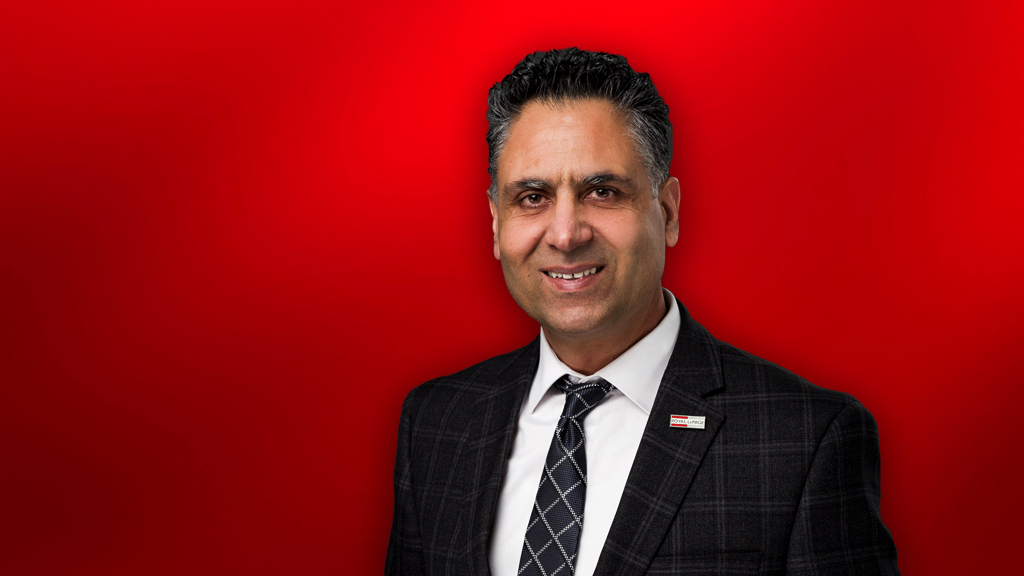 Royal LePage is pleased to announce that Royal LePage Metro, a new brokerage startup based in Calgary, Alberta, has recently joined the Royal LePage network. Under the leadership of owner Rabinder Gill, the brokerage will service the culturally-diverse Northeast region of the city. Mr. Gill will lead a team of more than 60 agents, with a goal to expand the team of sales representatives and the brokerage's service across the greater Calgary Metropolitan Region.
Rabinder Gill is an accomplished real estate professional with more than 15 years of experience in the industry. He began his real estate career in 2007 with a successful property management business. When he decided to expand into the resale market, he knew the best way to achieve his goals was to partner with a well-known, national brand like Royal LePage, with its established reputation and best-in-class technology offering.
Royal LePage Metro will be focused on agent growth and building a trustworthy, customer-oriented business with experts specializing in the residential resale, property management and commercial real estate sectors. The brokerage intends to leverage various tools and services at Royal LePage, specifically technology tools like rlpSPHERE and Smart Leads, to streamline work and reach more clients, faster.
Royal LePage Metro is located at:
601-4656 Westwinds Drive
NE Calgary, AB
T3J 3Z5