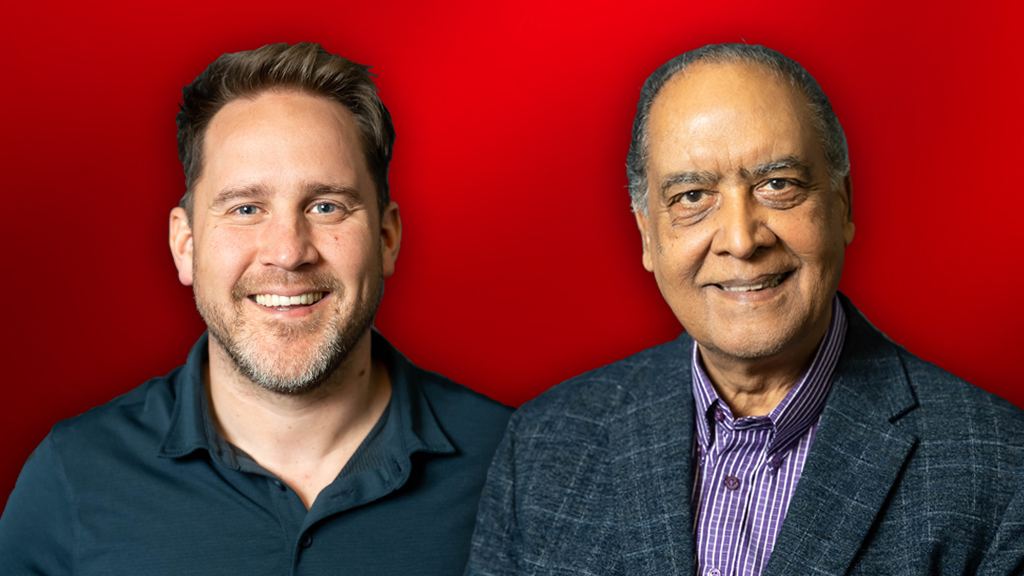 We are thrilled to announce that Royal LePage Little Oak Realty, previously operating as Re/Max Little Oak Realty, has recently joined the Royal LePage network. Under the leadership of Andrew Bracewell and Ray Yenkana, Royal LePage Little Oak Realty will service various markets in British Columbia – Fraser Valley and Lower Mainland (Surrey, Delta, Whiterock, Langley, Aldergrove, Maple Ridge, Mission, Abbotsford and Chilliwack), Grand Forks, and the West Kootenay and Okanagan regions.
The addition of Royal LePage Little Oak Realty and its more than 160 sales representatives firmly secures Royal LePage's position as the number one brand in the Fraser Valley market.
Royal LePage Little Oak Realty services a diverse portfolio of clients, with top-performing agents specializing in residential real estate and investment properties in both rural and urban centres. Its well-established commercial division has strong synergy with residential agents, ensuring clients are served with collaboration between the two divisions.
"We are thrilled to be expanding Royal LePage's reach across British Columbia, and are pleased to welcome this group of seasoned sales professionals to the network, who will bring their expertise and valued client base to the organization," said Jim Morris, Director of Business Development, Western Canada.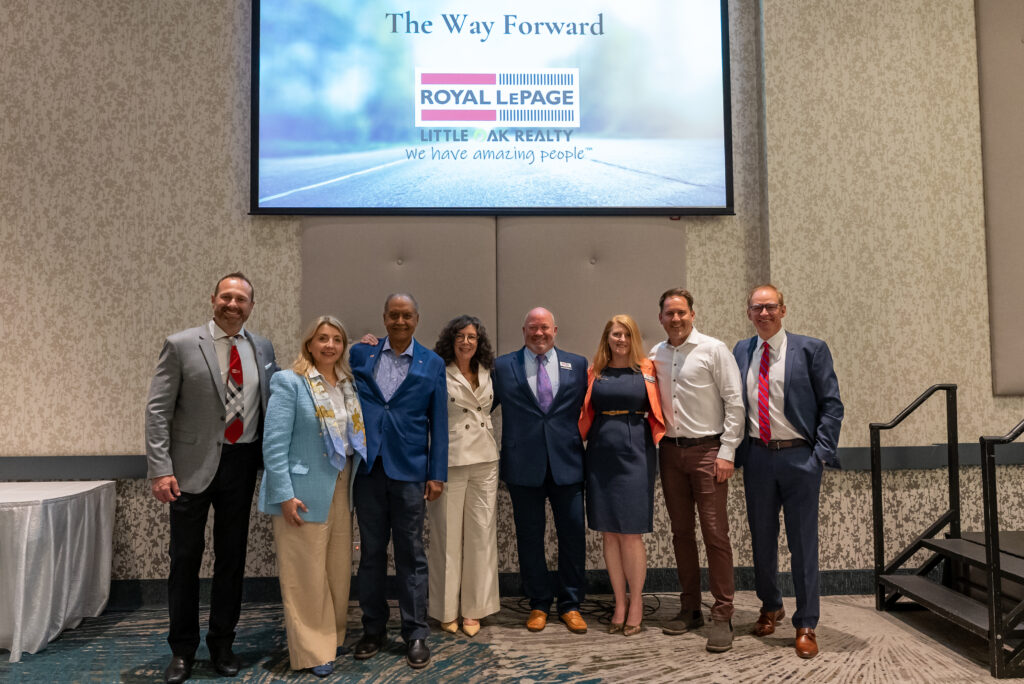 Andrew Bracewell and Ray Yenkana are both highly respected and award-winning real estate professionals. Ray has worked in the industry for over 38 years, starting his career as a property manager before earning his real estate licence, where he specialized in commercial and investment properties. Inspired by Ray's entrepreneurial spirit, Andrew was attracted to the business at a young age and has been working in the industry for 20 years. After a successful sales career, Andrew entered into partnership with Ray in 2018. Both owners are eager to take their business to the next level with Royal LePage, where they will bring their complementing skill sets to the forefront.
The brokerage will continue to be supported by David Rishel and Natalie Tarrant, who will oversee day-to-day operations and all managing broker activities. David and Natalie are both accomplished professionals and trusted names in the brokerage management space.
Andrew and Ray's decision to move their operations to Royal LePage stemmed from watching the real estate industry shift dramatically over the years, and a desire to partner with a brand that was able to adapt to changing environments. 
"Royal LePage was the clear choice as the brand is an established leader in the Canadian real estate industry, and best positioned to continue setting the bar for years to come. The company is made by Canadians for Canadians. This is evident in how its agents interact with their network peers and staff. Additionally, Phil Soper is the strongest and most respected real estate voice in our country, and we were certain that we wanted to partner with him and his entire team to further grow our company," Bracewell and Yenkana shared in a joint statement.
"Our company has always been early to adapt and we have demonstrated throughout our history that we are not afraid of change. This decision is a manifestation of our core values, and we believe that change is a prerequisite for personal and professional growth," they added.
Bracewell and Yenkana have notable short- and long-term goals for their business; they intend to transition their past experience into meaningful business opportunities, while increasing their value proposition by leveraging Royal LePage's tools and systems to optimize their agents' productivity. They hope to attract like-minded professionals to their brokerage and continue on their path of growth across their markets.
"This is a fantastic partnership opportunity, and I would like to extend my sincere congratulations to Jim Morris, the Business Development team, and everyone at Royal LePage Little Oak Realty, on a successful conversion. We are thrilled to welcome you," said Courtney Hindorff, Senior Vice President, Business Development.
Royal LePage Little Oak Realty has four locations:
2630 Bourquin Crescent W #9 Abbotsford, BC
33119 1st Ave Mission, BC
9220 Glover Rd #120, Fort Langley , BC
15955 Fraser Hwy Unit 101, Surrey, BC