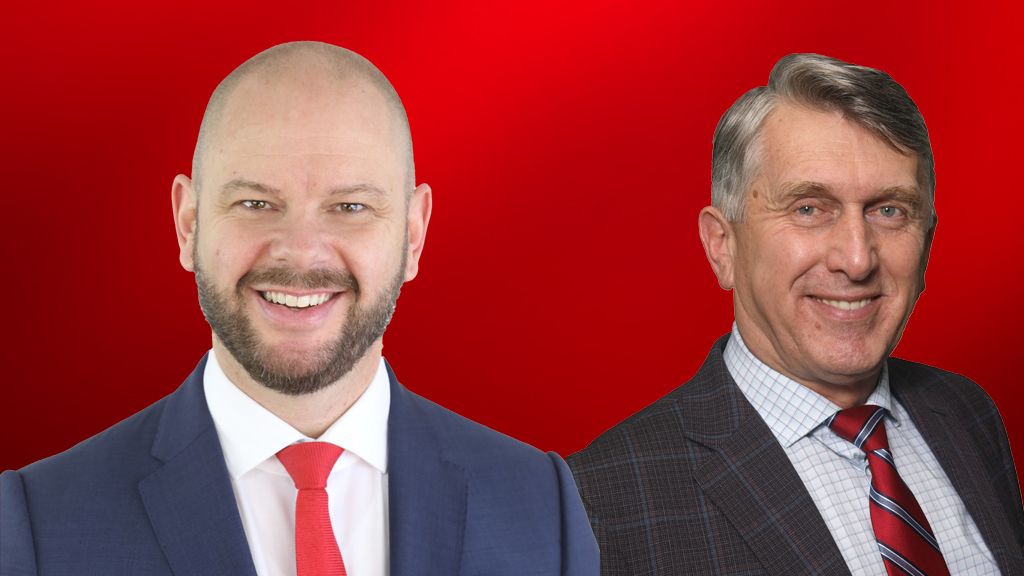 Royal LePage is excited to share that Royal LePage Grand Valley Realty will be merging operations with Royal LePage Wolle Realty, under the new leadership of Brokerage Owner, Mark Wolle. The brokerage will now operate under the Royal LePage Wolle Realty name, with 180 agents servicing Kitchener-Waterloo and surrounding areas. Previous owner, Goran Askraba will continue to support the brokerage in a managerial capacity.
The merger opens opportunities for enhanced collaboration by combining the diverse skill set of the sales and management teams. Royal LePage Wolle Realty will now operate as the sole Royal LePage brokerage in Kitchener-Waterloo, expanding its market share in the region.
Wolle aspires to continue building a team of skilled and efficient sales professionals with the ultimate objective of delivering exceptional service to clients. The overarching aim is to support clients in reaching their real estate goals, solidifying Royal LePage Wolle's position as a trusted brokerage within the communities it serves.