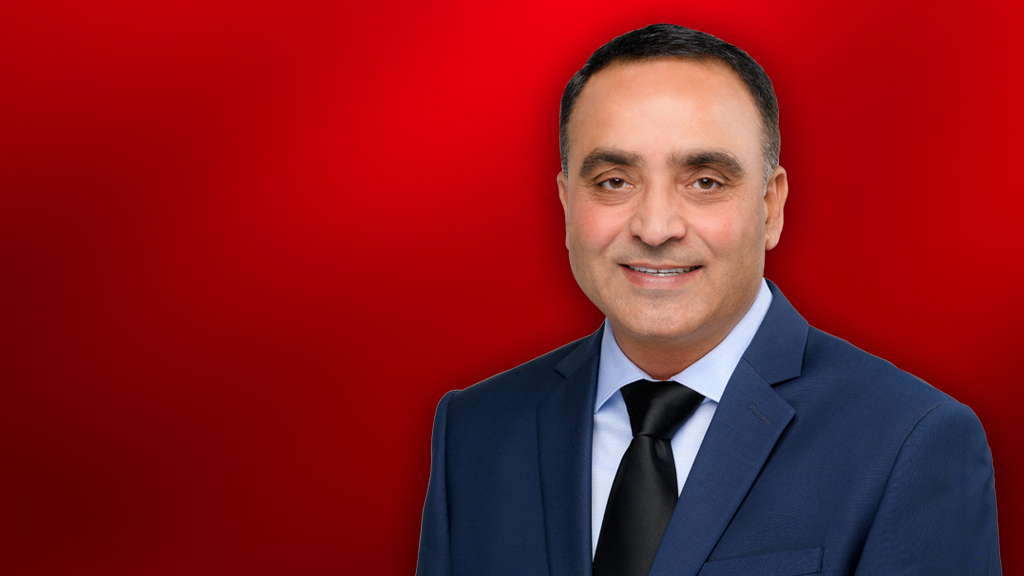 Royal LePage is pleased to introduce our newest franchise, Royal LePage Grand Realty located in Brampton, Ontario. Owner Avtar Sandhu will lead the brokerage to serve the Greater Toronto Area. The brokerage has a goal of growing a strong sales team and continuing to expand across Ontario.
Avtar Sandhu is an accomplished and award-winning real estate professional with over 18 years of experience working in the field. Throughout his real estate career, he has gained extensive knowledge as a notable entrepreneur and has successfully started numerous business ventures.
Royal LePage Grand Realty is focused on helping their team develop professionally while growing the business to new heights. Their philosophy revolves around providing the highest quality of service to their clients, building a well-respected and results-oriented business, and offering valuable mentorship, education and support to their team.
The brokerage intends to leverage various tools and services at Royal LePage, specifically technology tools like rlpSPHERE. They are also looking forward to the opportunity to give back to the communities in which they serve, as well as collaborating with other brokerages throughout the company.
Royal LePage Grand Realty is located at
3 Melanie Drive, Unit # 6
Brampton, ON
L6T 4L4
Royal LePage extends our very best wishes to the entire Royal LePage Grand Realty team.