Set your business up for success with these essential cash flow management tips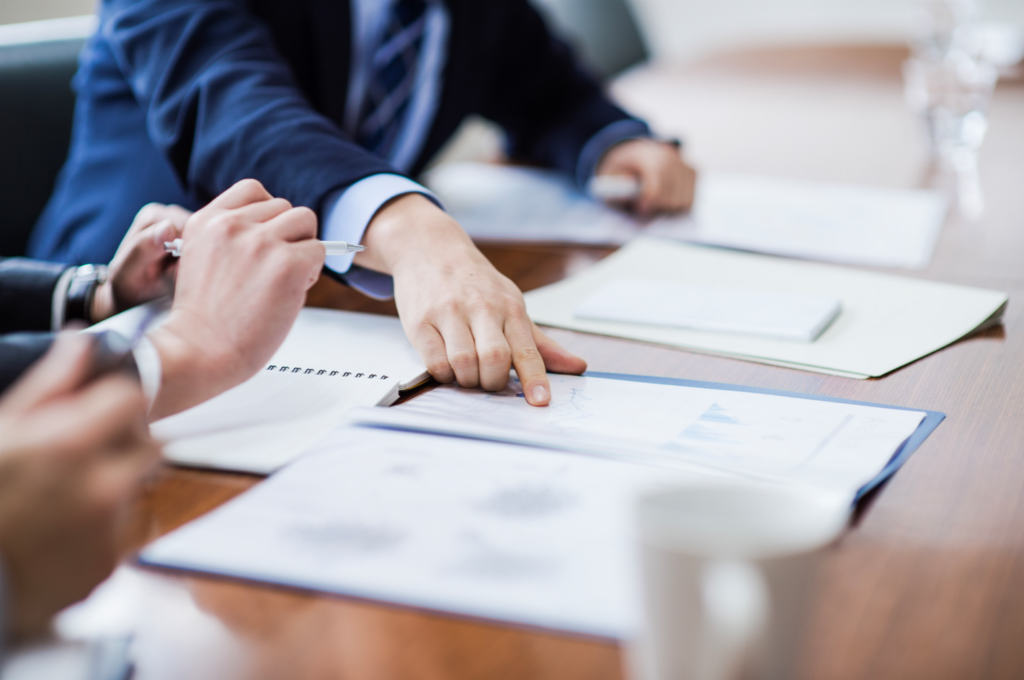 Effective cash flow management is essential for all businesses in order to maintain financial stability and security, and to achieve long-term growth and success. Gaining a clear understanding of your business's cash position can enable you to make informed and strategic decisions about your business, allowing you to mitigate risks and evaluate potential investment or expansion opportunities. There are many ways your company can benefit from having a healthy cash position.
Economic downturns can be a challenging time for businesses, and effective cash flow management is exceptionally important during these times. Having a strong grasp on your brokerage's financial standing can help you allocate resources strategically, budget accordingly and forecast for the future.
Listed below are a few helpful strategies that brokerage owners should consider when looking to effectively manage cash flows for their business during market downturns:

Focus on collecting outstanding receivables: Follow up with anyone who owes you money and collect outstanding receivables.

Create a cash flow forecast: Forecasting your cash inflows and outflows can help you identify any potential cash flow issues before they happen. Use your historical financial data as a guide and adjust for any changes in revenue and expenses.

Cut non-essential expenses: Identify any expenses that are not critical to your business operations and consider removing them. This could include reducing your marketing spend or negotiating with suppliers for better pricing.

Consider alternative financing: Look into alternative financing options, such as lines of credit, to help bridge any cash flow gaps.

Be flexible: Be willing to pivot your business model or adjust your service offerings to meet changing agent needs and market conditions.

Seek expert advice: Consult with a financial advisor or accountant. These professionals are great resources who can help you find ways to manage your cash flow and navigate the financial challenges of a downturn.

Consider ancillary revenue sources for your business: Things like property management, staging and renovation services can be helpful.

Delay payments: If possible, delay payments to vendors and suppliers to conserve cash. However, be sure to communicate with them and make arrangements for when you will be able to pay.
Implementing these strategies can help you better manage your business through market downturns or times of uncertainty, while setting your business up for success in the future.