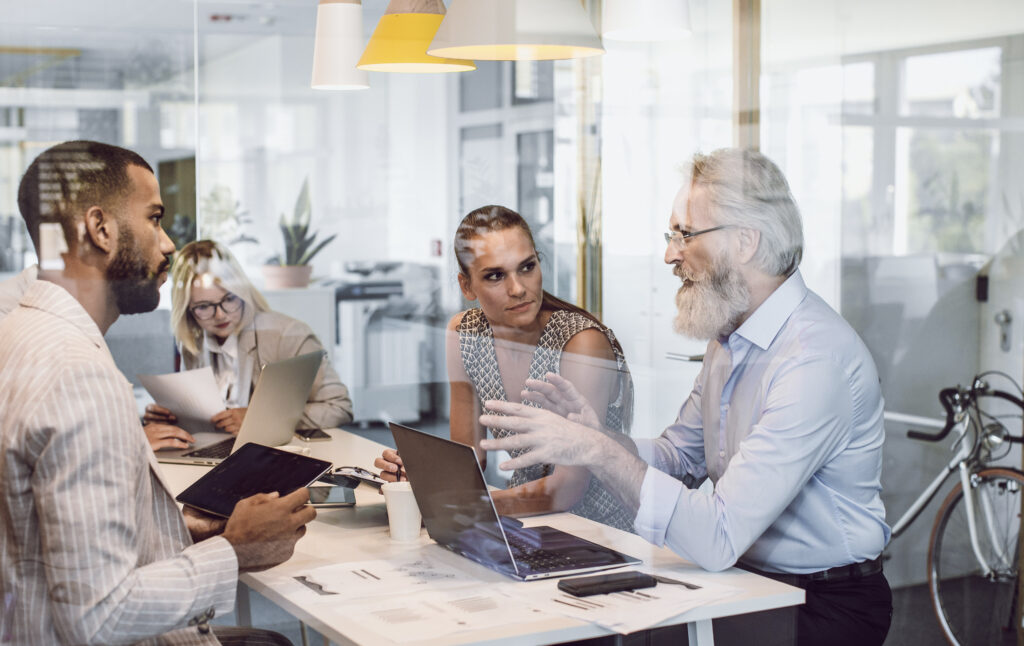 Establishing a strong succession plan is a valuable and critical business practice that can set you up for success when it's time to sell. Check out these helpful tips to set you on the right track.
Work with a trusted real estate brand
One of the key steps in developing your succession plans is to partner with a reputable brand who knows your business, your industry and your market. Working with a trusted real estate brand will position you as a credible leader, and may increase the likelihood that an acquirer will continue to support your team's growth and development post sale.
Evaluate your options:
When beginning your succession planning process, evaluate your options. Decide whether you are passing your organization down within the family, transferring it to non-family managers or selling to an external purchaser. You will also want to gain an understanding of the competitive landscape and the current market demand for businesses similar to yours.
Prepare your business for sale:
Get your business in sale-ready condition as early as possible. This will allow you to respond quickly and strategically to changes in your market. It is recommended that you take a minimum of six to 12 months to effectively prepare your business for sale.
Develop a solid growth plan:
Invest in your business to increase its value when it comes time to sell. This includes new products and technology or geographic expansion. Buyers may be more inclined to purchase your business at a higher cost if they see opportunities for future growth.
Set post-acquisition goals:
Establish both short and long term post-acquisition goals to guide you in making strategic decisions for your business. Consider the aspects of your business you'd like to maintain, such as company culture or ensuring your employees are taken care of under new management.
Identify your value proposition:
Gain an understanding of your potential buyers and find out how they assess value. This will help you determine your unique value proposition and allows you to prepare your business to maximize valuation upon its sale.
Pre-acquisition strategies:
Prepare your business for your departure by onboarding a strong CEO or General Manager as well as reliable support staff who can establish themselves as assets to your business prior to sale. Your business will be more appealing to buyers if they know the organization will continue to thrive after your departure.