David Piaia, Director of Brokerage Technology and Training at Royal LePage, discusses how the Learning Services team provides agents with the education to take their careers to the next level.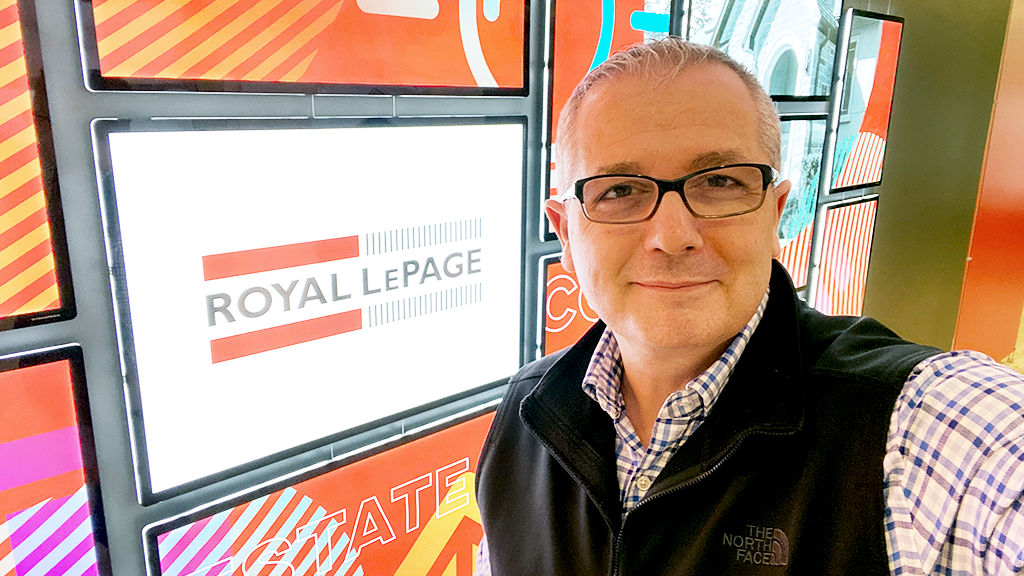 We asked Royal LePage's top leadership to share their insights into staying productive and inspiring collaboration.
We sat down with David Piaia, Director of Brokerage Technology and Training at Royal LePage, to discuss how the Learning Services team provides agents and brokers with the education to level up.
Here's our conversation:
How could brokers or managers better engage their agents when it comes to ongoing learning opportunities/courses/etc.?
Every year, our Learning Services training team establishes a lineup of well-researched webinars, self-directed learning and an ensemble of industry experts and speakers. This collection of training is truly a competitive advantage for any brokerage. We believe that every agent should have the opportunity to level up with in-house technology, training and services to increase their skills in closing leads.
In the first five months of 2022, we've already delivered over 9,000 unique training opportunities to our network. These sessions deliver simple, actionable productivity tools and lead generation strategies.
Can you highlight the top three benefits to Royal LePage's training?
We offer a Welcome Stream curriculum, educating all agents about our state-of-the-art rlpSPHERE technology ecosystem, in an effort to educate them about how to adopt a Smart CRM that is designed to supercharge their business.
We have a dedicated bilingual Canadian team of consultants that work with agents and brokers to ensure everyone is supported during in-person and virtual training events.
We work hard to incorporate trends and research into the curriculum to ensure we're providing our teams with the most relevant and accurate industry information available.
What is the most impactful training or learning opportunity the team has offered to agents over the last year?
The Welcome Webinar is a 45-minute, bi-weekly seminar, where we automatically register all new agents so they won't miss out! We know new agents are often busy or overwhelmed with getting their business off of the ground, so we also send an automated reminder if they miss the session. This program is such a great tool to help new agents get settled in to Royal LePage. We also offer the rlpSPHERE Launchpad seminar, a bi-weekly live and dedicated kickoff for those who are new to using rlpSPHERE. To dive deeper, there is the rlpSPHERE Training Circuit, a 12-week program that shows you how to use rlpSPHERE to increase your productivity and profitability.
Are you ready to level up your training? You can start by registering for our next session!