Follow these steps to build the real estate team of your dreams (and avoid some common pitfalls along the way)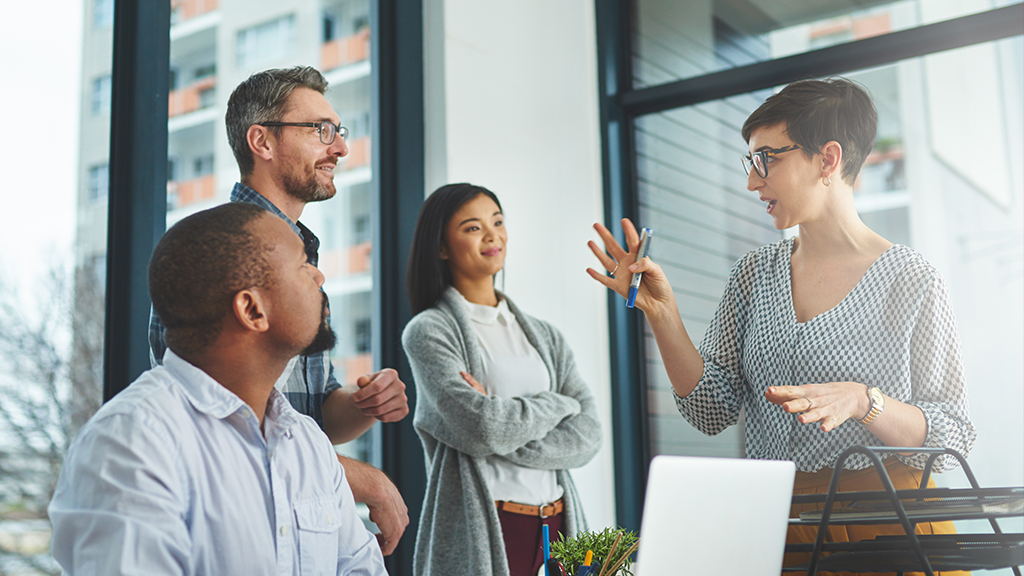 Being in the position to dream about building your own team of successful real estate professionals is an achievement in itself.
Not only does it mean that you're attracting enough business to require support, it signifies the next step in your own career—leadership. And what signifies a good leader? Someone who is proactive.
By starting your plan now, you'll ensure that you're truly ready to start a team and put best practices into place that will save you a lot of headaches down the road. Whether you're months away from your first hire or you're simply manifesting your future dream team, here are some things to consider:
Step 1: Do a gut-check
Do you have enough business to justify hiring someone? Do you have so many transactions in progress that you're letting new leads slip through your fingers? Will you be able to generate enough new business to realize an annual ROI on your new hire?
These are all important questions to ask yourself when deciding if you're ready to start a team. Even if you're overwhelmed with opportunities, it's important to first consider the financial realities.
Another good question to ask yourself is whether you feel ready to be a leader.
Rest assured that we have your back. As a team leader with Royal LePage, you'll have access to the training, coaching and best practices you need to develop and operate a thriving team.
Step 2: Think about your needs
Thinking about who you might one day share an office with is exciting. But what's in it for you?
Starting a team gives you the chance to improve your productivity, work-life balance, and plan for future success and profitability. The only way to do that is to consider what roles are most important for your business (and what order you hire them in).
Your first hire should be an administrator—someone who can help make your business more productive. If you're in the market for a full-time admin, consider investing in a candidate who is motivated to build your business with you and can be developed into an Operations Manager or a Team Director.
Step 3: Identify your dream team
When business is booming and you're excited about all of the opportunities at your doorstep, it can be incredibly tempting to hire the first set of hands that comes along. However, jumping into things too fast may lead you to hire the wrong person.
Instead, take this time to carefully map out the kind of talent you want to attract (and equally important: the culture you want to nurture within your team). It might help to think about your own strengths and weaknesses so you can find people with characteristics to balance the team.
Not only does a thriving team culture attract and retain skilled real estate professionals. It transforms them into brand advocates and helps you stand out from the crowd.
Are you ready to get started on building the team of your dreams?
Remember, we're here to support your team with integrated technologies designed to grow your team's business and streamline your operations.
Plus, when you're ready to get started you'll be welcomed by our thriving network of team leaders, from coast to coast.
Thinking about building a team with Royal LePage? Learn more »
For more information or support, please contact Team Services at teams@royallepage.ca.