How educational social media content can boost your credibility and draw in clients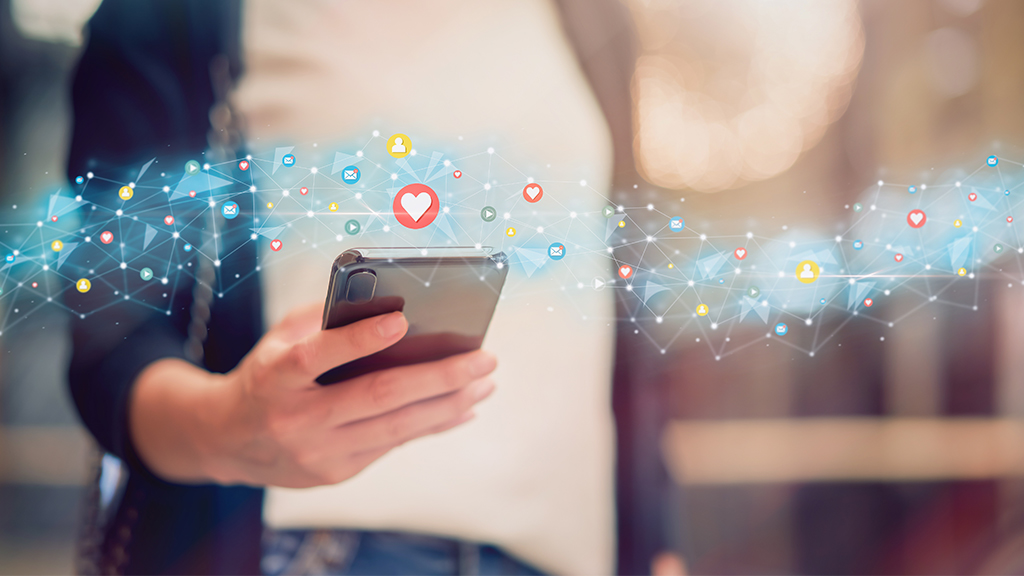 In today's fast-paced world, Canadians are more connected than ever, using social media for everything from information to entertainment.
Each day, more and more people are leveraging social media for educational purposes. With educational content on the rise, you might wonder, "should I jump on the bandwagon and share more posts like that?" The answer is yes, and we're here to tell you why.
Consumers are using social media for more than keeping up with friends
With YouTube now the world's second-largest search engine, it is clear that people are turning to social media platforms for answers more than ever. When your ideal client is looking for answers on these platforms, why not be the one to help them? Answering frequently-asked questions (FAQs) and solutioning common pain points are great ways to connect with the following you already have, and help you generate new followers who will find your content useful.
Where to start: Create a list of the five most common questions your clients ask you, and five more questions that your clients might not realize that they should be asking. The goal is to consistently share valuable information that resonates with your audience and positions you as a trusted authority in your marketplace.
YOU are the expert
Sharing valuable educational content on social media allows you to cultivate stronger connections with your audience while highlighting your expertise. Consistently posting helpful real estate content will help you nurture a loyal group of followers that relies on you for knowledge and advice. Fostering your relationship with your followers will increase the growth of your database by eventually attracting more leads and referrals.
A few ideas to get you started: Share tips on how to prepare a home for sale to ensure that clients will get the best price possible, and record a walkthrough video explaining the process as you're doing it, so viewers can compare the before and after.
It's specific to your ideal client
If you want to work more with investors, start sharing investment tips. If you want to work with first-time home buyers, start sharing information that will resonate with them. When you create educational content with a specific audience in mind, that is who you will attract.
Tips on where to start: As an example, you could target first-time buyers by explaining how much they'd need to save and what it goes towards exactly. Make it specific to the average price of homes that may attract first-time buyers within your area.
Content is easy to create
With the rise of short form video content online, creating quick videos on your phone is one of the easiest and most popular ways to stay active on social media. You can batch create video content ahead of time. The videos should be concise and ideally under 30 seconds long so viewers aren't overwhelmed with information. Welcome to the world of "micro-learning", where everyone's happy to watch 10 bite-sized videos instead of a 5-minute YouTube video!
Where to start: The first step to creating high-quality educational content is identifying your ideal client. Next, plan out the topics and themes for your videos, and remember to keep them short. Pinpoint your audience's pain points and make a note of FAQs to address their specific needs. It's also important to treat each idea as a separate post or video. Use your smartphone to shoot and edit your videos, and consider recording several videos at once to save time and ensure consistency. Canva is an excellent resource for real estate agents to create static social media posts, and free apps like Apple iMovie and Inshot make video editing on your phone easier than ever.
If you are interested in social media coaching or require additional support, don't hesitate to contact Just Sell Homes. Royal LePage professionals can take advantage of Preferred Supplier discounts by visiting: rlpnetwork.com/digital-marketing.