Redesigned inside and out for robust performance
We've reinvented and rebuilt rlpNetwork, our popular agent Intranet, to serve you better. All the tools you need to manage your business effectively are at your fingertips in one convenient place.
Your personalized homepage includes:
An awards-level tracker for agents and team leads. Track your momentum towards earning your next Royal LePage award.
A CRM dashboard fueled by your Smart Studio. Monitor and track your leads, contacts, tasks and e-campaigns.
A shared brokerage calendar. See what's happening in your office and when.
An enhanced and robust "Smart Search" Referral Directory. Simply begin typing and matching search results appear for agent names, regions or offices.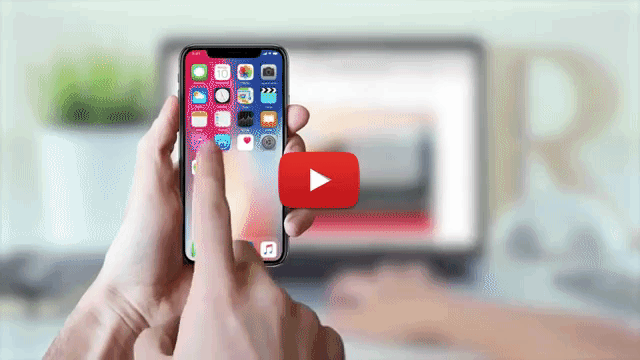 With cloud hosting, the processing power of the all new rlpNetwork allows for a fast, robust return from every page. View the new rlpNetwork from your phone, tablet or laptop, and you'll recognize the clean lines and aesthetic, influenced by royallepage.ca: our national consumer website.
The redesign was backed by extensive research and data on how our agents used the previous platform. The result is a new rlpNetwork, tailor-made for you!
Login at rlpNetwork.com > Click on "Welcome [Your Name]" on the top right to complete your profile.
Questions? Contact Customer Care at 1-877-757-4545 or help@royallepage.ca.