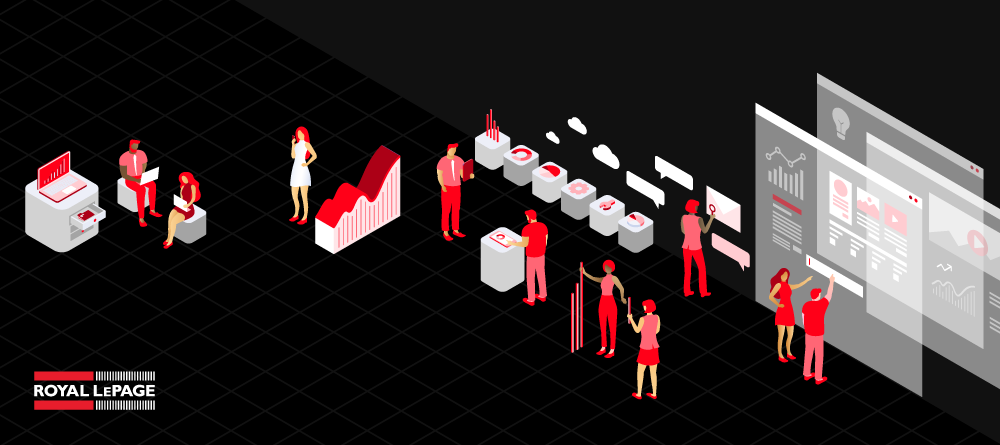 Welcome to the redesigned Leading Edge blog! Join a community of real estate professionals and stay up to date on the latest industry trends and network news.
Subscribe to the Leading Edge blog to explore the products, tools and services Royal LePage has to offer, and find information on the latest innovative real estate technology and trends. You can also learn how you can maximize your earning potential with valuable tips and advice as well as insightful commentary from industry leaders.
Don't miss out on the latest updates. When you subscribe to the Leading Edge blog, you'll receive an e-newsletter with all of the most recent blog posts directly to your inbox.
Subscribe and explore the blog today!
Subscribe by filling out your email address in the box at the top left corner of any page.