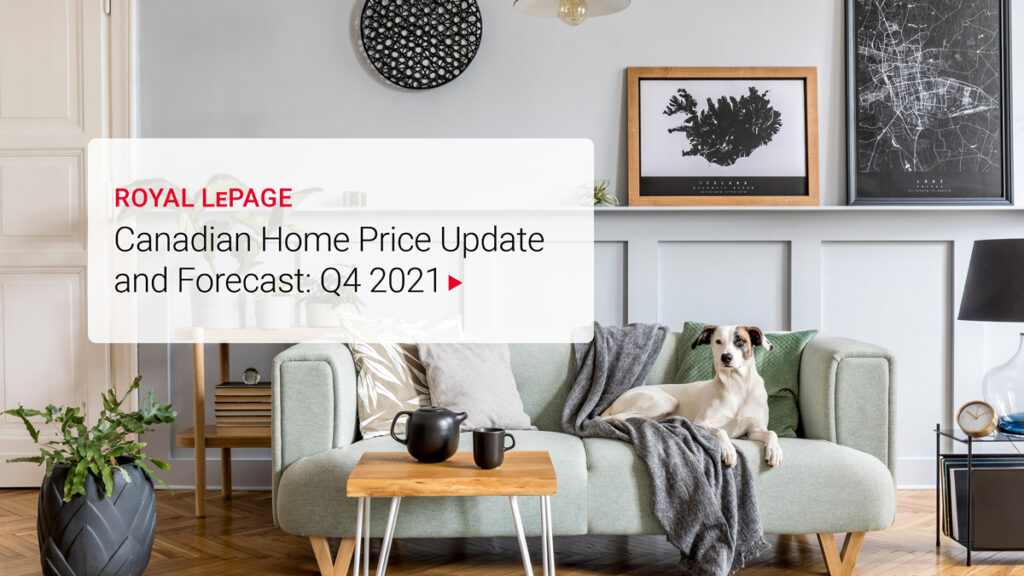 The Royal LePage House Price Update and Market Forecast, distributed each quarter, includes price data and insights from experts in 62 real estate markets across the country, as well as national and regional forecasts.
Key highlights from the national release include:
National aggregate home price increased 17.1% year-over-year in final quarter of 2021.
87% of the report's 62 regions saw double-digit year-over-year aggregate price growth in Q4.
61% of the report's 62 regions saw a quarterly aggregate price increase of 3% or greater.
Kingston, Ontario, posts highest year-over-year aggregate and detached home price gains in Canada (38.1% and 44.3%, respectively).
High demand outstripping low inventory at start of 2022 signals further home price gains going into spring market.
Read the full national release here and find regional insights here.