Helping women and children find hope and healing after domestic violence.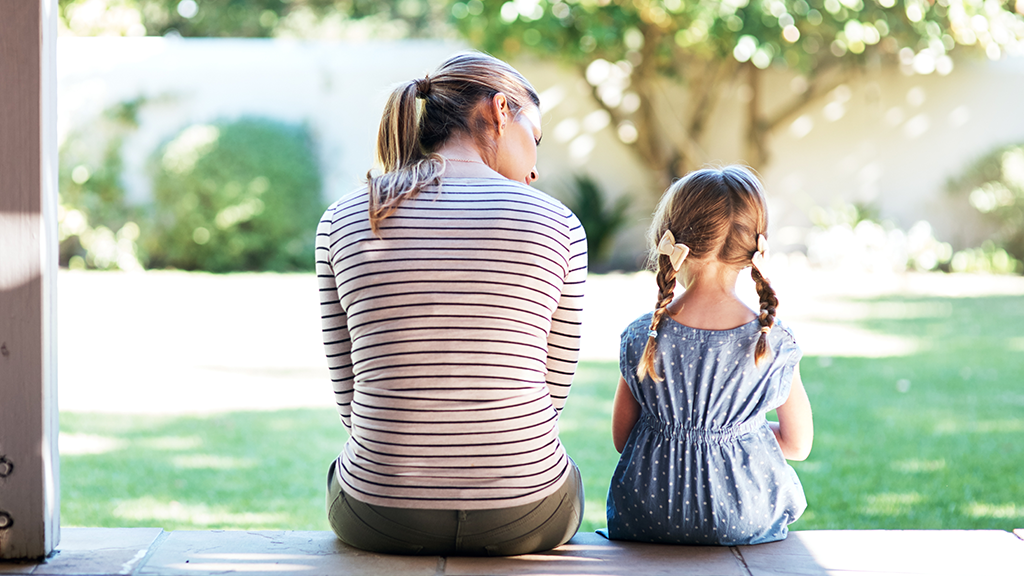 Everyone has the right to live in a home where they feel safe and secure. Unfortunately, for thousands of women and children across the country, this simply isn't the case.
More than 4 in 10 women in Canada have experienced some form of intimate partner violence in their lifetime. The majority of these women are living with their abusers prior to seeking shelter.
Each year in Canada, an estimated 362,000 children witness or experience family violence.
And, on average, every six days in Canada a woman is killed by her current or former intimate partner.
A recent Environics poll discovered a majority (86% women & 80% men) believe violence against women is the most serious issue affecting women in Canada today.
Unfortunately, when women take those first brave steps away from violence, they are too often presented with a lack of access to the shelters that are meant to protect them. On any given night in Canada, approximately 300 women and their families are turned away from emergency shelters because they're already full.
This issue has only been compounded by the COVID-19 pandemic which caused the rates and severity of domestic violence to increase and women's shelters and crisis lines to see a 20% increase in demand for their critical services and supports.
Thankfully, we can all be a part of the solution.
When women and children arrive at their local shelter, they're provided with much more than a bed. The shelters funded by the Royal LePage Shelter Foundation offer an incredible suite of supports and programs that help women heal from their traumas, regain their confidence, and build lives that are filled with hope instead of fear.
Because Royal LePage Canada covers the administrative costs of the Foundation, 100% of your donations and fundraising go directly to the cause. Here's a look at some of the ways your donations can help:
$50 can provide a child with a new backpack and essentials they need to excel at school.
$75 can provide a family with food and toiletries for a week.
$100 can provide a woman with a month of transportation to work and critical appointments.
$150 can provide social and self-care activities that help women and children create happier memories.
$200 can be allocated to safe pet programs for women who don't want to leave their furry friends behind.
$250 can provide access to important legal services.
$300 can provide access to therapy, counselling and parenting programs.
$500 can provide essentials for a new apartment when leaving the shelter.
$2,000 can provide a month of safe & secure housing.
Are you ready to start making a difference for women and children fleeing violence in your community?
Sign up to donate a few dollars from every deal as a Royal LePage Shelter Foundation commission donor.
Organize or participate in a local fundraising event.
Raise awareness by talking to your clients and followers about our cause and how they can show their support.
If you or someone you know is experiencing abuse, you can find support at sheltersafe.ca. The Royal LePage Shelter Foundation is proud to be a founding national partner of this online resource that provides the 24/7 emergency contact information for women's shelters across Canada.