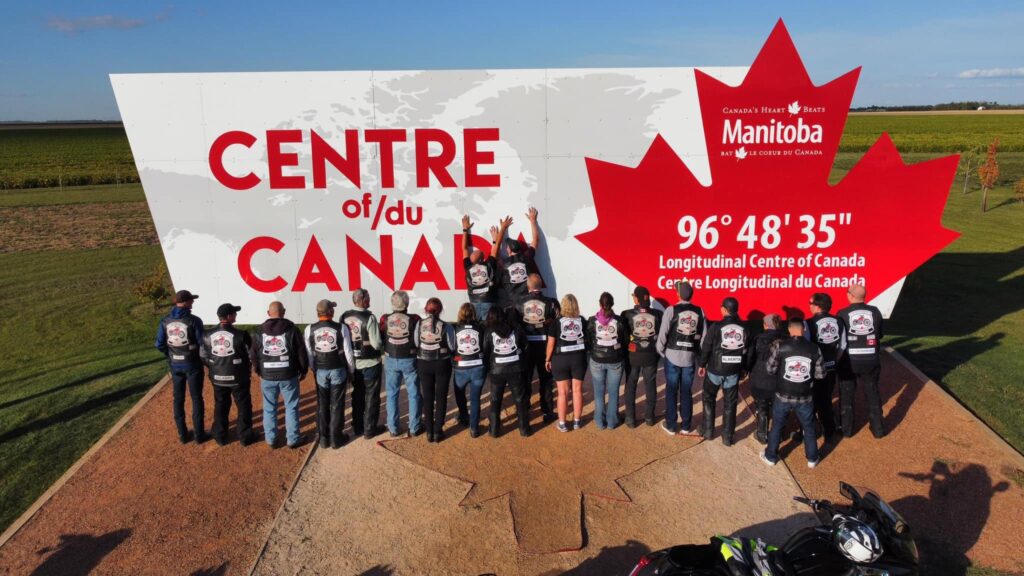 While the Royal LePage Shelter Foundation has come to trust that a great deal of funds will be raised for the cause whenever Royal LePagers are gathered together from across Canada, at the most recent Royal LePage National Sales Conference held in Winnipeg, MB, the team was moved beyond words at the generosity on display.
Thanks to the efforts and big-heartedness of their Royal LePage family, nearly $300,000 was raised in support of critical domestic violence prevention initiatives and programs that teach teens how to build healthy, safe and respectful relationships.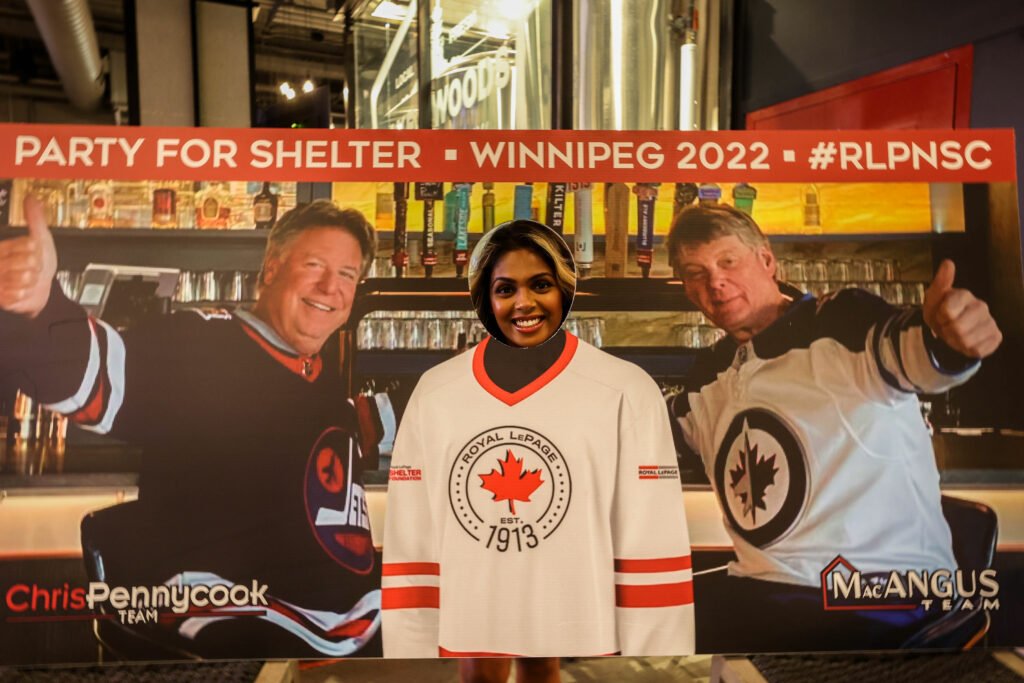 Immense gratitude goes out to all those who were part of this wonderful success:
– Pre-conference organizers and attendees, with special mention to Nicole Hacault, Chris Dunlop and Royal LePage Estate Realty, Garry and Becky Parkes, Chris Pennycook, Glen MacAngus, Lynn Marie Robinson and Vanessa Barker, BAM Group, Margolis Group, and Jerry Aulenbach.
– The Royal LePage Riders Club who journey together in two teams from the west and the east, meeting in the middle of Canada and raising over $10,000 along the way
– Scott and Alison Stratten for their generous donation of books and 'The Jackass Whisperer' merchandise
– The incomparable Kent Browne for his skill and personality in leading the legendary live auction to its greatest result ever
– Every single donor and bidder in the Shelter Auction, with special mention to Tim Somerville for his record-setting bid on the Royal LePage Shelter Foundation's Faux Fur Coat
– Keynote speaker Anna Maria Tremonti, who shared her inspiring story of survival of domestic violence
– All agents who signed up to start making a donation each time they help a client buy or sell their home and the immensely talented Marcia Alderson who signed them up
– Everyone who played 'Showcase Showdown for Shelter' along with sponsor Steve Mackenzie
– Dedicated national sponsors – TD Canada Trust Mobile Mortgage Specialists and Sagen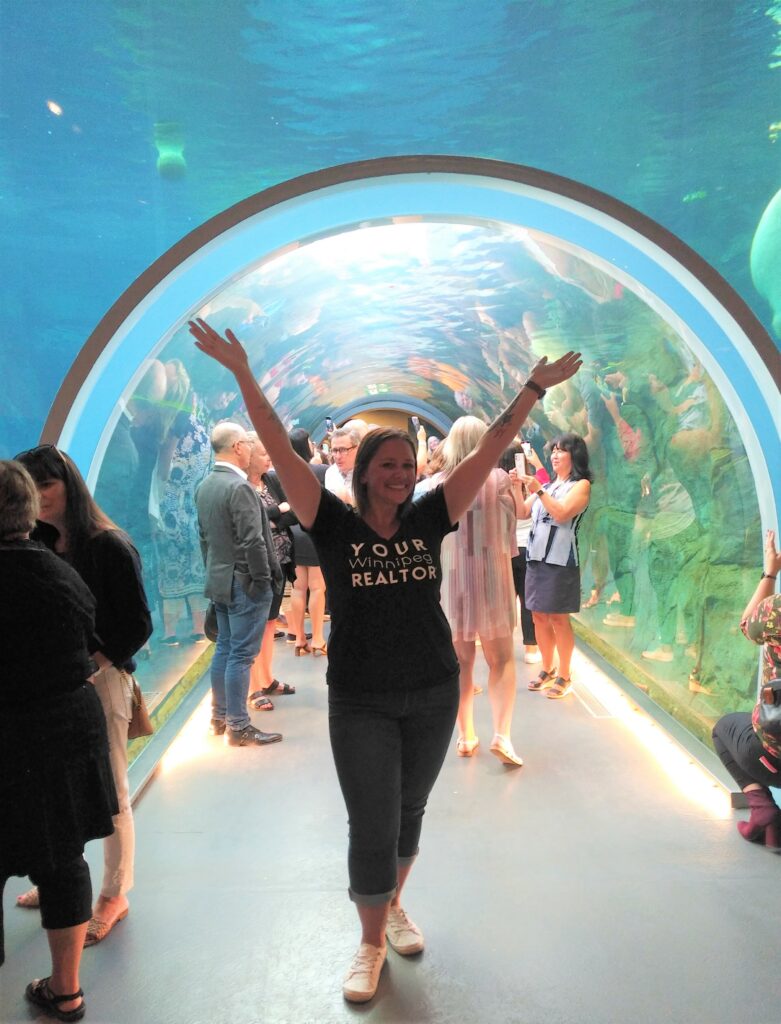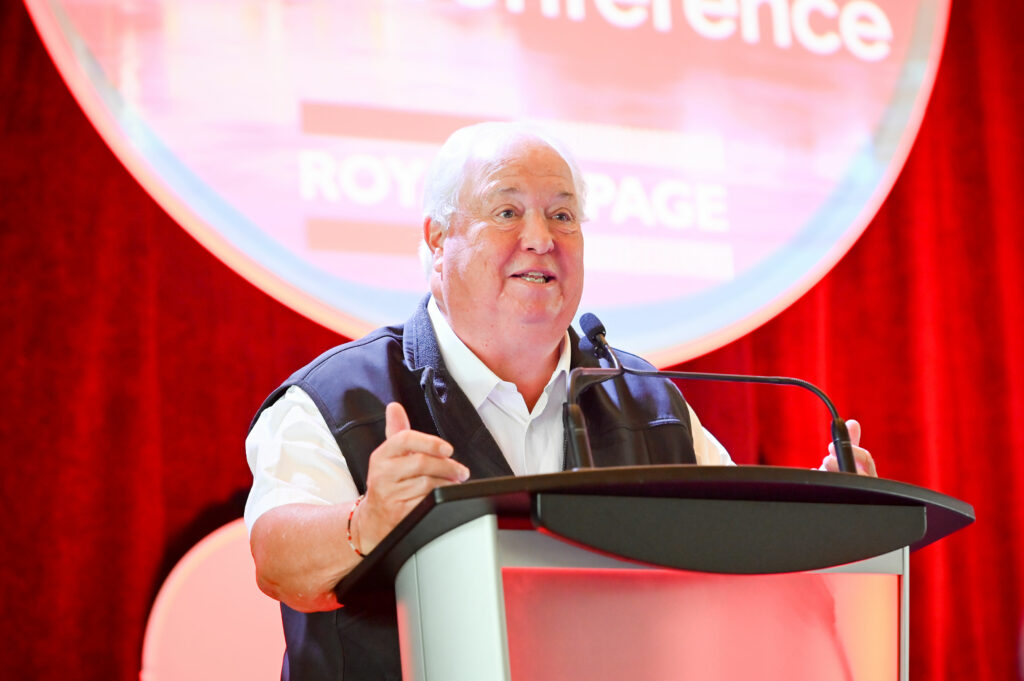 "For four straight days, I had tears brought to my eyes watching Royal LePagers channel their creativity, resources and enthusiasm into raising an astronomical total for the Royal LePage Shelter Foundation," said executive director, Lisa Gibbs. "Having only been with the Foundation for a year, I've been continually told that 'oh that's just what we do here to support our Shelter Foundation', but to see this scale of generosity in action was so very special. We returned home overwhelmed with gratitude and inspired to dig deeper in our work to end family violence in Canada."