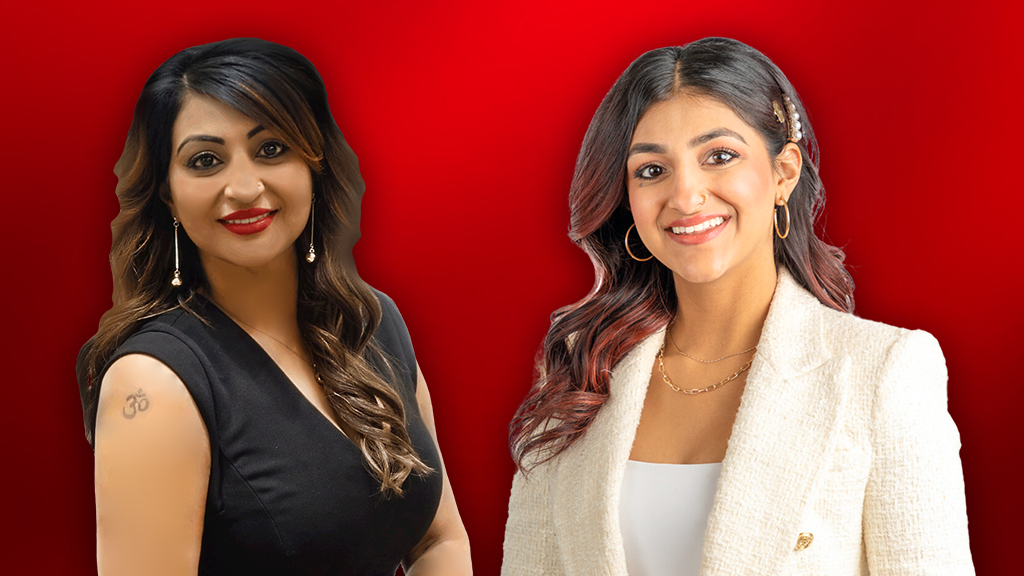 Royal LePage is pleased to announce that Royal LePage Magna, a new brokerage startup based in Alberta, has recently joined the Royal LePage network. Under the leadership of owner Azra Bagga, the brokerage will service the Edmonton, Sherwood Park, Beaumont, St. Albert, Spruce Grove and Leduc areas. Azra will lead a team of 12 agents alongside co-owner Shivani Bagga, with a goal of growing the brokerage, expanding its service offering across Alberta and beyond.
Azra Bagga is an accomplished and award-winning real estate professional with more than 18 years of experience in the industry. She began her career in 2003 where she entered real estate sales alongside her husband Mani Bagga, who is currently the team lead of The Bagga Team at Royal LePage Magna. After establishing a high-performing team, and with a strong passion for team management, Azra was ready to take her business to the next level and began the process of opening her first brokerage.
Royal LePage Magna is eager to establish brand awareness in their marketplace, where they will offer clients a full suite of services, which includes partnerships with mortgage brokers, lawyers and insurance, home maintenance and property management companies.
The brokerage is focused on providing opportunities for agents to refine and build their skill set through continued education, coaching and training. Driven to deliver exceptional customer service, Royal LePage Magna is dedicated to serving each client with integrity, loyalty and trust. The brokerage strives to ensure all of their team members are supported with ongoing growth opportunities, industry knowledge and an exceptional brokerage culture.
Royal LePage Magna chose to franchise with Royal LePage as it aligned with their values and the direction they would like to take their business. The brokerage intends to leverage the numerous technology tools and services at Royal LePage, such as rlpSPHERE and Smart Leads, and looks forward to participating in events and conferences, along with community outreach activities with the Royal LePage Shelter Foundation.
Royal LePage Magna is located at:
6031 Andrews Way
Edmonton, AB
T6W 1A4