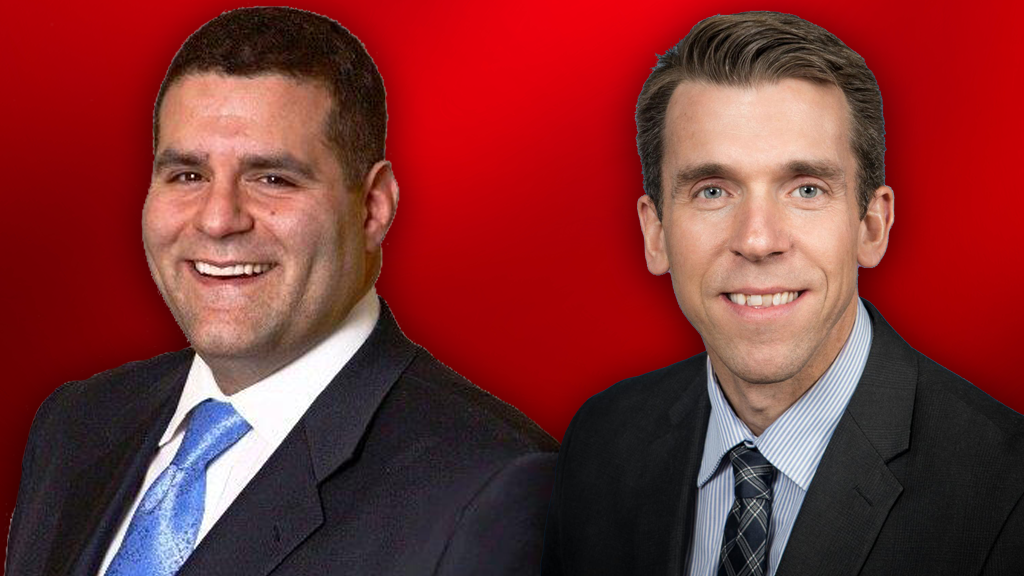 Royal LePage Atlantic has recently acquired Royal LePage Gardiner Realty located in Fredericton, New Brunswick.
Owners Matthew Honsberger and Ralph Stephen are looking forward to continuing their plans for expansion with this acquisition. The brokerage has established a strong presence in Saint John and Moncton and are looking to grow their presence in New Brunswick. Outgoing Broker Owner of Royal LePage Gardiner Realty, Lincoln Thompson, will continue to support the brokerage by managing the Fredericton office.
Royal LePage Atlantic serves clients across all of Nova Scotia and New Brunswick.
"Royal LePage Atlantic is exceptionally proud of the growth we've seen in recent years, but the best part of this transaction with Royal LePage Gardiner Realty is our alignment on the desire to help each and every one of our agents to be as productive as possible. Our salespeople are among the most productive in the country, and Lincoln and his team are every bit, if not more, focused on helping each agent be the best they can be. We are excited to help this exceptionally well-run business continue to flourish in Fredericton and the surrounding communities," says Matthew Honsberger.