The Royal LePage Shelter Foundation is delighted to report record-breaking fundraising at the recent Royal LePage Canada National Leadership Conference in Barbados.
A deeply generous group of Royal LePage leaders from coast-to-coast raised over $122,400 to help fund programs that stop domestic violence before it starts. Because Royal LePage Canada covers the administrative costs of the Foundation, 100% of proceeds will go directly to the cause.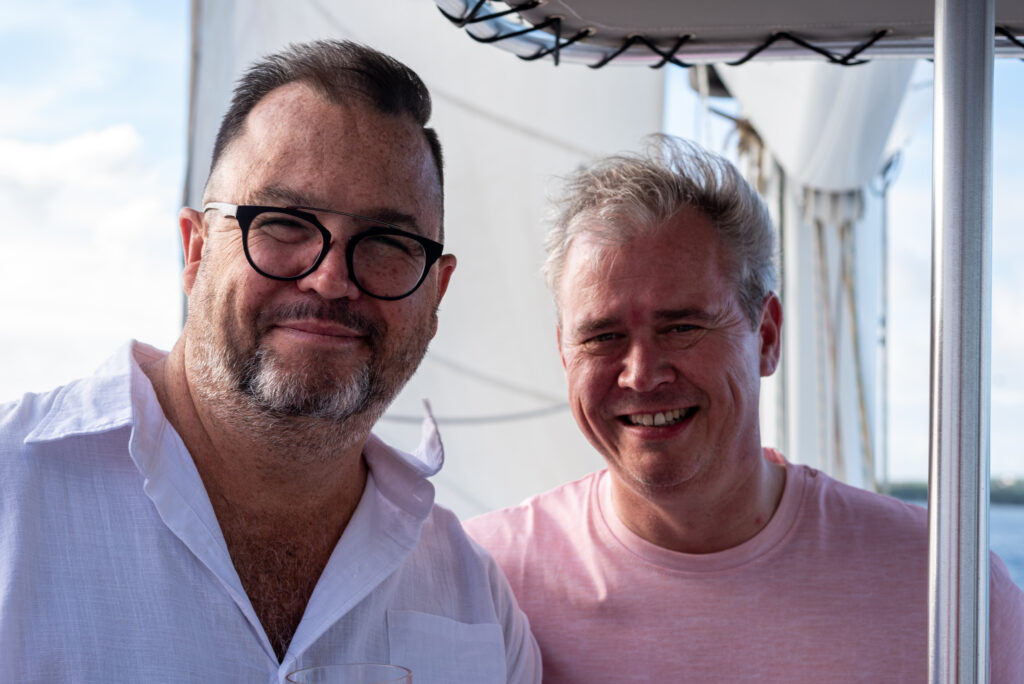 "I have never before witnessed such an outpouring of generosity," said Royal LePage Shelter Foundation Executive Director, Lisa Gibbs who was attending her inaugural Royal LePage conference. "The culture of giving at Royal LePage is exceptionally strong. Knowing our leaders will bring their enthusiasm for our charity back to their brokerages in all corners of the country makes this event all the more uplifting."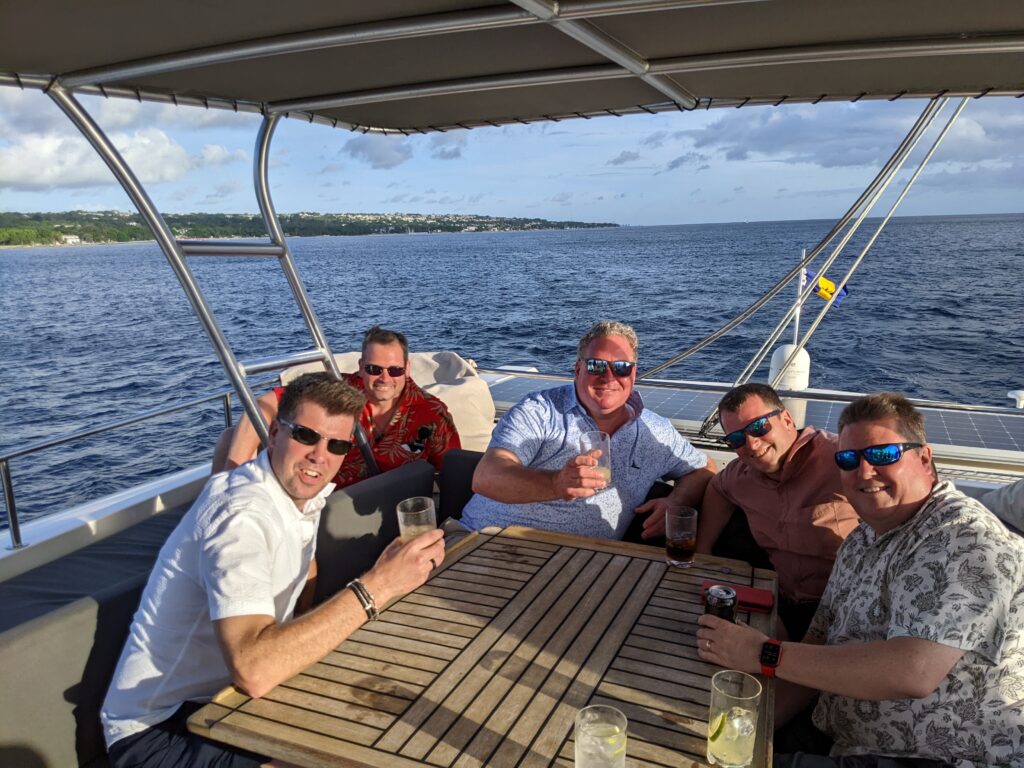 The Royal LePage Shelter Foundation extends special thanks to:
Alex Ocsai with Royal LePage Meadowtowne Realty for organizing a beautiful pre-conference fundraising cruise, along with all his guests who gave generously to come aboard;
Kent Browne with Royal LePage Team Realty for all his time and effort organizing the live auction and collecting an epic series of lots;
Ryan Johnstone and Brad Johnstone with Royal LePage NRC for stepping in as auctioneers when Kent was needed at home to address property damage caused by a devastating storm in the Ottawa area;
And last but certainly not least – each and every generous donor and bidder in the live auction!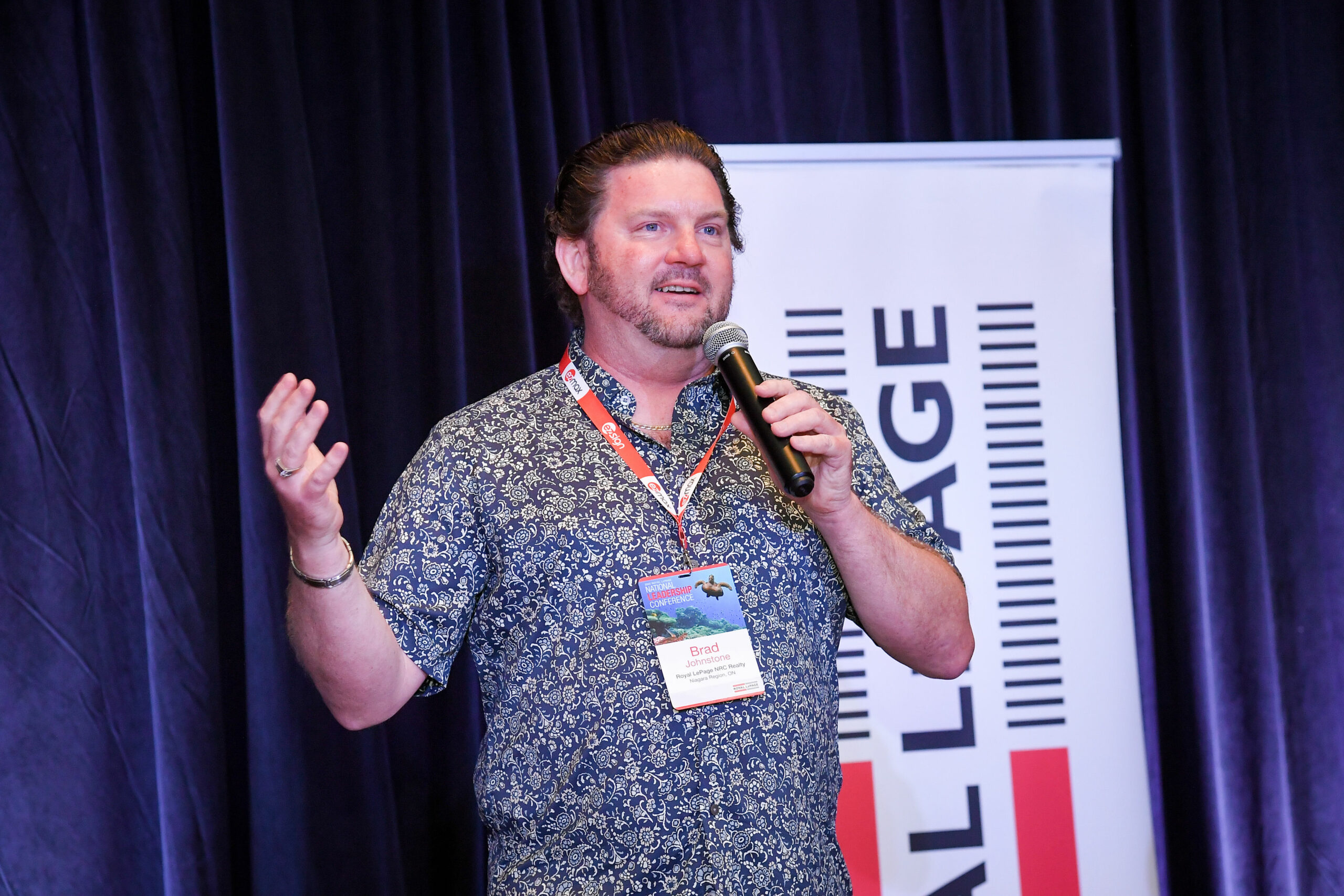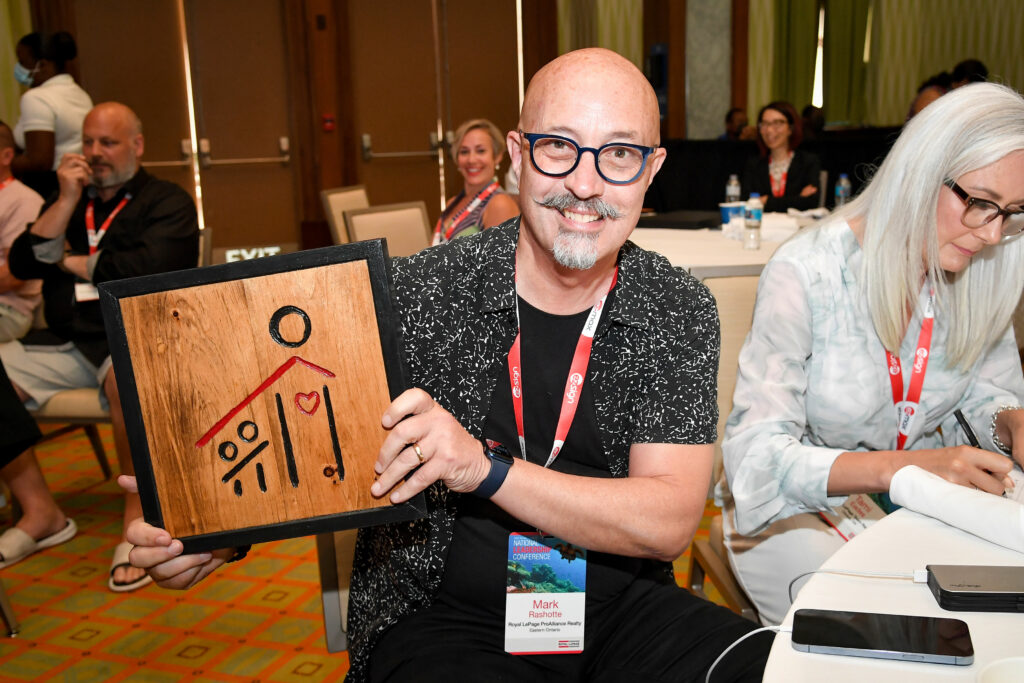 Royal LePagers can participate in the next Shelter Auction at the Royal LePage National Sales Conference in Winnipeg, MB September 13-15, 2022. For more information, please contact Carly at carlyneill@royallepage.ca