Royal LePage President & CEO listed as one of the most influential professionals in residential real estate on the 2023 Inman Power Players list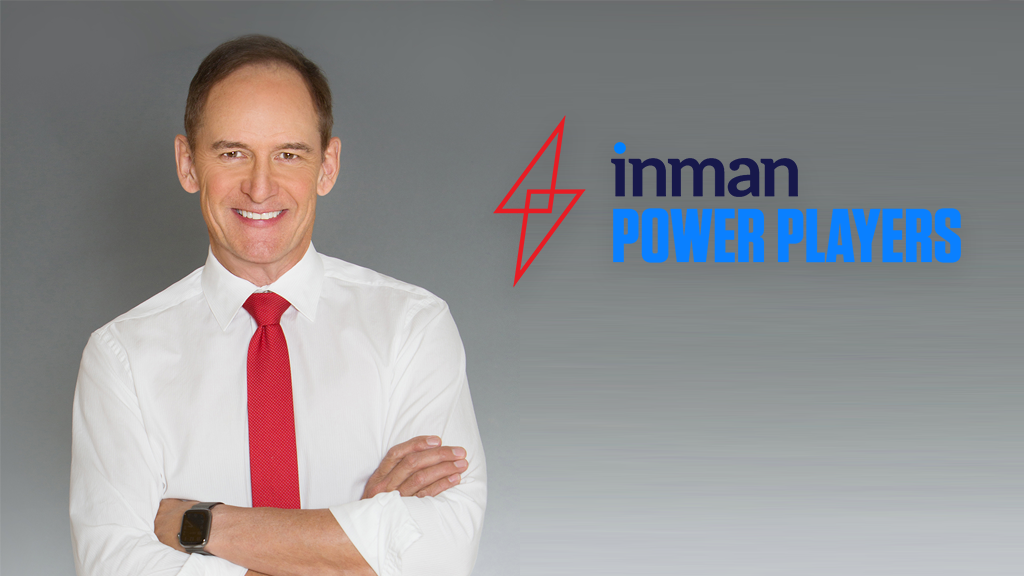 Real estate news publication, Inman, has recognized Phil Soper, President and CEO of Royal LePage, as one of the most influential professionals in residential real estate on its 2023 Inman Power Players list. The list acknowledges the most prominent leaders in North American real estate, including executives and founders, as well as visionaries and innovators who play a key role in shaping the future of the industry.
"It is a great honour and privilege to be recognized by Inman; a leader in real estate news and an organization that encourages thought-leadership and collaboration in the industry across North America. I am proud of the success Royal LePage has achieved, and I am grateful to be recognized alongside such an impressive group of well-respected and accomplished real estate professionals who are at the top of their game and at the forefront of our dynamic industry," said Phil Soper.
Inman is a leading real estate news source for the residential real estate industry, and is known for featuring the industry's key leaders, influencers and newsmakers. On its inaugural release this year, the publication's 2023 Power Players list features 121 of the most powerful executives in real estate, including those from the mortgage, finance and technology sectors.
Phil Soper is a distinguished executive in Canadian real estate, and has received numerous accolades for his contributions to the real estate industry since joining Royal LePage as president in 2002. In addition to his recognition on the 2023 Inman Power Players list, Soper was also recently ranked on T3 Sixty's 2023 Swanepoel Power 200 list for the tenth year in a row, as one of the top ten most influential people in residential real estate.