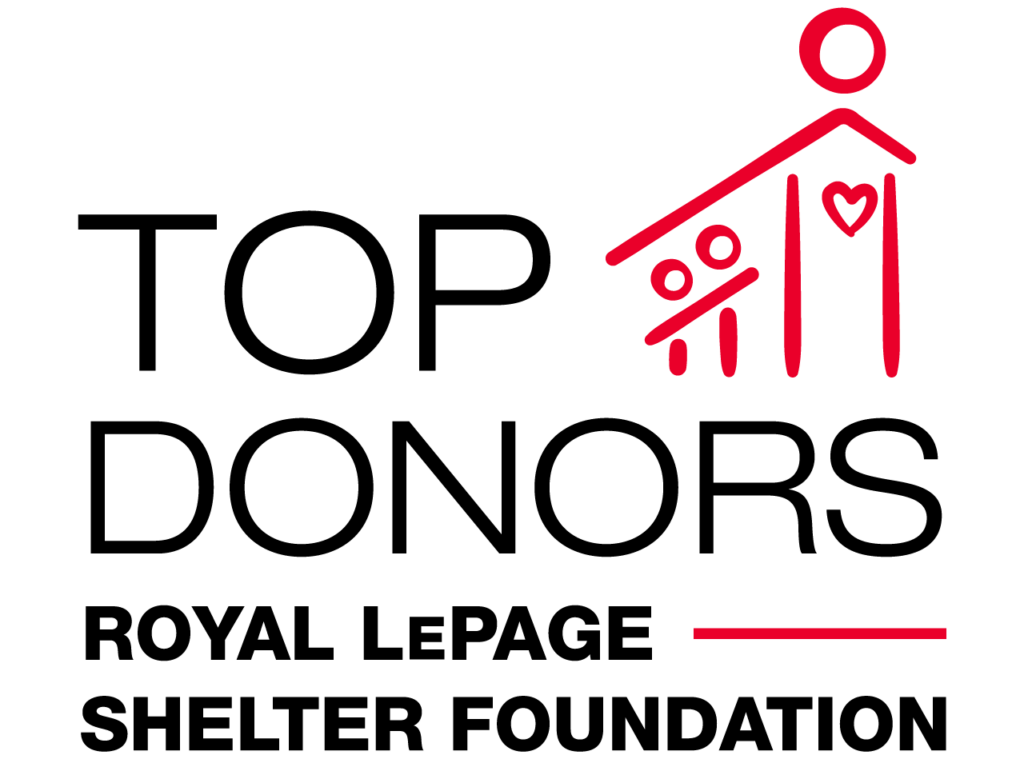 Thanks to the big hearts and the unstoppable energy of our Royal LePage family, the Royal LePage Shelter Foundation raised an incredible $3.25 million in support of women's shelters and domestic violence prevention! Heading into our 25th year of making home a safe place for everyone, we have now raised over $41 million to date!
In preparing to mark the Shelter Foundation's 25th anniversary throughout 2023, we've reflected a great deal on the inspiring history of Canada's largest public foundation dedicated exclusively to this cause. A quarter century ago, Royal LePage bravely chose to dedicate their charitable efforts towards solving a complex social problem that was largely hidden behind closed doors. As the years have gone by, our understanding of domestic violence has become more nuanced, our interventions have become more targeted and our revenues have grown increasingly impressive. While much work remains, we look ahead with determination and a steadfast conviction that a house is only a home if the people who live there feel safe. Thank you to everyone who has been a part of our story over the last 25 years. You have helped change so many lives for the better.
View the full list of Top Donors at rlp.ca/topdonors!
Want to see yourself on this prestigious list next year? Visit giveshelter.ca to sign up as a commission donor today.