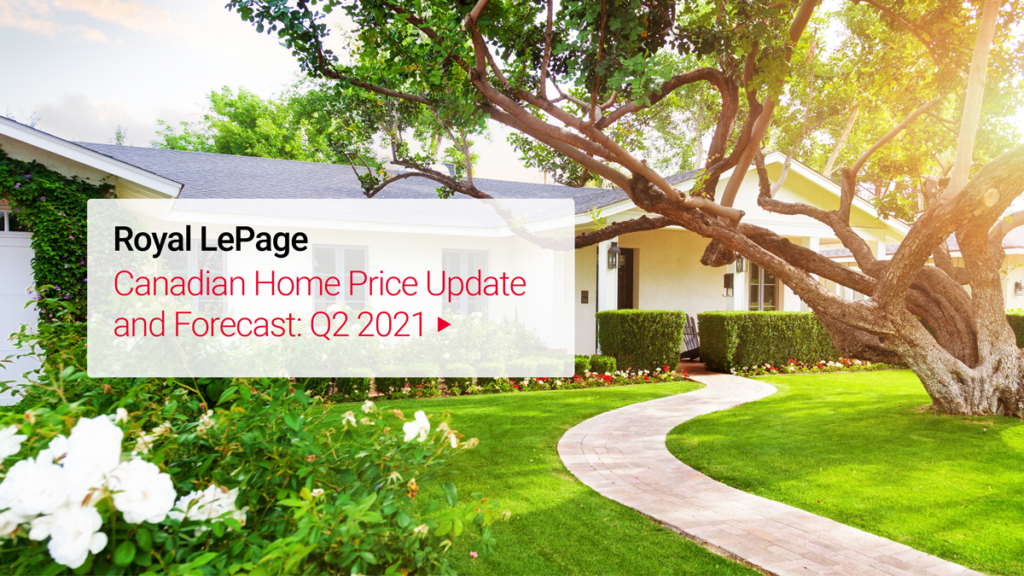 Key highlights from the national release include:
Canadian home prices forecast to end the year 16% higher than 2020.
Aggregate price of a home in Canada rose 25.3% year-over-year in the second quarter.
Demand expected to outstrip supply with upward pressure on prices, yet the pace of increases should moderate as peak price appreciation was reached in early Q2.
Greater Montreal's aggregate home price forecast to increase 17.5% year-over-year; the highest in Canada among forecasted regions.
Detached house prices continue to outpace condo appreciation, but the gap is narrowing.
Post-pandemic policies needed to address chronic low inventory challenges.
Proposed increase to municipal land transfer tax in the City of Toronto could further reduce housing supply.