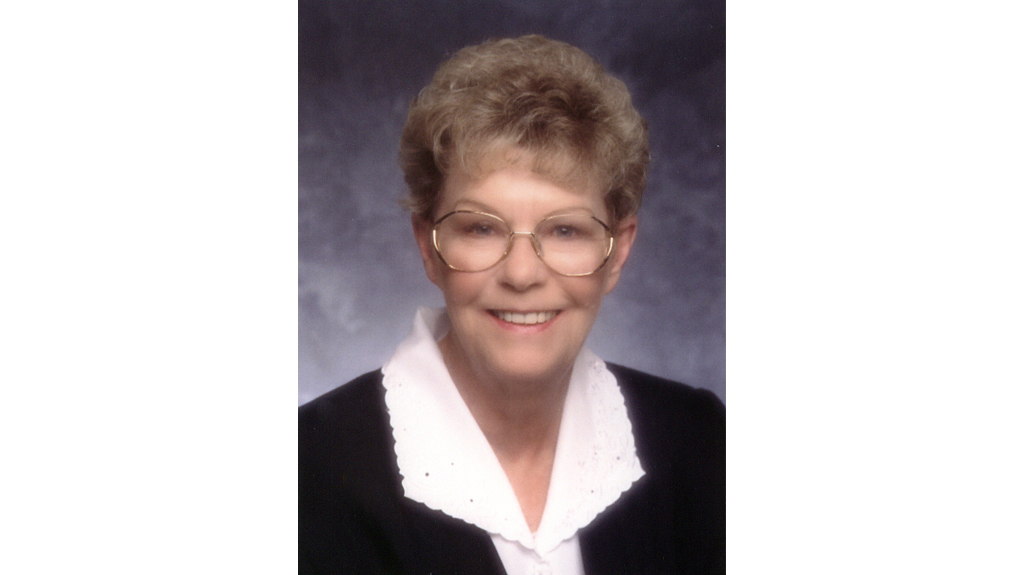 It is with heavy hearts that we say goodbye to one of our long-time Royal LePage family members, Norma Long of Royal LePage Frank Real Estate, who sadly passed away on October 5th. 
Norma was a well-known and highly respected real estate professional in the Bobcaygeon community. She had a long and successful career in real estate, joining the Royal LePage Frank Real Estate team when it was an independent brokerage in the early 1970s. Norma had been with the company in its various forms for over 50 years, making a distinct impact on the colleagues she worked alongside and the clients she served. 
Norma was a top producer in the industry and worked tirelessly in the field to help clients buy and sell their homes, while mentoring and supporting those on her team. She was awarded many accolades and received significant recognition throughout her career. Notably, at the age of 85, Norma achieved the Royal LePage Red Diamond Award – an amazing achievement on its own, but even more so, being recognized at this high level from a small community.
Our sincerest condolences go to Norma's family, friends and colleagues during this incredibly difficult time. Her dedication to her community and her warm and generous personality will be remembered by all those who knew her. She will be deeply missed by her loved ones and her community.