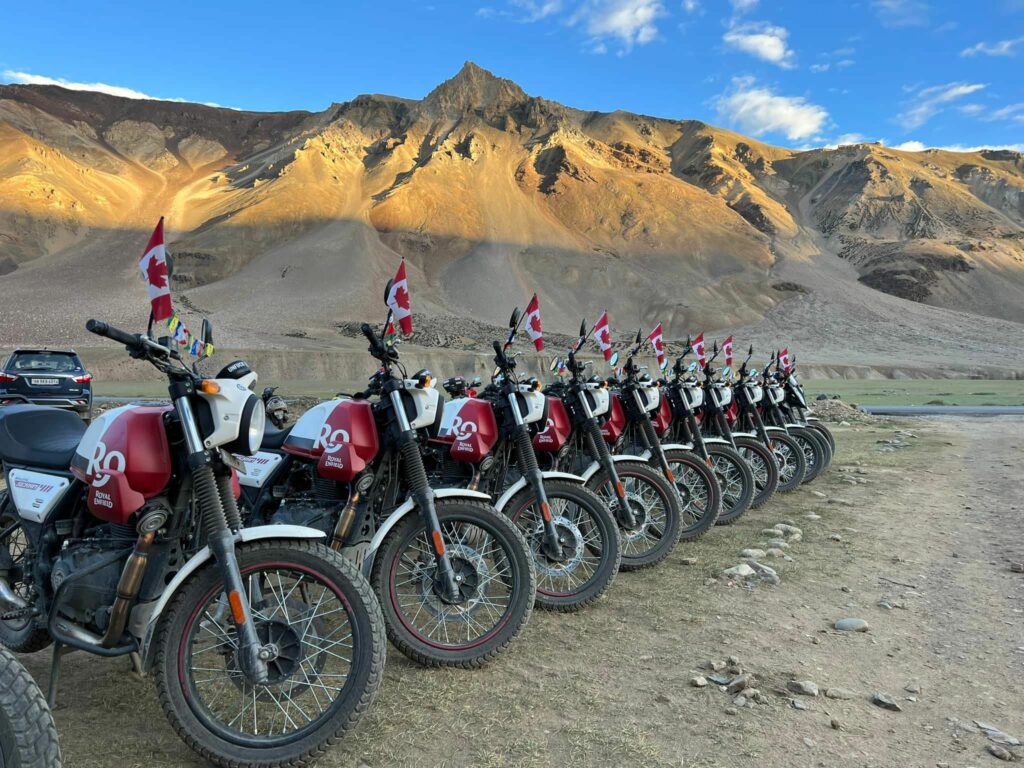 Participants in the Himalayan Ride for Shelter returned triumphant from India, having experienced the motorcycle ride of a lifetime and raising over $132,000 for the Royal LePage Shelter Foundation. All fundraising was directed to the local women's shelter of each rider and national programs aimed at preventing domestic violence. Each rider paid 100% of their riding and travel costs.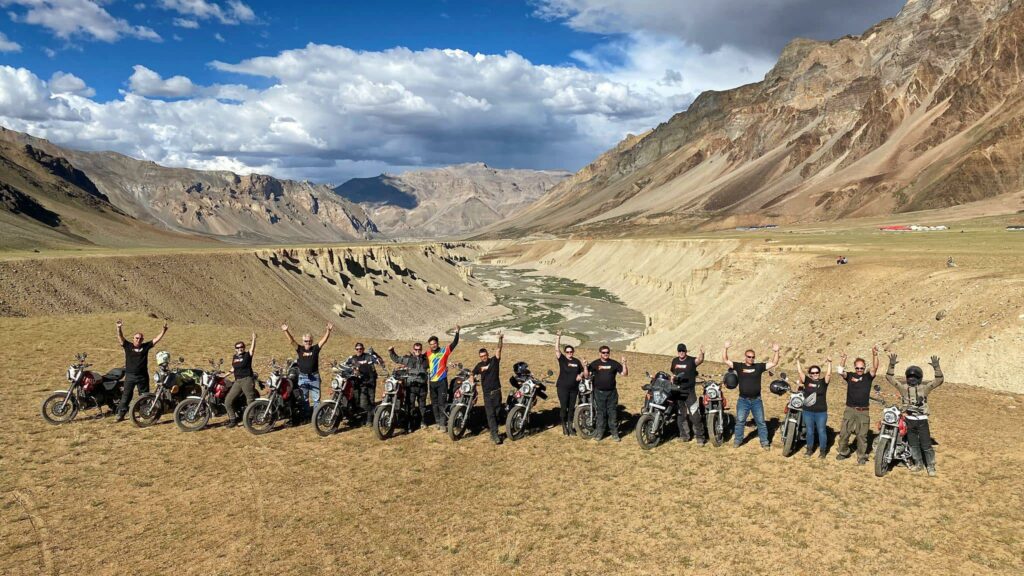 "This was a bucket list trip for me that I was delighted to share with absolutely amazing people for an incredibly important cause," said the trip's lead-organizer, Thomas McPhail with Royal LePage Meadowtowne Realty. "I am extremely proud of the riders that gave their time and money to come on this adventure and immensely grateful to each and every person who donated. When I dreamt this trip up, I never imagined we'd be able to do so much good in the process!"
In exchange for experiencing some of the country's most scenic and breathtaking roads, riders also encountered traffic jams like no other, animal crossings that led to hours-long delays, treacherous passes, and long, hot, challenging days on the bike that pushed them to their limits.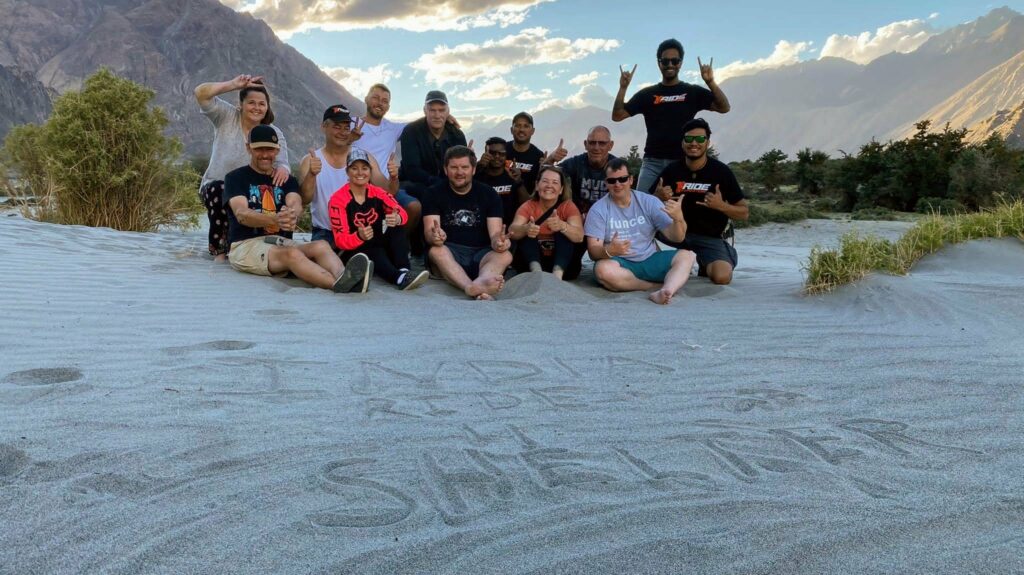 "This ride was an epic adventure from start to finish," said Brad Johnstone, broker/owner of Royal LePage NRC Realty. "While the roads were thrilling, we also experienced break downs, falls, scrapes, and bruises. But none of these injuries or challenges compare with the abuse women and children suffer due to domestic violence. I feel blessed to play my part in helping these families find safe shelter and hope."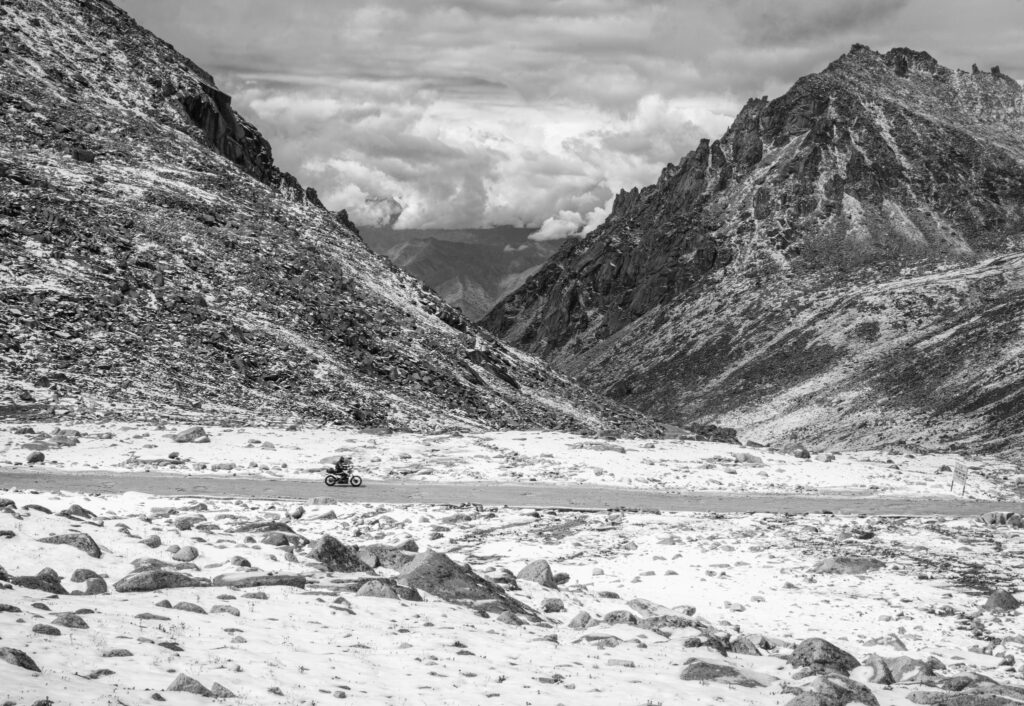 The 13 riders who participated, came from communities across Canada, and there was room for everyone willing to step outside their comfort zone. "I never would have thought at 65 years old I'd be taking on the most challenging adventure of my life, riding the Himalayas in India with twelve of the most spectacular people I've ever met," added Val Brooks, sales representative with Royal LePage Crown Realty Services.