After two years of virtual attendance, a lively crowd of supporters were thrilled to be back in-person at the Greg Frewin Theatre for the 7th Annual Lip Sync Battle Niagara, held in support of the Royal LePage Shelter Foundation. Organizer and Royal LePage NRC Realty sales representative, Amy Layton was thrilled to announce a grand total of $11,860 raised for the cause. 100% of proceeds were directed to local shelter, Women's Place of South Niagara.
Justin Preston, local LGBTQ+ advocate and founder of 'Rise Against Bullying', was crowned the winner with epic performances of Lizzo's "About Damn Time" and "You're a Superstar" by Love Inc. Other brave talents kept the crowd singing along with performances including Elton John's "Don't go breaking my heart," "Suspicious Minds" by Elvis, and Alice Cooper's "School's Out".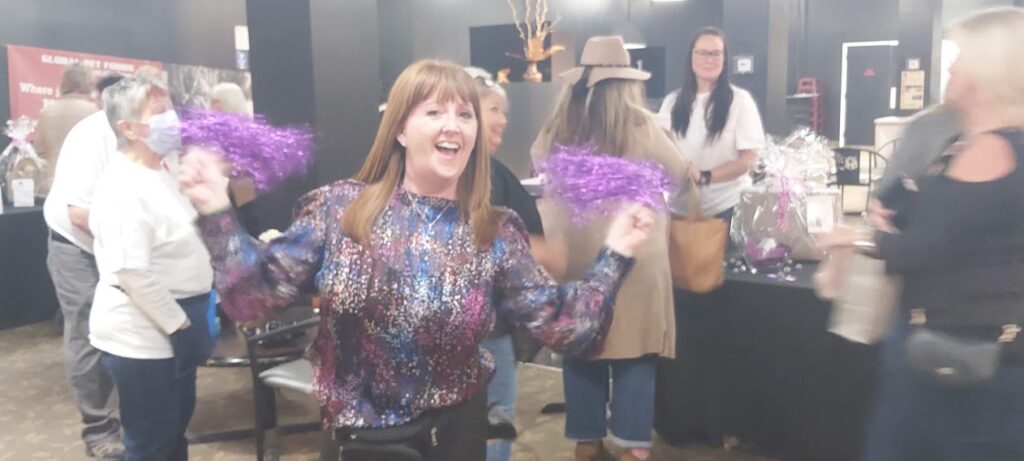 "Our 7th annual event was such an incredible night," said Layton. "The performers were on fire, our longtime host, David Green kept the crowd laughing and the show moving smoothly, and our generous main sponsors, Royal LePage NRC, Global Pet Foods Niagara, and lawyer Bev Hodgson helped make this a widely successful evening for our local women's shelter. My heart is full over what we've accomplished together."
Planning has already begun for the 8th Annual Lip Sync Battle Niagara scheduled for November 2023. Those interested in attending or supporting can stay up to date via the event's Facebook page or Instagram account.