Royal LePage is proud to be recognized with numerous awards for our leadership, philanthropic efforts, technology and media and marketing campaigns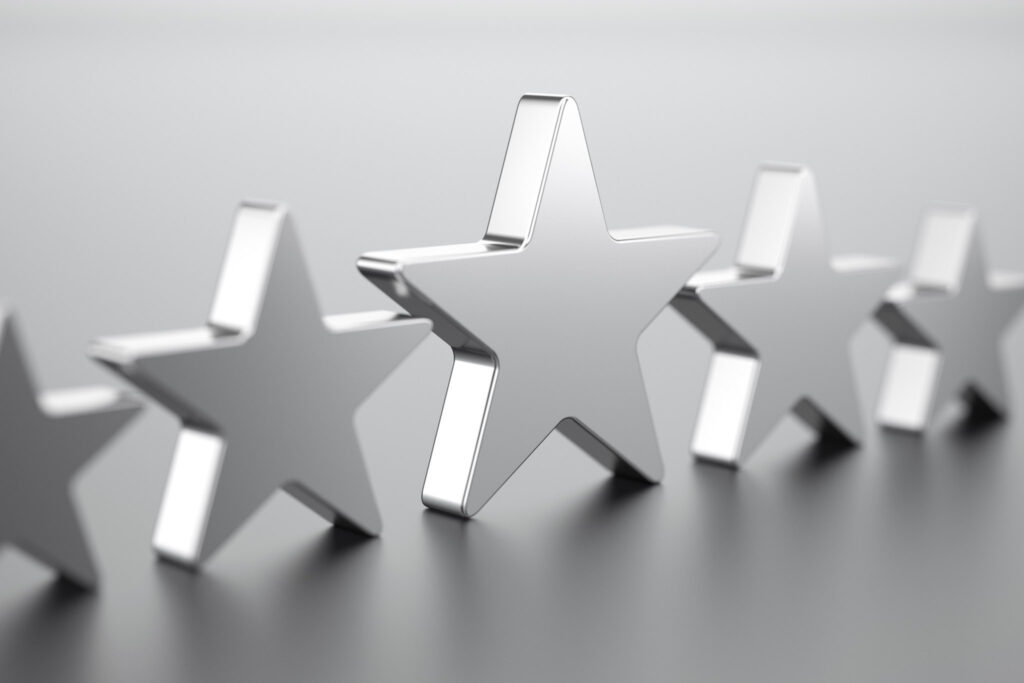 Earlier this year, Royal LePage was recognized by CPRS (Canadian Public Relations Society) with awards for the Solving Canada's Housing Supply Crisis campaign at their annual Toronto ACE Awards. The campaign received the Gold award for Best Use of Media Relations (under $50,000) – the highest ranking award in the category. It also received the Silver award for Best Government Relations Campaign of the Year – a notable accomplishment as this is Royal LePage's first government relations award.
IABC (International Association of Business Communicators) also recognized Royal LePage's Spring 2021 Recreational Property Campaign at their annual Ovation Awards. The campaign was awarded the IABC Ovation Award of Merit for Best Use of Media Relations (under $50,000).
Royal LePage is exceptionally proud to be recognized for our media campaigns, and we are honoured to have received numerous awards in other areas of our business as well. Our award history includes being recognized for our industry and thought leadership, marketing efforts and philanthropic accomplishments. A few of our notable awards include:
Swanepoel Power 200 List
In early 2022, Royal LePage's President and CEO, Phil Soper, was recognized on the prestigious Swanepoel Power 200 list, named as the most influential person in Canadian residential real estate. Soper has been recognized for nine consecutive years placing in the Top 20, and is the highest ranking Canadian leader. Chief Operating Officer, Carolyn Cheng, was also recognized on the SP200 list for the third consecutive year – notably ranking as number 21 out of women leaders. Read more about Royal LePage and the Swanepoel Power 200 list.
'Your Perfect Life' Award
Royal LePage's 'Your Perfect Life', a neighbourhood matching tool, received two awards from the Canadian Marketing Association (CMA) at the CMA Gala in Toronto. The feature, accessed through royallepage.ca, was recognized for its impressive marketing results, with a significant year-over-year spike in website traffic. Environics Analytics, Royal LePage's analytics partner at the time and design agency Alaia Technologies were awarded Gold in the Data Marketing category. The award recognized innovative, creative and exemplary applications of data and analytics in the development of marketing programs. The website feature also earned the Bronze award in the Experiential and Innovative Media category. Read more about the feature and the award.
Philanthropy Award
The Royal LePage Shelter Foundation was the recipient of the 2018 Philanthropy Award for Outstanding Corporation from the Association of Fundraising Professionals, Greater Toronto Chapter. This award is given to a corporation or its charitable foundation, and celebrates the contribution of time, leadership and financial support of a special group of Canadians who set new benchmarks of excellence in the acts of giving and volunteering. The award reflects the dedicated efforts of Royal LePage's network of broker-owners and REALTORS® who support the Royal LePage Shelter Foundation and its mission to promote safer homes and communities. Read more about Royal LePage's Philanthropy award.