Author:
Royal LePage Canada
Royal LePage Atlantic acquires Royal LePage Gardiner Realty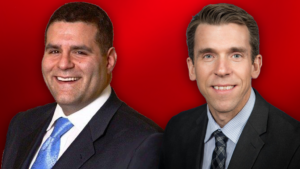 Royal LePage Atlantic has recently acquired Royal LePage Gardiner Realty located in Fredericton, New Brunswick...
Phil Soper and Carolyn Cheng recognized on the 2022 Swanepoel Power 200 List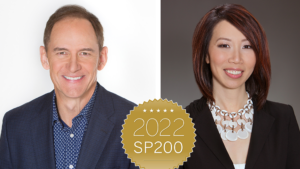 Phil Soper, President and CEO of Royal LePage and Bridgemarq Real Estate Services, Inc., has again been named the most influential person in Canadian residential real estate on the 2022 Swanepoel Power 200 list. Chief Operating Officer, Carolyn Cheng has also been recognized on this prestigious list.
Set your business up for success with this succession planning checklist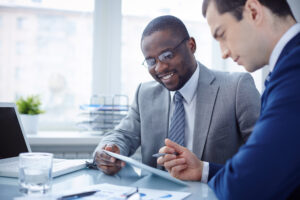 Royal LePage director of business development, Mark Frenette, appears in Real Estate Magazine with valuable advice on succession planning for your business.