Category:
Teldon Calendars
NEW! Teldon's 2022 personalized calendars are available now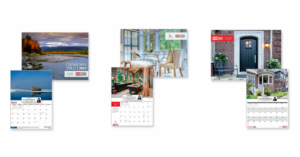 Set yourself up for a successful 2022 using personalized calendars to highlight your business and keep lines of communication open with your clients and prospects every day of the year!
Last Chance! Order your 2021 Teldon Calendars today and beat the Holiday rush!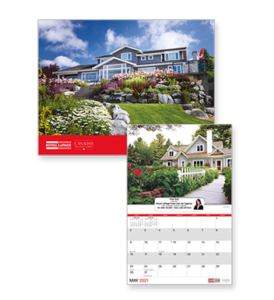 Order your Royal LePage 2021 calendars today to take advantage of Teldon's Dedicated Mailing Service to ensure delivery to your clients before the holiday rush!