Author:
Meera Trivedi
How does dedication to innovation pay off in productivity?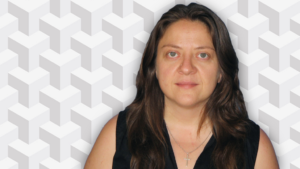 Joanne Geridis, Senior Director, Operations - Strategic Business Services discusses how Royal LePage's dedication to technology and innovation is designed to help our sales representatives and brokers stay on top in an ever-changing industry.
How successful teams increase brokerage productivity at Royal LePage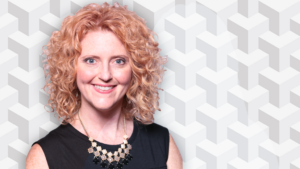 We sat down with Kelly McCain, Senior Director, Business Services, to discuss how highly productive agents can benefit from creating their own teams and how Royal LePage supports them.